As some of you might already know Irish Around Oz recently teamed up with Go Insurance. You can see them mentioned on our resources page.
The reason we partnered with them is because of the unique features that their travel insurance covers.
Below Go Insurance has covered the various scenarios you might face when coming to Australia.
Such as when a family member is coming to visit or if you are a heading back to Ireland for good or just going on a week break to Bali.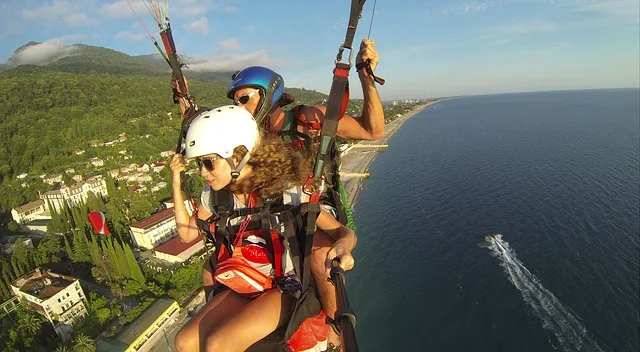 Most of us know that it is a visa requirement that anyone travelling from Ireland to Australia on a working holiday visa must have travel insurance before entering the country, but what happens when that travel insurance expires?
Most Australian travel insurance companies will only cover Australia citizens.
Leaving it very difficult for any Irish in Australia to get covered for a summer break to Bali, or that trip back home to stock up on chocolate, Taytos and chicken fillet rolls.
Go Insurance is not only an Australian travel insurance company that offers flexible, affordable travel insurance, regardless of your visa status; but they also offer a 10% discount for Irish Around Oz customers(yay).
Once you have been living in Australia for at least three months, you are eligible for a policy and discount.
Unlike most insurance companies where you must buy a fully comprehensive travel insurance policy with several benefits you may not need, they give you complete control over your level of cover and price.
Their custom "build it yourself" policy allows you to add or remove benefits that you feel you may not need.
Are you not taking much baggage or anything valuable? Remove baggage cover and get a cheaper quote.
This benefits control is unique and allows you to take out the right cover that suits your trip and budget.
Couple that with a 10% discount for being an Irish Around Oz customer – what are you waiting for?
Going on a one-way return to Ireland:
Is your time in Australia coming to an end? Heading home for good?
Don't worry, Go Insurance has a flexible one-way travel insurance that will cover your trip back.
Whether you just want cover for your direct flights back to Ireland from Australia, or if you are going for a number of weeks before you get back home.
Their one-way policy is designed to give you peace of mind and help you enjoy your trip.
Are your family or friends coming to Australia to visit?
Their inbound travel insurance policy covers tourists who want to get cover for their time in Australia.
This policy is perfect for visiting family and friends who are coming to visit and experience the Australian way of life for a few weeks.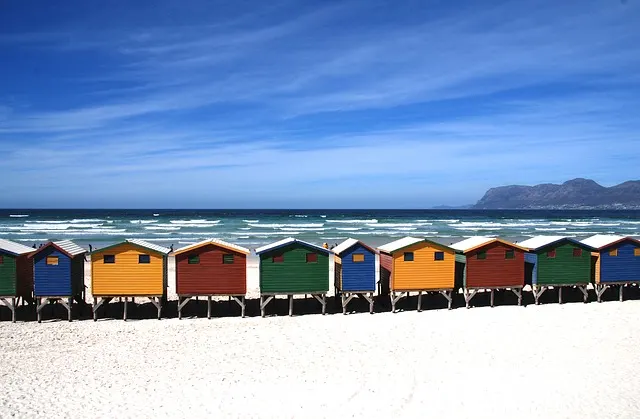 Go Insurance also caters for specialised holidays with a range of policy extensions including cruise insurance, sailing insurance, dental tourism cover if you are travelling overseas to get dental treatment and our most popular extension, destination wedding insurance.
If you are returning to the Emerald Isle to tie the knot, enquire today about our destination wedding insurance for your trip which covers cancellation, the rings, and wedding attire and many other benefits.
So if it's a two-day domestic trip within Australia, a month long return home, a one-way return to Ireland, your destination wedding or family coming to visit.
Go Insurance can provide you with cover to suit your trip.
Click here to get your 10% discount or call us today to enquire on 1300 819 888. Or share this link with friends or family who might be using it at a later date: irisharoundoz.com/goinsurance