Our new migration partner True Blue migration are offering all followers of Irish Around Oz a free Australian visa consultation with a registered migration agent.
Other agencies charge between $100-$400 for this service and that is before you even know if you have any options available.
Why get a consultation with True Blue Migration?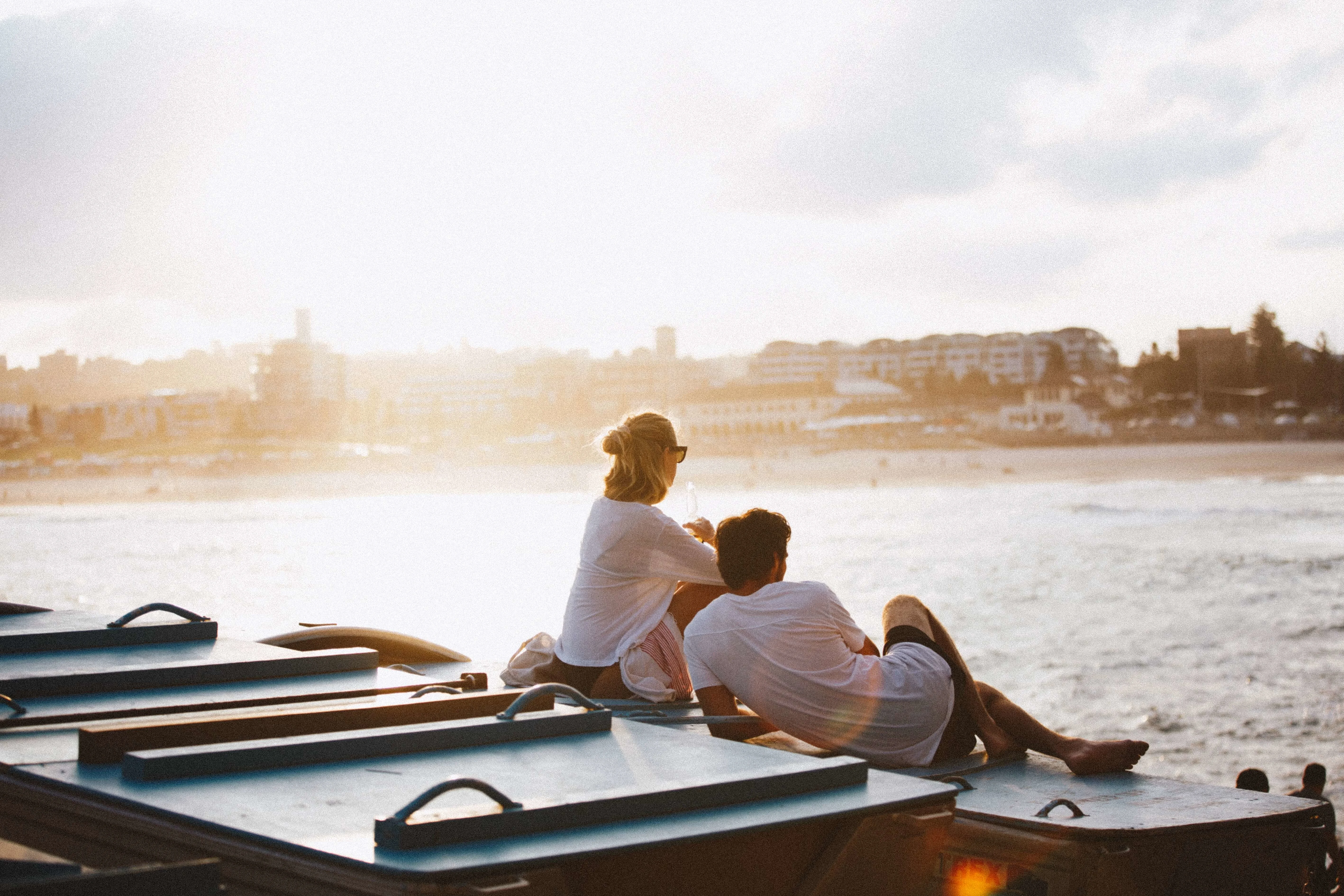 With agents from Dublin and support staff from Cork, they have many Irish clients and understand Irish qualifications, trades etc.
They have also been in many Irish newspapers, sponsored many Irish community events and many sporting clubs.
They have been around for over 13 years and have partnerships and affiliations with Hays Globalink, the Union of Dairyfarmers Victoria (part of the Victorian Farmers Federation) and Gymnastics Victoria.
Plus they have offices in WA and VIC; however, and (they) help people right across Australia!
A huge number of their clients are from NSW, QLD, NT etc. So don't worry if you are located in a remote area of Australia.
They can offer an Australian Visa Consultation for:
– Partner visas
– Employer-sponsored visas (e.g. 482 visa, 186, 187, 407 etc.)
– Parent visas
– Skilled independent
– Graduate visas
– Citizenship
– Appeals
They do not do student visa(s).
People can get in touch by calling (NSW) 02 8206 8869 (WA) 08 6189 5333 (VIC) 03 9038 9070 and by emailing [email protected]
You can call directly above or if you prefer you can fill in their online form here.
You can also read their post on expected visa changes here.
They can help you with an Australian visa consultation so be sure to get in touch today.
Many agencies charge for this service, so it is well worth having a chat with them to find out what options are available to you.
Additionally, you will find their reviews are amazing, (with) an average of 4.9/5 on Google.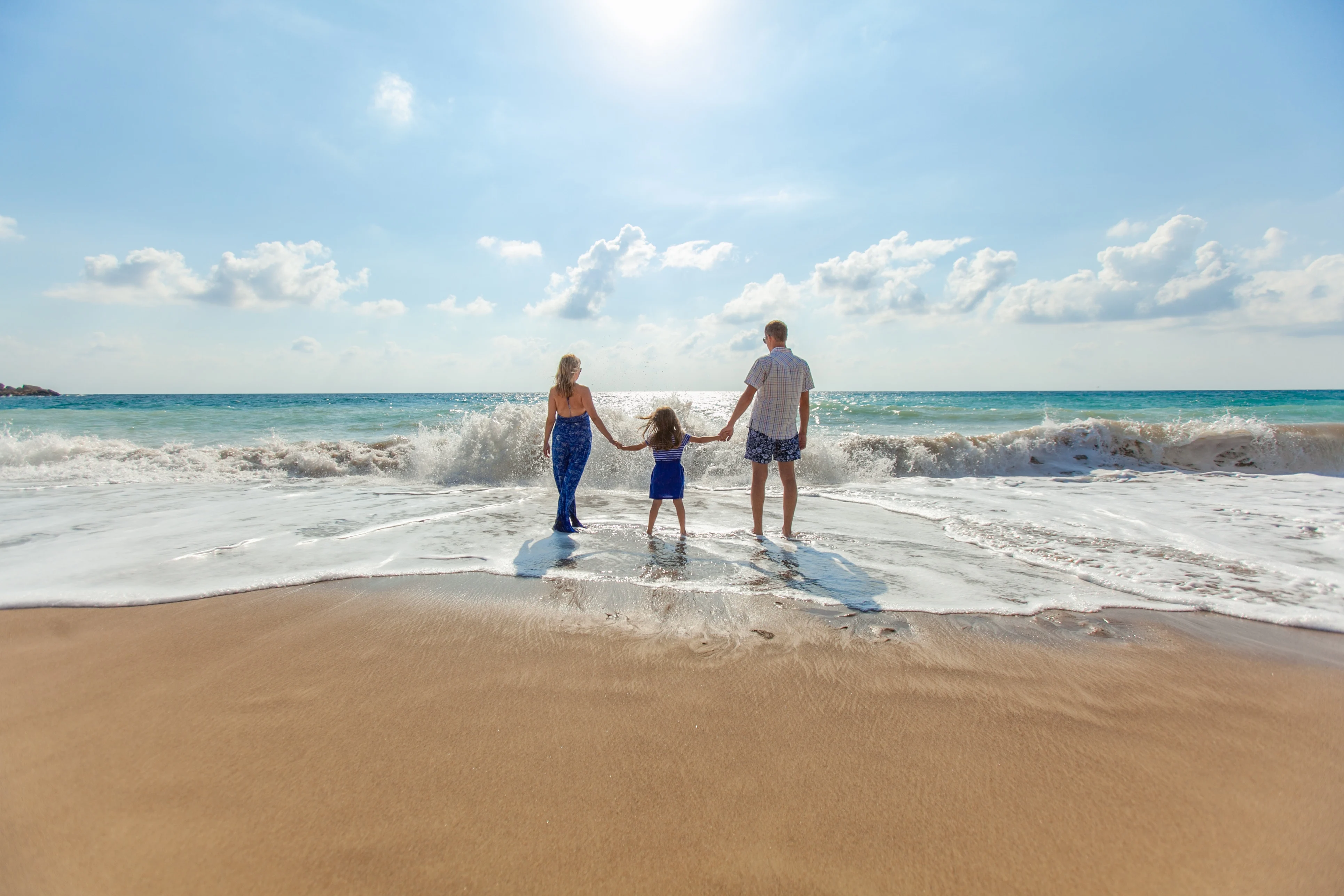 Thanks for stopping by,
Stephen Palmer