Thousands of Australian student visas are due to expire next month.
If yours is one of them, check out our guide on how to stay longer.
Your student visa expiring doesn't have to mean your time in Australia is up.
You may have more options to extend your stay than you think.
Our Australian visa partners True Blue Migration share 6 ways to stay in Australia after your student visa expires: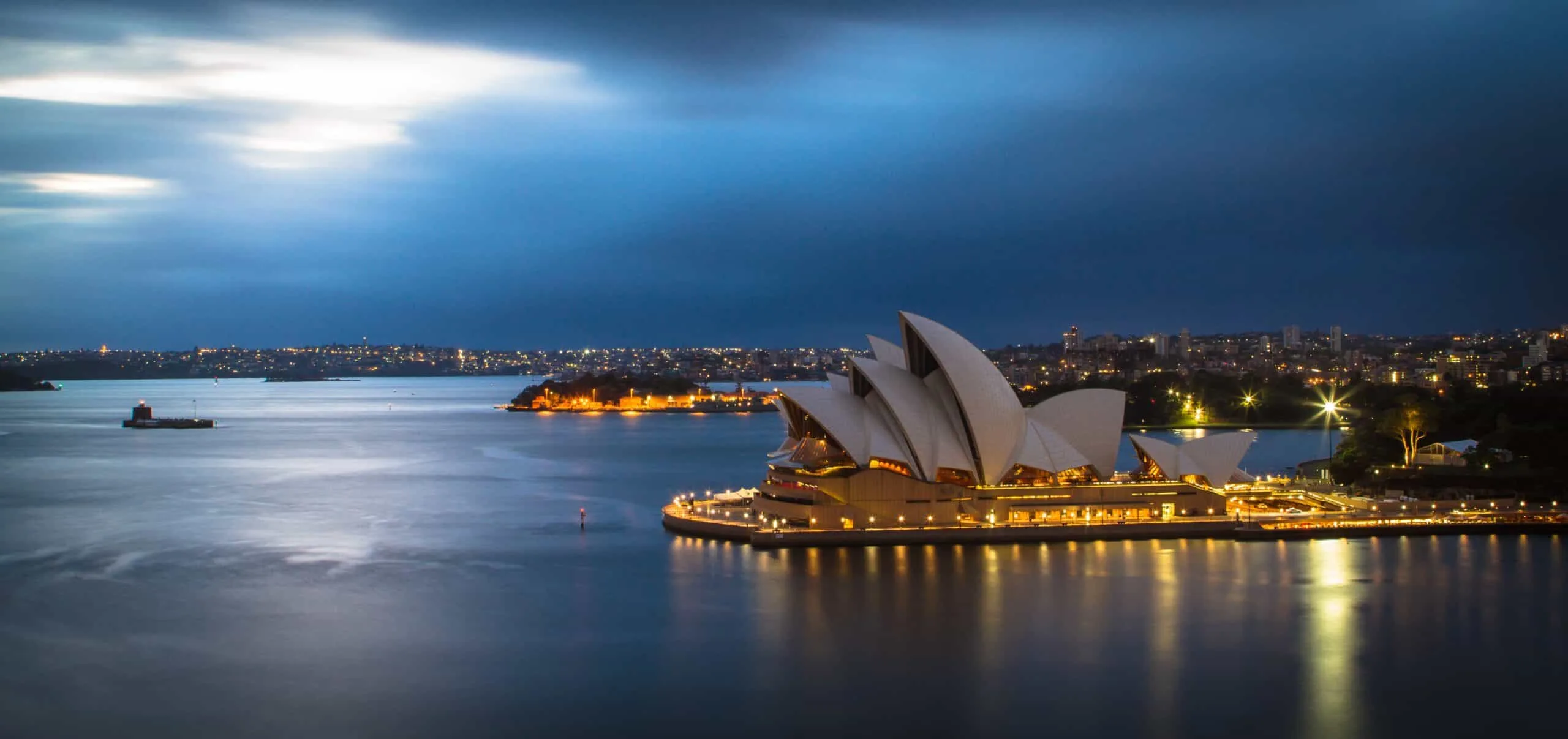 Contact them here for a free Australian visa eligibility check.
Option 1: Apply for a partner visa
Meet someone special whilst you were studying? An Australian partner visa could be your
best bet.
Worried that you haven't been together 12 months? You don't always need to evidence 12
months of living together. Depending on which state you're living in, relationship registration could be an option. If you go down this route, you may not need to show 12 months of de facto living.
If your partner is on a visa, you could be added to theirs as a dependent and you might only have to show 6 months living together.
Read more about Australian partner visa myths here.
Option 2: Get sponsored on a 482 visa
Is your employer offering sponsorship? You could be eligible for a Temporary Skill Shortage
Visa (Subclass 482). Your occupation needs to be on either the short or medium-term
occupation list and you must meet other criteria associated with the visa, such as work
experience and skill level requirements.
If you were working in the occupation whilst studying, you may be able to count this
experience towards it.
You'll go on to a bridging visa if your approval doesn't come through before your student
visa ends.
As part of the 482 application process, your employer needs to carry out labour market
testing, which takes just under a month. With this in mind, it's not possible to lodge a last-
minute application, so you'll need to leave enough time.
If you get a 482, you can live and work here as long as you stick with your sponsoring
employer.
Contact True Blue Migration Services for a free Australian visa eligibility check.
Option 3: Apply for a training visa
If you're not eligible for a 482 visa, don't stress! You might meet the requirements for a 407
Training Visa.
Like the 482, you can only work for your sponsor whilst on this visa. You need to be
employed for at least 30 hours weekly and can't be paid less than the award rate.
You could be eligible if you've worked or studied on a full-time basis in the occupation you're being nominated under for at least a year out of the last two years.
Option 4: Apply for a graduate visa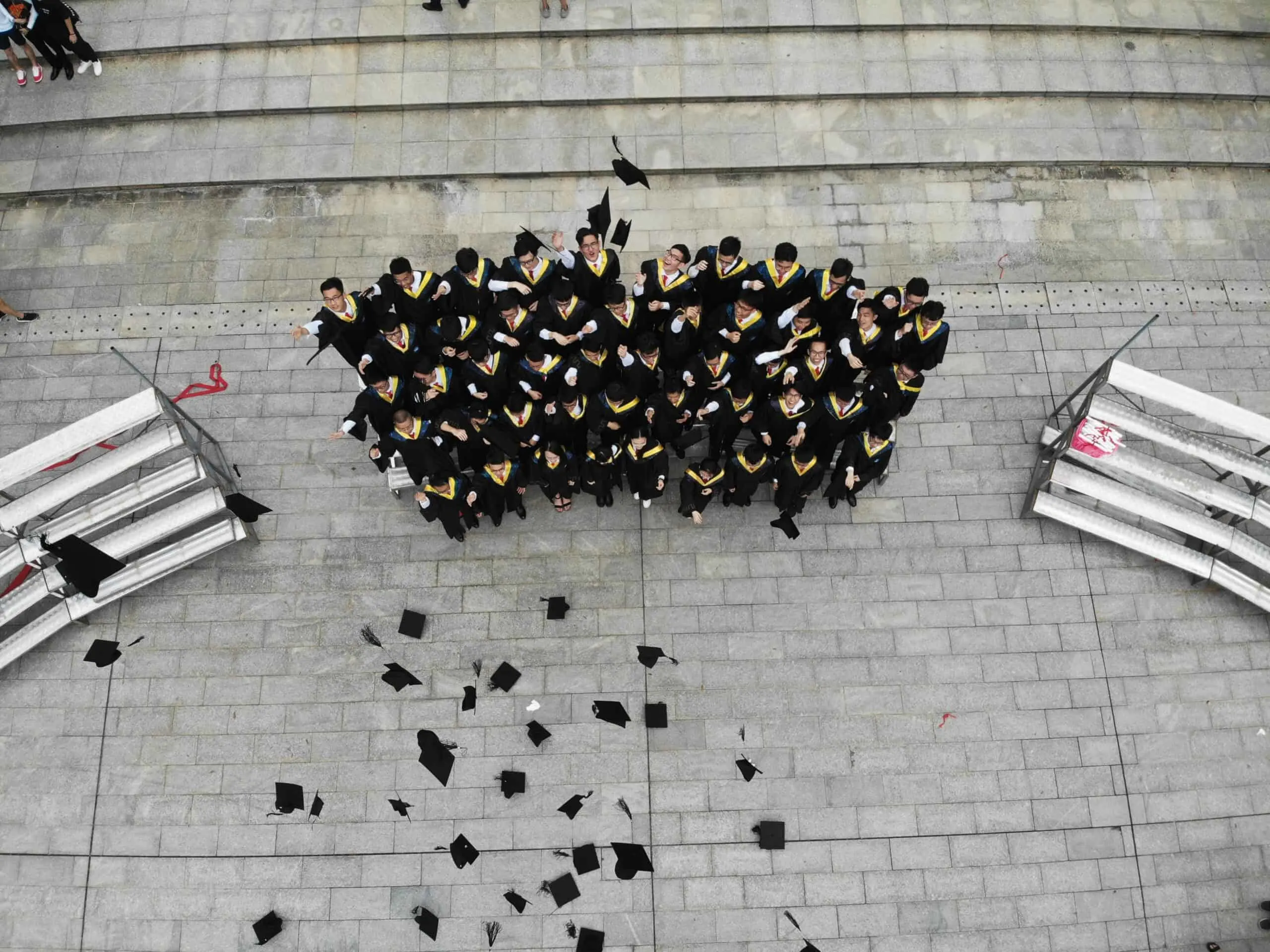 If you've just finished one round of study, you might be eligible for a Temporary Graduate
Visa (Subclass 485).
The length of visa you're granted depends on the level of qualification you did previously. If you've just done a PhD, you'll get up to four years (nice!).
You'll need to sit an English test unless you're exempt. Certain passport holders don't need
to sit English tests.
Unlike other visa types, your job doesn't need to be on a list.
Option 5: Apply for PR
Australian PR is the Holy Grail for a lot of people, so if you're eligible after studying, it makes
sense to apply!
One issue here is that you might need to do a skill assessment and you'll be rushing to get it
done before your student visa expires.
Lots of people who go down this route find that they have to depart the country and apply offshore. If you're already set up here with a lease and a job, this could be a big disruption that you don't need.
If you don't have time, then you could consider applying for a 485 and then applying for PR through the General Skilled Migration program afterwards.
Option 6: Keep studying
If you're loving the student life and can't get enough baked beans, noodles and daytime TV
then why not keep going.
Plenty of graduates move on to other courses. If you've just done a degree then you could look into a masters.
You'll need to be accepted on to the course and lodge your new student visa application before the one you're on expires.
If you're confused and not sure which option's best, True Blue Migration Services can point you in the right direction.
Don't leave it long! March will be fast coming around.