I get a few emails from followers of the blog and in this case, I felt it would be useful not only to reply but to feature my response about moving to Australia in this blog post.
Recently I have covered some posts on what to do when you are leaving Australia, shipping a car and tips for shipping so I wanted to move the focus back to moving to Australia.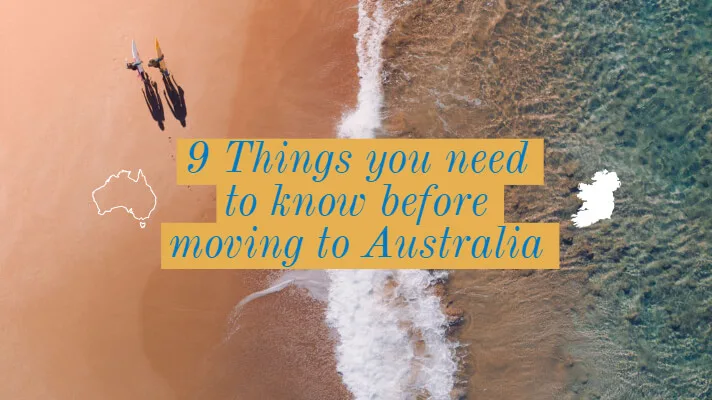 Sean and a bunch of his friends are making the move to Melbourne in a few months and he was at the research stage for moving to Australia.
So let's get to the questions from Sean about moving to Australia!
I've recently been added to the group Irish around Melbourne and have been receiving your emails which have been brilliant and thanks for sending them.
I was wondering I have a few questions and was wondering could you please help me if you guys have the time?
Question 1: As I said there is 4 of us travelling all lads ages 24,25. Will we find it hard to find a house/apartment? We wouldn't be fussy at all. Just something nice that's in a decent location. How long would you recommend we book into a hostel for when we first arrive? We would be looking for places before we go over and would want to have something ASAP.
Answer: I'd wait until you arrive to find a place. Book a hostel for a week have a bit of craic and you will get an idea quickly of where you want to live. Hostel World has a pretty decent selection. Another option is booking an Airbnb for a week or two, probably will be more expensive.
Question 2: We all plan on working in construction when over there as we all have experience doing that. Do we apply for a TFN(tax file number) before we go or do we do it when we're out there? If so when should we apply for it if we leave in January? How long does it take to actually receive a TFN number? Just wondering how long would it t take to start to get paid for work.
Answer: It takes a few weeks to get your tax file number normally around 4 weeks. Its best to apply when you arrive and they deliver it to your address in Australia that you provided on the application. This article on working holiday visa tips has some good info.
You can start working before you get it, you just go on a higher tax rate until you get it. So technically you could start work the day after you arrive. Kind of like an emergency tax back home.
Question 3: How much realistically should we be bringing each? I know you need $5000 in your account before you go but is this a sufficient amount? Or would you bring more just in case? Although we would want to start working a couple of weeks on arrival. But between paying for hostels, rent, and then a deposit or bond on a house along with not probably starting work for 2-3 weeks. Probably be on a bit of a holiday mode for the first week aswell! What would you recommend in terms of having with you when arriving in Australia?
Answer: The more money you can bring the better. $5000 should be decent but then again there is no guarantee you will find work straight away. You might have seen the article about Currencyfair way cheaper way of transferring your money over and we have five free transfers with this link.
In general, I found Melbourne was a bit easier to find work then, for example, Perth. So you should be able to find something.
But yea between hostels and sessions it can really add up!I know people who have come with $1000 and others with $10000 so there is no real perfect amount, unfortunately.
Question 4: What is an ABN number? Will we need it even if we have TFN number?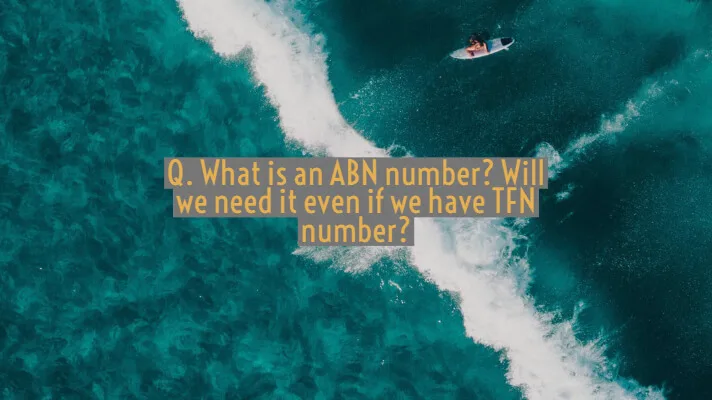 Answer: ABN is your Australian business number its basically a tax file for working for yourself or as a contractor. A lot of construction work is contract work so might be worth getting one. They are pretty easy to get you just apply online and they normally give you one in a few days. I'd wait till you get here to see if you need one.
Question 5: Do we need to have an address to set up a bank account over in Oz? Just in case we didn't find a place within a week or so how would we give the bank an address?
Answer: They are pretty easy going when it comes to opening a bank account. Literally get one set up on day 1. They don't care too much if its a hostel but it depends on the bank and clerk serving you on the day.
Question 6: When is the best time to complete the regional work to obtain the second year visa? We would want to work a couple of months at least before taking the venture outside the city.
Answer: Regional work is a pain but if there is a few of you doing it you should have some fun. There is no real best time as so many places around Australia have different regional work seasons. I'd give yourselves 3 – 6 months before worrying about it. Some like to do it straight away but wouldn't my suggestion I have a regional work guide here.
Question 7: In relation to taxes over there how does it work? Do they just be paid from your pay each week as is over here in Ireland? Or do you pay them yourself each week?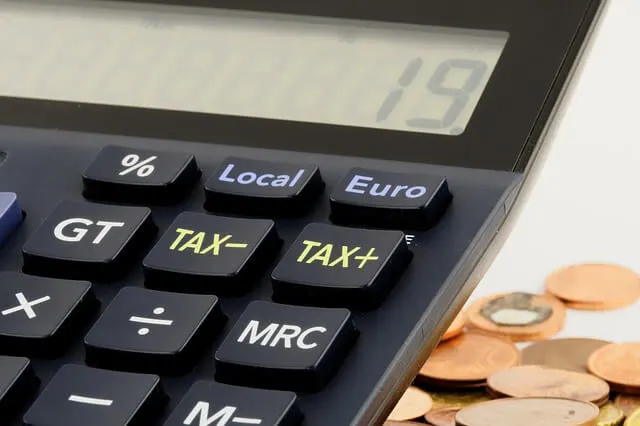 Taxes are done similar to Ireland a company just gives you your payslip with whatever deductions you owe, it's automatic. They also contribute to a thing called superannuation (super) which is basically your pension.
They do this automatically the majority of the time. I would recommend having one account for your super normally banks set it up for you that way when if leave in a few years it's much easier to claim back as companies often have their own super funds. When the time comes, you can read my superannuation article here for claiming it back.
If you are on an ABN it's pretty much being self-employed so you must sort your own taxes at the end of the tax year it goes from July to July
Question 8: Best health insurance plan or company to go with when moving to Australia?
Answer: Health insurance is a hard one. It really depends as sometimes your company provides one and really there is so many of them that I never really found one I could recommend. However, if you are looking for travel insurance GoInsurance is awesome and we have 10% off here. Handy if your popping over to Bali or back home.
Question 9. Should we bring any Australian dollars with us or is our bank cards with our money ok? Does it take long for the money from our Irish bank accounts to transfer over to our new Australian accounts?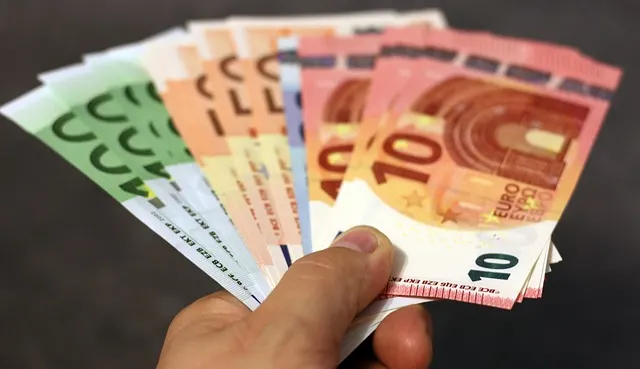 Answer: Yea it's worth bringing a bit of cash few hundred just in case. A lot of places people just pay with card and your Irish card should work fine until you get set up.
Keep in mind you will probably pay quite a lot in atm fees and on the exchange rate.
So its worth to get yourself set up with a money transfer service. I recommend Currencyfair, in an ideal world you would set it up before you leave.
You should probably get an account set up before you leave just to make things easier. Read my money transfer guide here for more info.
It can take 2-3 days to transfer the money with Currencyfair the same as using banks, and you will all save a fortune on fees.
Final tips on moving to Australia
Hope this post has answered some common questions you might have. I cover a lot more in these 60 points and this post is also great.
Check out my resources page for all the other services I recommend irisharoundoz.com/resources
The Facebook groups are very useful. There is a full list of Facebook groups here.
It certainly won't be the easiest thing you do moving to Oz but enjoy it and embrace it!
Pop over to my Facebook page for more updates.
Best of luck,
Stephen Palmer