In this article from CurrencyFair, we are sharing how to save money on international money transfers.
You can sign up here and get your first three free transfers for free!
At a loss over losing money when you need to send cash back home?
It's a common problem for expats who are getting stung by excessive fees and hidden charges from banks.
With CurrencyFair, an online marketplace, secure transactions are made faster and far cheaper.
Moving country can be an exciting time, with opportunities to learn a foreign language, taste different culinary delights and enjoy a culturally enriching experience.
It can also mean leaving family and friends behind, and when it comes to money matters back home, transferring currency can leave you losing out.
With family or even a home overseas, there's a good chance you need the services of international banking and, when you are forced to transfer money at a loss, it proves to be pretty frustrating.
Who are CurrencyFair and how does it work?
CurrencyFair – founded by expats – lets individuals sell currency in exchange for buying another currency from someone else.
Think of it as peer-to-peer transfers. It allows people to either exchange immediately using the best rate currently available, or offer your funds at a rate of your choosing and wait for another customer to match you.
By cutting out the middleman, customers can save up to 8 times versus their banks.
Sending money abroad with CurrencyFair
There are many options when it comes to sending money abroad.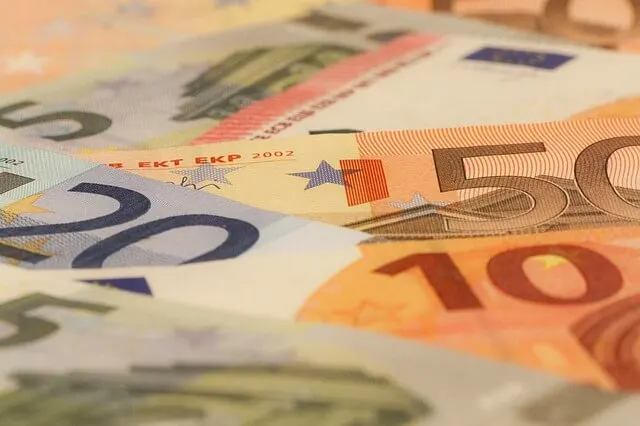 The different exchange rates and fees quoted by different banks can be confusing, but does it really make a difference which company you choose when transferring your money internationally?
At CurrencyFair we pride ourselves on being transparent and fair.
Unlike many banks, we don't hide our fees in our exchange rate or charge a different rate depending on the amount you wish to transfer.
How does CurrencyFair make moving and living in Australia easier?
Our service saves people who need to send currency abroad a lot of money – we are8 times cheaper than the banks.
While this is only one aspect of a move abroad, the money people save can go a long way to make the overall transition a little easier. It can pay for better services, help get items shipped abroad quicker, and even surprise you by leaving you with a little more remaining funds than you'd budgeted for.
For very large transfers, eg when buying a property abroad, then the savings we can offer on that transaction versus a bank can be huge, possibly covering the costs of furnishing your new home.
What is the Best Way to Send Money Abroad?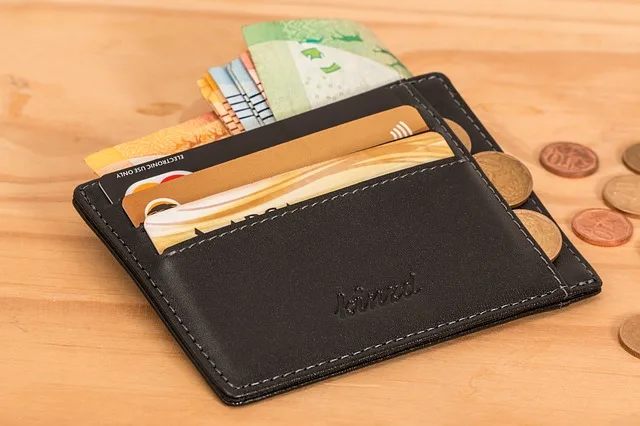 Here we consider the important factors of Speed, Support and Cost to help you decide what way is best for you.
Speed
Because CurrencyFair is online, we are fast. We partner with major banks and financial institution all over the world so you can get quick and seamless international money transfers
Cost
With a traditional bank transfer, you'll never be offered a rate close to the interbank, despite their claims, so you'll be paying for a very wide margin.
On top of this, there's often a standard flat fee for the privilege of making the transfer and sometimes receiving the transfer as well, so the amount received at the other end of the transfer can be a lot lower than you expect.
By using CurrencyFair, you avoid both the hidden exchange rate margins and the high fees at either end.
We charge a flat fee per transaction (€3/$4.61)and can offer rates close to the interbank (and sometimes even better than the interbank if you're willing to wait for a match in our marketplace).
Support
If you are looking for the best way to send money internationally, you should never underestimate the importance of having someone readily available to talk to or email should you have any concerns.
If you want to see great customer service, you should browse around the CurrencyFair Facebook page or see what people say about us on Twitter.
We're real people who use the service ourselves. We are here to help you if you have any questions or concerns.
Get Started With CurrencyFair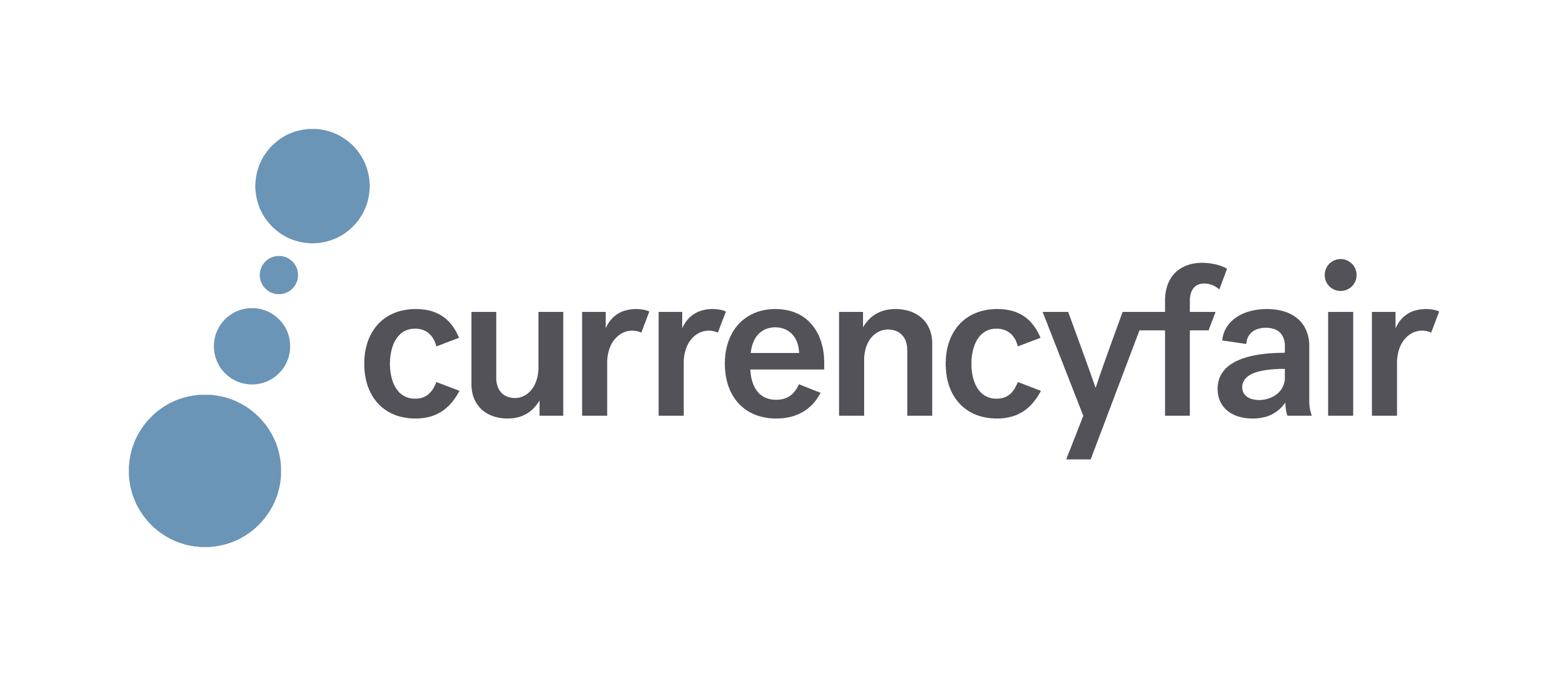 Ready to start saving on your international money transfers?
You'll be glad you did.
Exchanging funds with CurrencyFair is simple, just three easy steps:
Deposit, exchange and transfer.
Transfer in the funds you need to exchange from your bank account into our client bank account.
We operate local accounts in most currencies so this is simple to do using internet or phone banking.
As soon as we receive your funds, we credit them to your CurrencyFair account and send you an email to let you know you are ready for step two.
There are two ways to exchange with CurrencyFair: Auto-Transaction or via the Exchange.
Use "Create an Auto-Transaction" to exchange any amount straight away at the best rates currently available. If you are not in a hurry, you can use the Exchange.
Choose your own better rate and hope for other customers to take up your offer.
As soon as your funds have been exchanged, you are ready for step three.
Simply enter your beneficiary account details and we do the rest.
You can transfer to your own account or that of a third party, such as family or friends, a supplier or a merchant.
Thanks for reading you are now ready to save money on international money transfers, if you haven't signed up you can sign up with this link and get your first three transfers for free with this link.