Moving to Australia can be difficult, but it certainly helps if you can find and connect with other Irish groups in Australia.
I set up Irish Around Oz in 2013 with the aim of just simply helping the Irish people who were making the move to Australia. And well, now many of these Facebook groups have grown to 50k, 100k members. So no matter where in Australia you are, you will find the best Facebook groups for the Irish in Oz.
New to Australia? Join my free email list here and get all you need to know! 🙌🫡
Facebook Irish Groups in Australia 😊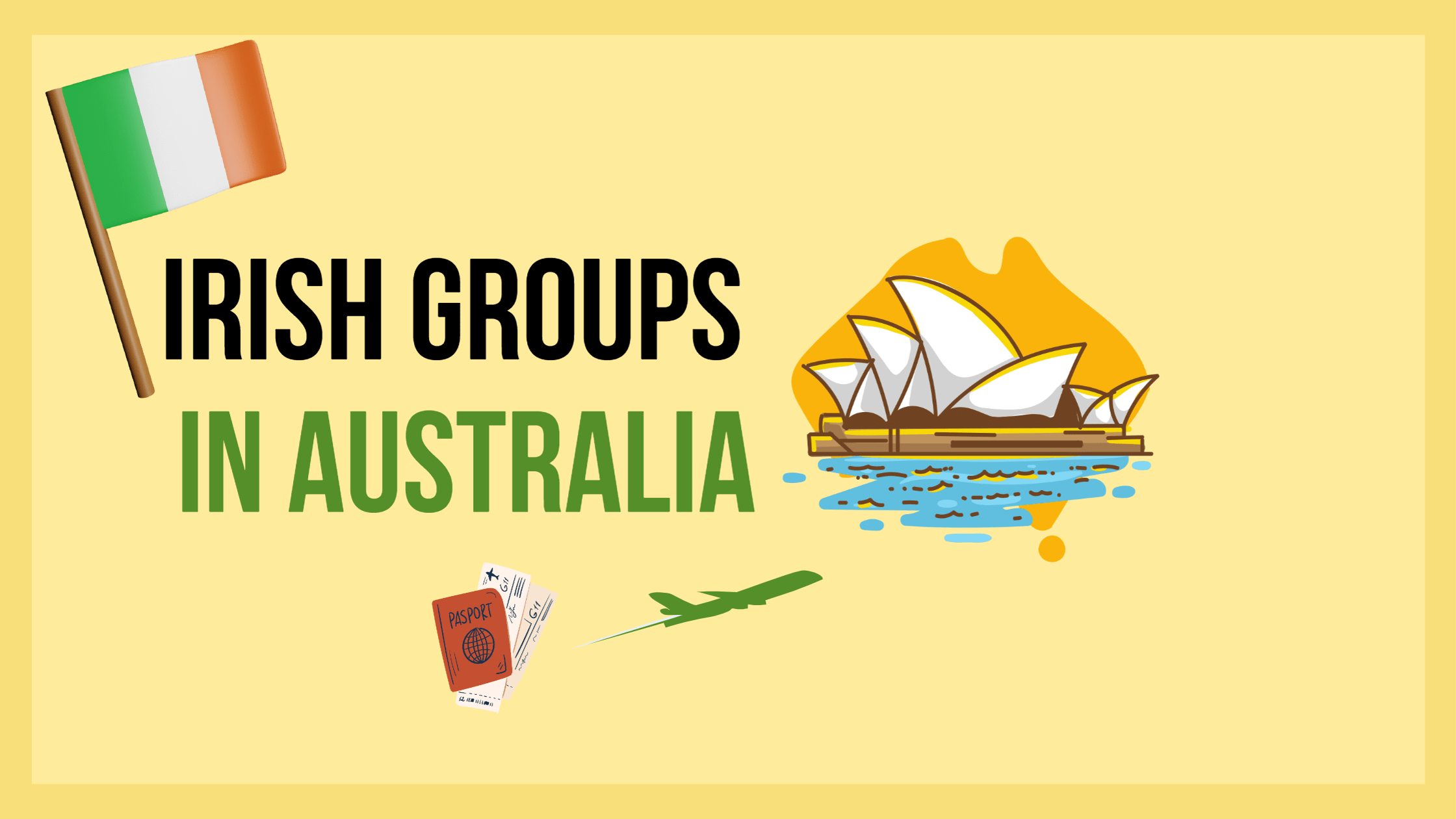 My main page: is Irish Around Oz; give me a like for updates
Other Facebook groups for Irish people in Australia:
These groups are not mine but have been created by other Irish people living in Australia. Great to see these communities created.
Support groups for Irish in Australia:
Moving to Australia can be challenging, and sometimes support groups are much needed! Please email me([email protected]) to add any additional services here.
Resources for moving to Australia:
Money transfers:
OFX – Hands down the best money transfer company for larger transfers >$5k; you get a dedicated broker and an exclusive rate with Irish Around Oz. Sign up here to also reserve free transfers for life!
Currencyfair – These are used by everyone, including myself. They are a million times better than using your bank or PayPal to send money to Australia(or the other way round). Get ten free transfers with Currencyfair here.
Wise(previously Transferwise) – Wise has some of the best exchange rates! I am always amazed when I compare the three, and for smaller transfers, Wise often comes in cheaper, even with the fee. Register here and get your first €500 transfer for free here with Wise.
Shipping to Australia?
Many people move to Australia on a working holiday, and some move their entire lives and families. Regardless of your scenario, I have you sorted.
The small stuff – 2 – 3 bags. Send it home or to Australia in a few days door to door at 5% off send my bag here.
The big stuff – Seven Seas Worldwide – Can pretty much ship everything you need from most of the world to Australia! Their move cube service is a fantastic way to get all of your belongings to Australia. You can get a massive 10% off with this link.
Palmers relocations – They have been moving people's belongings since 1980! So they certainly know what they are doing. Get $100 off their services here. Also, their customer care is next level!
Visas and Student visas:
Nothing makes me more confused than reading about Australian visas! I swear there are so many and so many variations that it is easy to get overwhelmed. But if you are moving to Australia, save yourself hours and hours of research and talk to my trusted experts!
True blue migration: My Australian visa partners for many years now! Free visa assessment and $100 off with them here:
Student visas: Study Destination: I can't recommend Study Destination any higher! With their 99% visa approval, they are the best at what they do and will help you achieve your dream of studying, working, living, and travelling abroad! Get a free consultation here.
Travel insurance:
True Traveller – well worth getting some, and you can get it even if you are already travelling! Our reciprocal health agreement does not cover everything, including Bali!
Top articles to read for moving to Australia:
Most popular and requested articles on the blog:
Articles on everything you need to know for moving to Australia
Also, if anyone tells you that Australia is not that big, this small picture puts everything into perspective!
They also have been used by thousands of other readers just like you. Okay, I feel you have more than enough links to get you through the day haha.
If you want to add any more resources and links for Irish groups in Australia, then please email me at [email protected]
Be sure to share this article with your fellow countrymen 😎
Thanks for reading, and enjoy Australia!
Stephen Palmer