Let's face it, Australia is an amazing place; it's no wonder so many people want to stay in Australia longer.
We all know that person who came to Australia on a Working Holiday Visa for 12 months and ended up staying 12 years. But how did they do it?
This article breaks down the various options available to people who have been Australia and wish to stay longer.
This article has been completely checked for accuracy as of June 2019 by our migration partners.
Speak to a Registered Migration Agent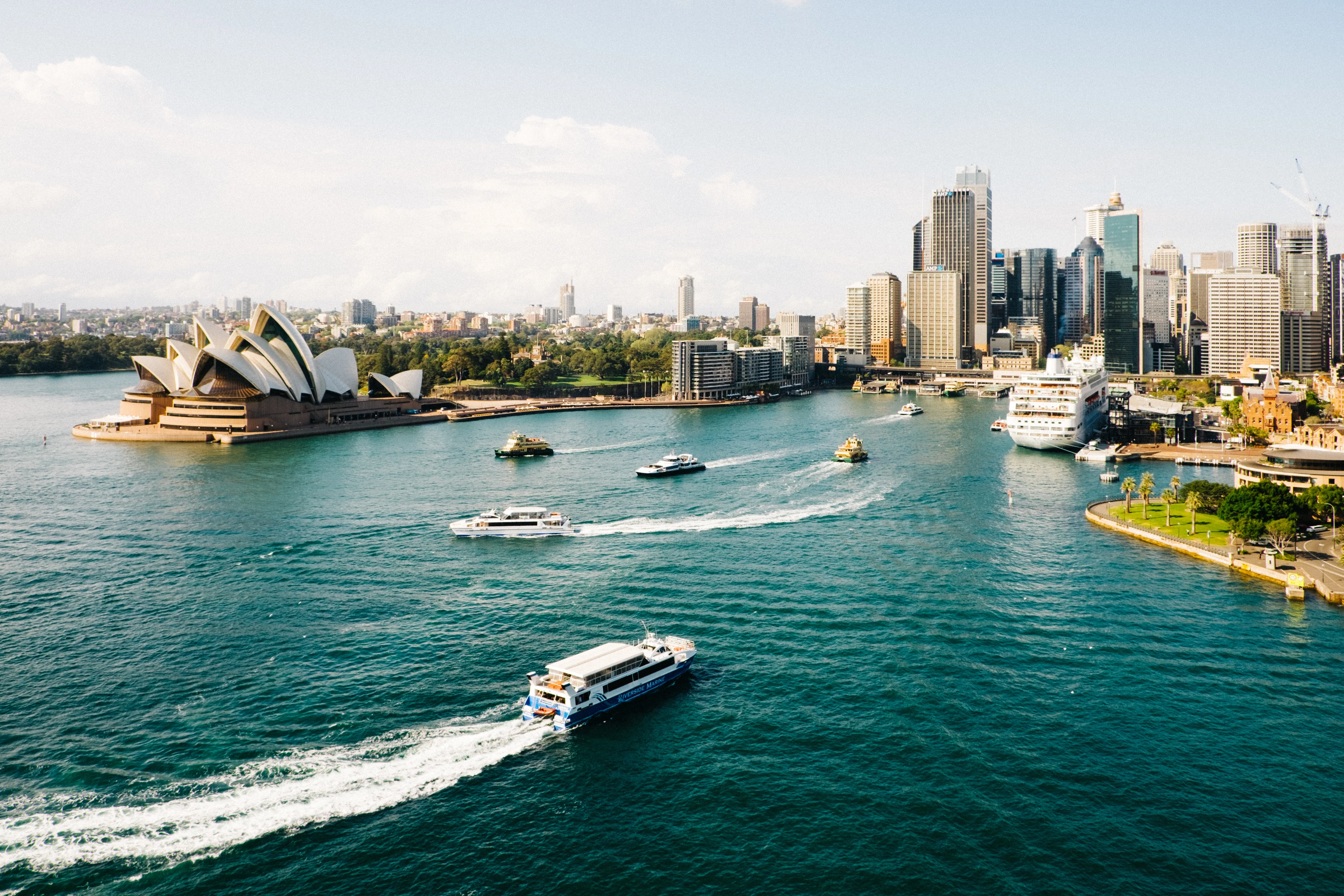 When it comes to staying in Australia longer, it really depends on your visa options.
You can spend hours browsing Facebook threads and reading visa forums, but there really is no substitute for professional advice.
A Registered Migration Agent can be worth their weight in gold when it comes to exploring your visa options.
There are hundreds of visa subclasses and you may well be eligible for a visa that you've never even heard of.
Our new migration partner True Blue Migration Services is offering all readers of Irish Around Oz a free Australian visa assessment with a Registered Migration Agent.
Other agencies charge between $100-$400 for this service and that is before you even know if you have any options available.
True Blue Migration Services is one of Australia's largest and longest-established agencies, and with hundreds of 5-star Google Reviews, you can be confident that you're in safe hands.
See what options are below and if you are interested in learning more, just fill in their online form here. You will be glad you did.
Now, let's get started on those 7 visa options to stay in Australia longer.
Option 1: 2nd Year Working Holiday Visa (WHV)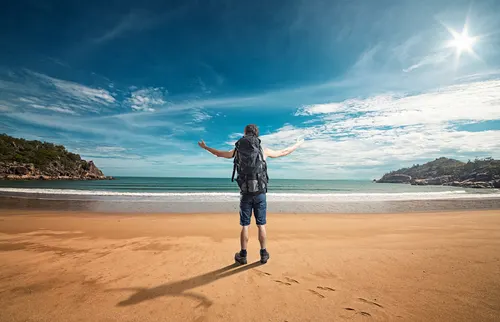 If you have already completed your 1st WHV and you would like to stay for another year, you may qualify for a 2nd WHV.
This is one of the most straightforward options if you're looking for a way to remain in the country.
To qualify for this visa, you must be between 18 and 30 years (inclusive) of age when applying and must have completed at least 88 days of 'specified work' work on your first Working Holiday Visa, which may include farm work, fruit picking or construction work in a regional area.
You can apply for this visa either from inside or outside of Australia.
If you are in Australia when you submit your 2nd WHV application, you will automatically roll onto this once your 1st WHV expires. The current processing time is 2-3 weeks. If you do leave this to the last minute to apply for you should be eligible for a bridging visa.
If you are looking for more information on regional work in Australia read my guide.
Remember you can still only work 6 months with any one employer!
Don't get caught out as this could impact future visa applications.
Always abide by the conditions associated with your visa.
Update 2019 – 3rd Year Working Holiday Visa: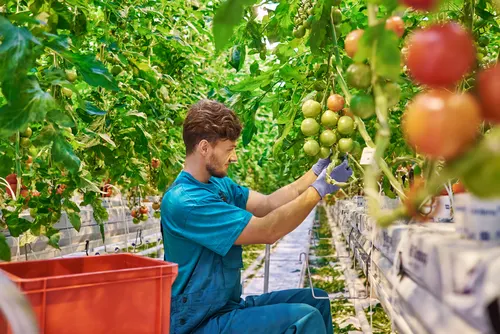 After 1 July 2019, some visa holders may even be eligible for a third WHV if they undertake six months of specified regional work whilst on their second WHV.
Age restrictions and other criteria will still apply, but this is great news for anyone looking for a way to extend their time here. Read more about other expected Australian visa changes in 2019 here.
Option 2: Temporary Skill Shortage (TSS) 482 Visa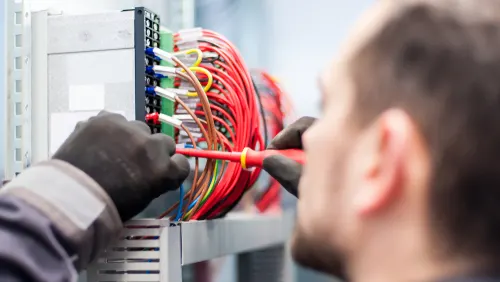 The Temporary Skill Shortage (TSS) 482 visa is a good option for those who can secure an eligible job offer from an Australian company.
The 482 visa was introduced in 2018 to replace the 457 visa.
You can apply for the 482 visa if your occupation is on one of the Government's occupation lists (STSOL, MLTSSL or ROL) and if your employer meets the criteria to become a sponsor.
Depending on your occupation, 482 visas can be granted for up to four years.
Some 482 occupations are subject to caveats; for example, you may need to earn more than a specified amount.
A Registered Migration Agent can run you through this.
Depending on your occupation, age and English language skills, you may have a pathway to PR from the 482 visa.
Are you moving to Australia soon?
Many of you reading this might be only at the preparation stage of moving to Australia so I just wanted to run through some resources that will help:
Please don't send money from a bank to bank.
Get your first ten transfers for free with CurrencyFair here or FREE transfers for life over $100 with OFX here.
Don't forget travel insurance, we have 10% off with GoInsurance here or alternatively check out WorldNomads.
You can read my post on why you need travel insurance despite the reciprocal heal agreement between Australia and Ireland.
Option 3: Student Visa for Staying in Australia Longer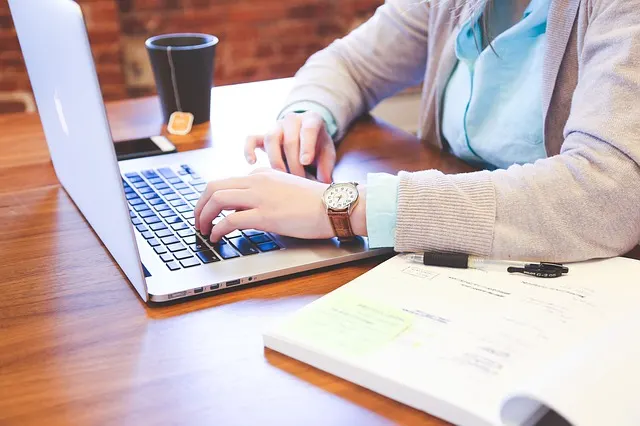 The Australian student visa will allow you to complete a course in Australia.
You can book a language course, diploma or a degree course or any other course that you like.
You will be entitled to study full-time and work part-time for up to 20 hours a week during the semesters and full-time during the holidays. The validity of your student visa will be based on the length of your course.
If you are already in Australia on a tourist, working holiday visa or any other type of visa, you can apply for your student visa from within Australia.
You can obtain a bridging visa if needed which will allow you to stay in the country while your student visa is in process. In order to apply for this visa, you need to have a confirmation of enrollment from the training provider first.
You will also need to have access to sufficient funds to cover your tuition and to support yourself during your course.
Option 4: Skilled Migration Visa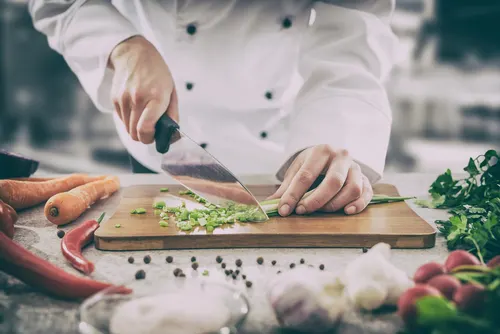 Depending on your occupation, you may be eligible to apply for a skilled independent visa.
To be eligible for a skilled independent visa, you must obtain a certain number of points.
Points are allocated based on work experience, qualifications and age, among other things.
You can earn additional points if you're sponsored by a State that requires workers with your skills.
As part of your application, you must lodge an Expression of Interest. Depending on your points, the Government may then invite you to apply for a visa.
You may also need to obtain a positive skill assessment in your occupation.
Option 5: Partner visa for staying in Australia longer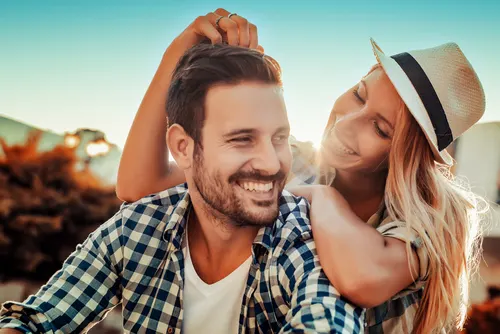 If you have an Australian partner – or an eligible New Zealand partner – you might be eligible to apply for a partner visa once you can provide evidence that your relationship is genuine and ongoing.
You will need evidence of your relationship, including proof of living together. The length of time you need to evidence depends on the type of partner visa you're applying for.
Depending on the State you live in, you may be able to reduce this waiting period by registering your relationship.
If you are in Australia at the time when you are submitting your partner visa, you will be covered by a bridging visa, which means you can remain in Australia during processing.
Some of the most popular types of partner visa include the 820 / 801 partner visa, 309 / 100 partner visa, New Zealand citizen family relationship temporary visa and the prospective marriage visa.
If you are going down the partner visa route make sure to read our latest post on Australian partner visa myths.
Option 6: Training Visa (407)
The training and research (407) visa allows you to work for an Australian employer whilst you receive on-the-job training.
This particular visa can be granted for a period of six months up to two years. The exact time will be determined by the case officer that assesses your application.
Your employer must nominate you and produce a structured training program detailing the learning areas you will cover.
A Registered Migration Agent can assess your eligibility for the visa, but generally, you must have been either studying or working in the occupation for at least 12 months out of the last 24.
What to do now about staying in Australia longer?
Option 7: Regional Visa
The Government recently announced plans to introduce a number of new regional visas.
The 494 skilled employer-sponsored visa will replace the 187 (RSMS) from 16 November 2019.
More than 700 occupations will be eligible for this subclass and the visa may provide a pathway to PR after five years.
Employers must be located in regional areas (this excludes Sydney, Brisbane, Gold Coast, Perth and Melbourne) and approval from a Regional Certifying Body is required.
The Government also announced the introduction of the 491 visa (also from 16 November 2019), which replaces the 489 visa. This is a points-based five-year visa which also has a pathway to PR.
Which is the best option to stay in Australia longer?
As you can see from the above points, it is not just a matter of finding the easiest visa option to stay in Australia longer.
It is also about finding one that can fit your circumstances and allow you the freedom to continue working or studying.
The first thing you must do is find out if you are actually eligible. Otherwise, your dream of staying in Australia for longer could disappear faster than your working holiday visa.
Get a free visa consultation with our partners True Blue Migration here and find out just what options you can apply for.
Hope you found these 7 visa options useful for extending your stay in Australia longer.
Thanks for reading and best of luck with your time in Australia.
Stephen Palmer
P.S Join my email list here and get your free resources PDF for moving to Australia.