Moving back to Ireland from abroad can be a very stressful time.
It seems there are a lot more Irish ex-pats returning home than in previous years.
Irish Around Oz has had a lot of requests for groups or resources for Irish people moving back home or moving back to Ireland forum.
Over the past few years, a large number of Irish people have returned home from Australia, Canada, UK and across the world.
While there are some great online resources such as the DFA, Irish Times and the Irish Citizens coming or returning to Ireland but there was no community or forum where people could get advice from each other or just share their story.
This was the exact reason I set up all of the Irish Around Australia groups a few years ago.
When I created the group with a few other admins, we didn't expect over 1000 requests to join in 24 hours!
It now has nearly 2000 members and is growing every day.
I have also included a lot of resources that might be helpful from my resources page.
The group for Irish expats returning to Ireland:
You can join the Facebook group by clicking here and either me or one of the admins will approve you.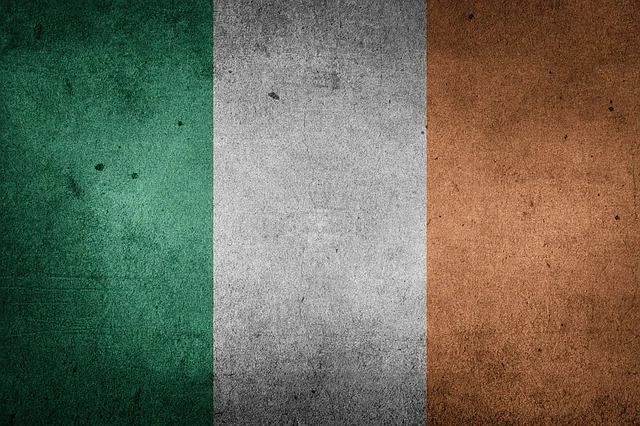 New group for Returning to Ireland jobs:
A poll was also created as we had a lot of jobs posts in the feed which was great, but we all felt it was better to create a separate group for "Returning To Ireland Jobs."
You can join the returning to Ireland jobs group here.
You can post that you are looking for jobs or browse any company postings.
If you are returning to Ireland from Australia, this post on what to do when you are leaving Australia has a lot of great information
Returning to Ireland after living abroad:
The group is not just for Irish people in Australia. You will most likely be returning from all parts of the earth.
I am sure you will find these groups for Irish expats returning to Ireland useful, and I wish you all the best on your journey back home.
Please share, comment and tell people about this group. Look forward to seeing you on the group for Irish expats returning to Ireland.
Good luck,
Stephen Palmer
Founder IrishAroundOz.com