So you are moving to Australia? Well, welcome, mate! Thank you for stopping by my website! Pop over to my blog here or learn more about me below.
What is this Irish Around Oz all about?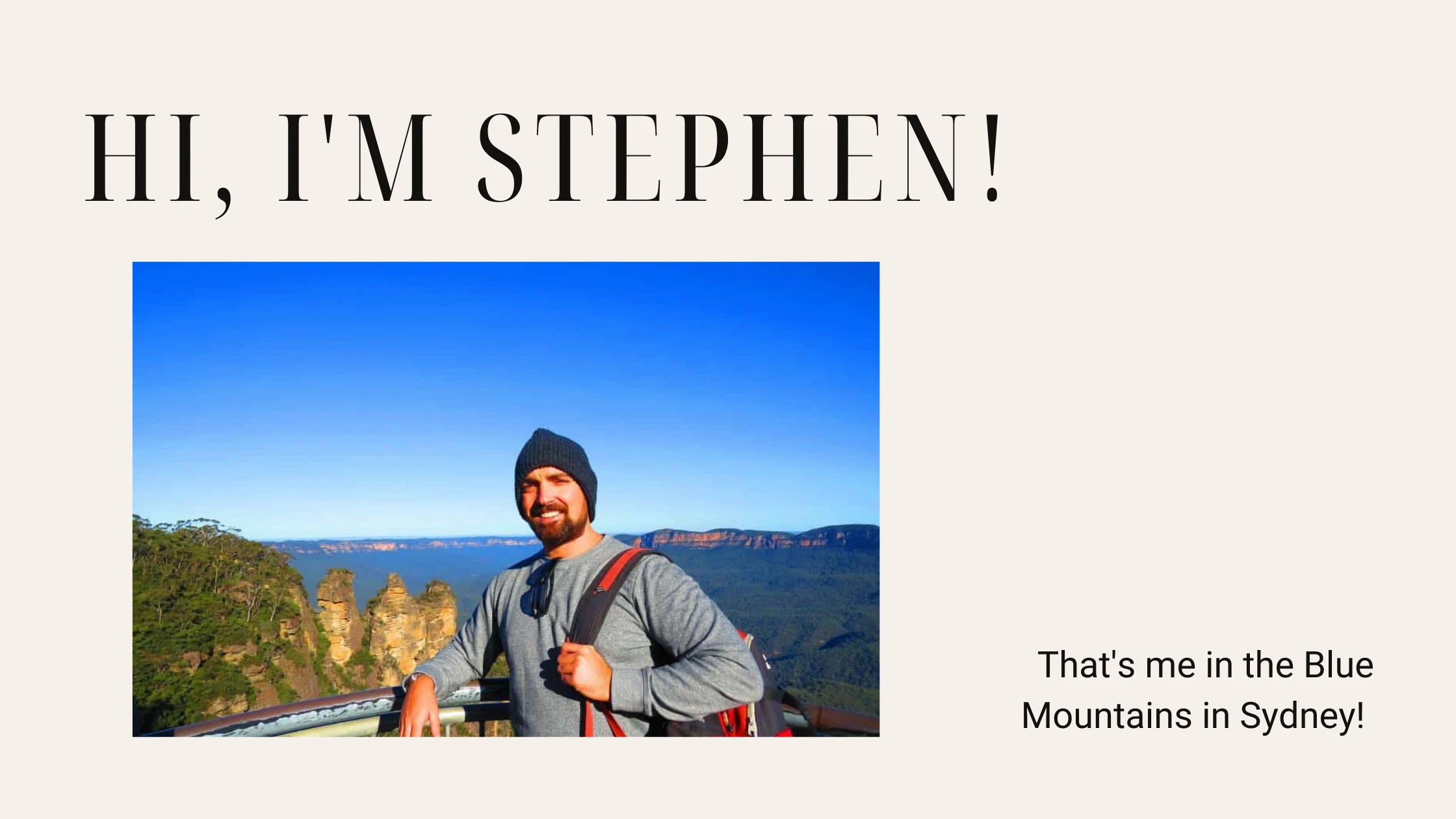 You probably heard about the myth, the legend that is Irish Around Oz? Nah? Well, I am glad you decided to stop by. You see, just like you, I moved to Australia with little to no idea what to expect! Part of me was hoping it would be like a home-and-away set, but when I rocked up in Perth in 2013, I quickly realized how far from the truth it was.
After leaving Cork in Ireland on a working holiday visa, I quickly realized that there were no resources for Irish people moving to Australia!
So I set up this very blog you are reading! And some few years later, it has helped not only Irish people moving, but hundreds of thousands of others just like you who were making a move to Australia. In fact, the blog has had over 12 million visits since I started, Woah😲
So if you are making a move to Australia, then join my exclusive and completely free email list below. I will send you a couple of emails with all the resources and tools you need to make a move! And no spam ever!!
Get all the resources you need for moving to Australia; subscribe below.
My Facebook communities ✈️🤩
So you are moving to Australia and looking for an online community that can help you with the millions of questions you might have? Well, lucky for you, I created pretty much every single group you will need for making a move to Australia.
Starting in Sydney all the back around to Perth. They are now run by an epic community of moderators who help keep it spam-free.
Feel free to join on or all the groups that you need. See you there, mate!🦘 🍻
Facebook groups for moving to Australia:
My main page: Irish Around Oz, give me a like for updates
Essential services you will need in Australia😏🌞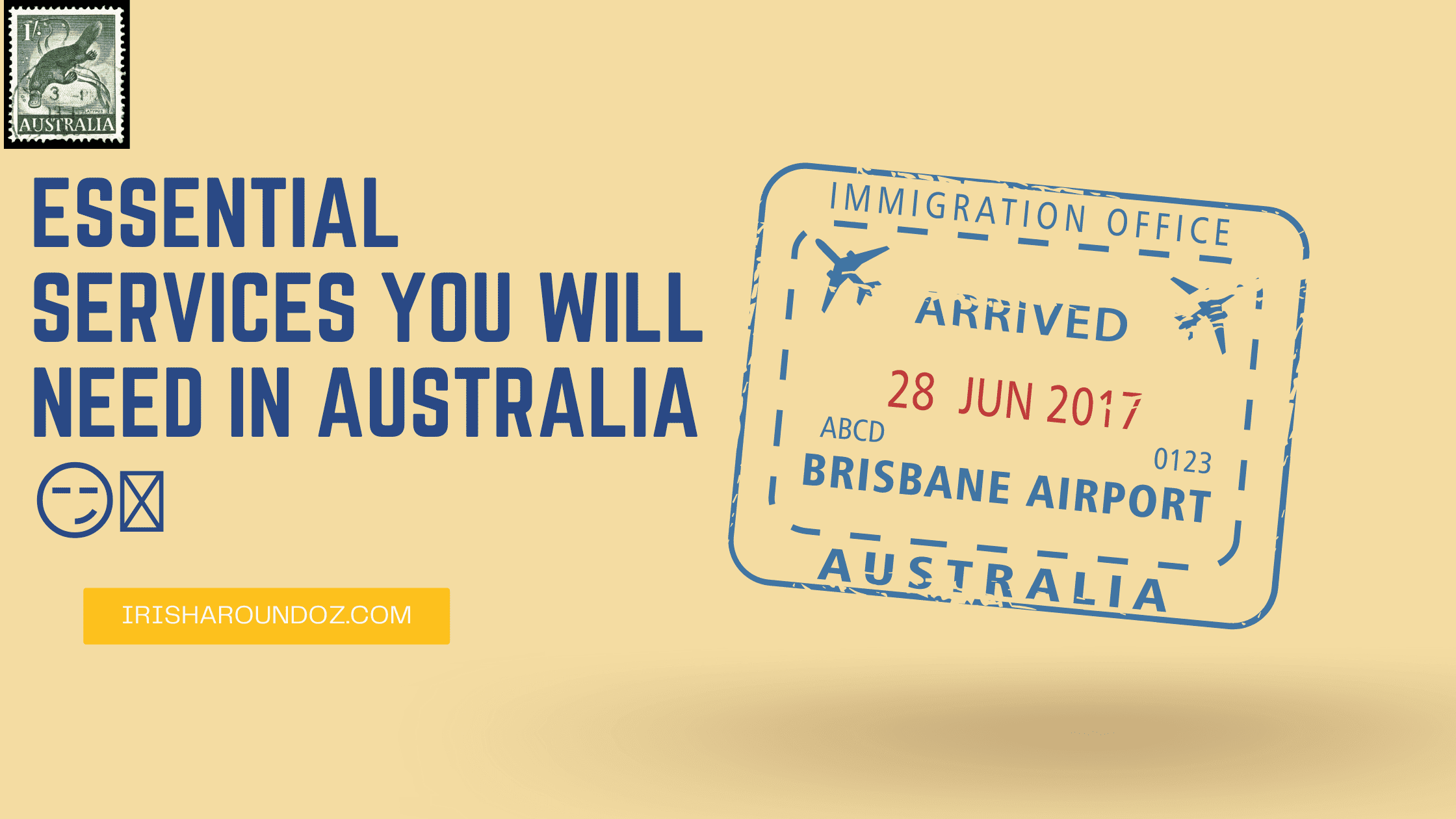 Over the years, I have used and recommended several products, services and companies in Australia…
Some were great; some were not, but what I do have is a particular set of skills… skills I have acquired over a very long career…
Woah, sorry, I went off track there, but what I do have is exclusive Irish Around Oz discounts and savings for you on these services.
They also have been used by thousands of other readers just like you.
Here you go:
There are plenty of other things that you might not have thought about, and my very first article on this blog was 50 things you learn when you first move to Australia; give it a read here.
Job board for Irish people moving to Australia
Maybe you are looking to hire a person in Australia, or perhaps you are looking for a job in Australia. Well, that is why I created my exclusive job board. For any published job listing, I also share them straight away to all relevant Facebook pages and groups for free!
You can visit the job board here. Or, if you are a company and want to learn more about how to post, read this article.
Articles you need to read 🦘👀
These are from a mix of my main site Irish Around Oz and Sunset Travellers.
Read any or all posts that you like, and have a great day!
Also, if anyone tells you that Australia is not that big, this small picture puts everything into perspective!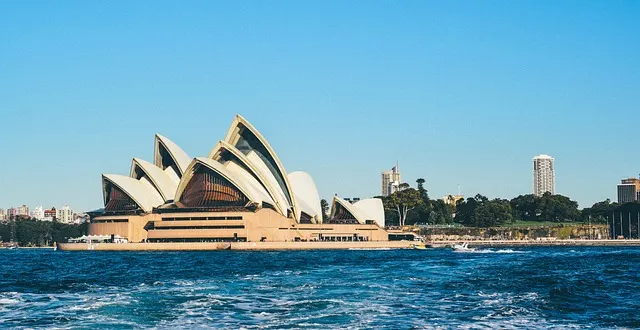 Want to speak to me?
You can email me directly at [email protected]. I usually reply within 24 hours, although Sunday sesh dependent, haha.
All the best,
Stephen Palmer
P.S. Don't forget to join my free moving to Australia email list here.