Thanks for stopping by!
Moving to Australia? You are in the right place!
Pop over to my blog here or learn more about me below.
What is this Irish Around Oz blog all about?
I first moved to Perth, Australia on a working holiday visa back in June 2013! Seems like a zillion years ago now.
I literally had no idea what to expect!
Shortly after a few months in Australia, I quickly realised there was no website or resources for Irish people moving to Australia.
So I set up this very blog you are reading! And some few years later it has helped not only Irish people moving, but hundreds of thousands of others and I am incredibly grateful for all of you.
I simply wrote blog posts answering the very questions I had while growing some amazing Irish community pages and groups at the same time.
Was it easy? Nope! Many, many, many hours went into this website before I even made a single $.
Now it is my full-time job(yay).
You can subscribe to my email list here, and I will send you a series of emails giving you everything you need to know about moving to Australia and how I built this blog.
Irish Around Oz community Facebook groups(Irish Around Sydney etc)
My Facebook groups have grown from strength to strength. Now there is a number of moderators and admins managing all of the groups.
The most popular groups are Irish Around Sydney and Irish Around Melbourne.
Just click any of the links below to join the Irish Australian communities.
Irish Around Sydney Facebook group
Irish Around Melbourne Facebook group
Irish Around Brisbane Facebook group
Irish Around Darwin Facebook group
Irish Around Adelaide Facebook group
Moving to Australia Facebook group
Irish People Living In Australia
Irish Around The Sunshine Coast
Irish Expats Returning To Ireland
Free Money Transfer For Life With OFX Here
Ten Free Transfers with Currencyfair here
Send a bag to or from Australia with Send My Bag 5% off here
The common mistakes people make when moving to Australia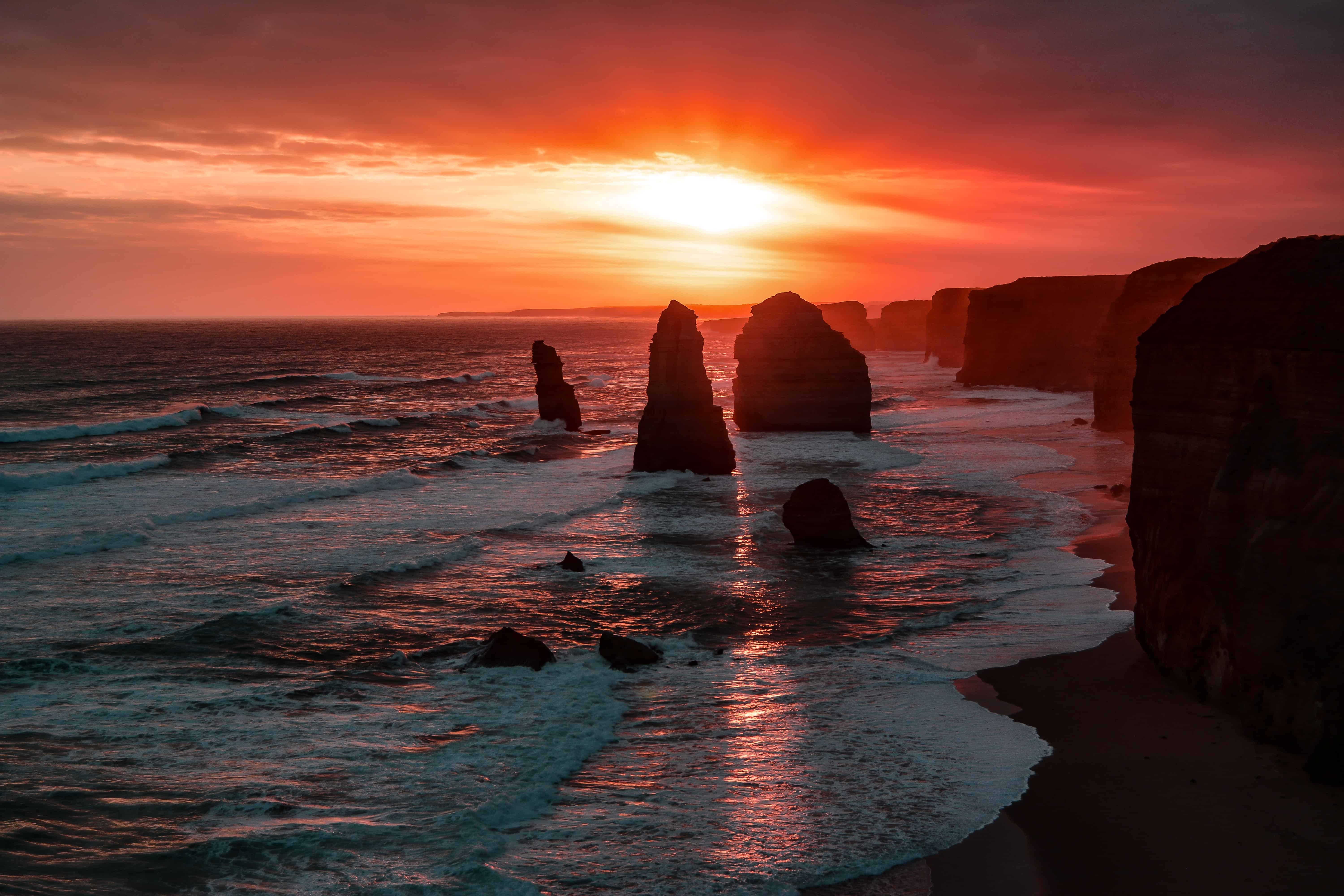 I have written time and time again about my mistakes and other mistakes people regularly make when moving to Australia.
Let's face it nobody is saying it is easy when moving to a new country but learning from others is a great way to avoid those "common pitfalls"
The most common mistakes when making the move to Oz are:
Using a bank to transfer money from Ireland/UK to Australia. Instead, read my money transfer guide here or sign up with Currencyfair and get your first ten transfers for free here. By doing so you could save over AU$300!! So it is well worth it.
Not getting travel insurance. For whatever reason a lot of people skip on this because of our so-called "reciprocal health agreement" but I assure you this does not include trips to Bali haha. So get travel insurance! I recommend True Traveller and have used them for years(they give you unlimited trips home unlike a lot of the others). Or read my post on travel insurance and why you need it here.
There is plenty of other things that you might not have thought about and my very first article on this blog was 50 things you learn when you first move to Australia, give it a read here.
Latest updates on Irish Around Oz
Post a job listing on my new job board for 30 days. More info here
I managed to win the overall category "Diaspora" at the Irish blog awards! Absolutely delighted!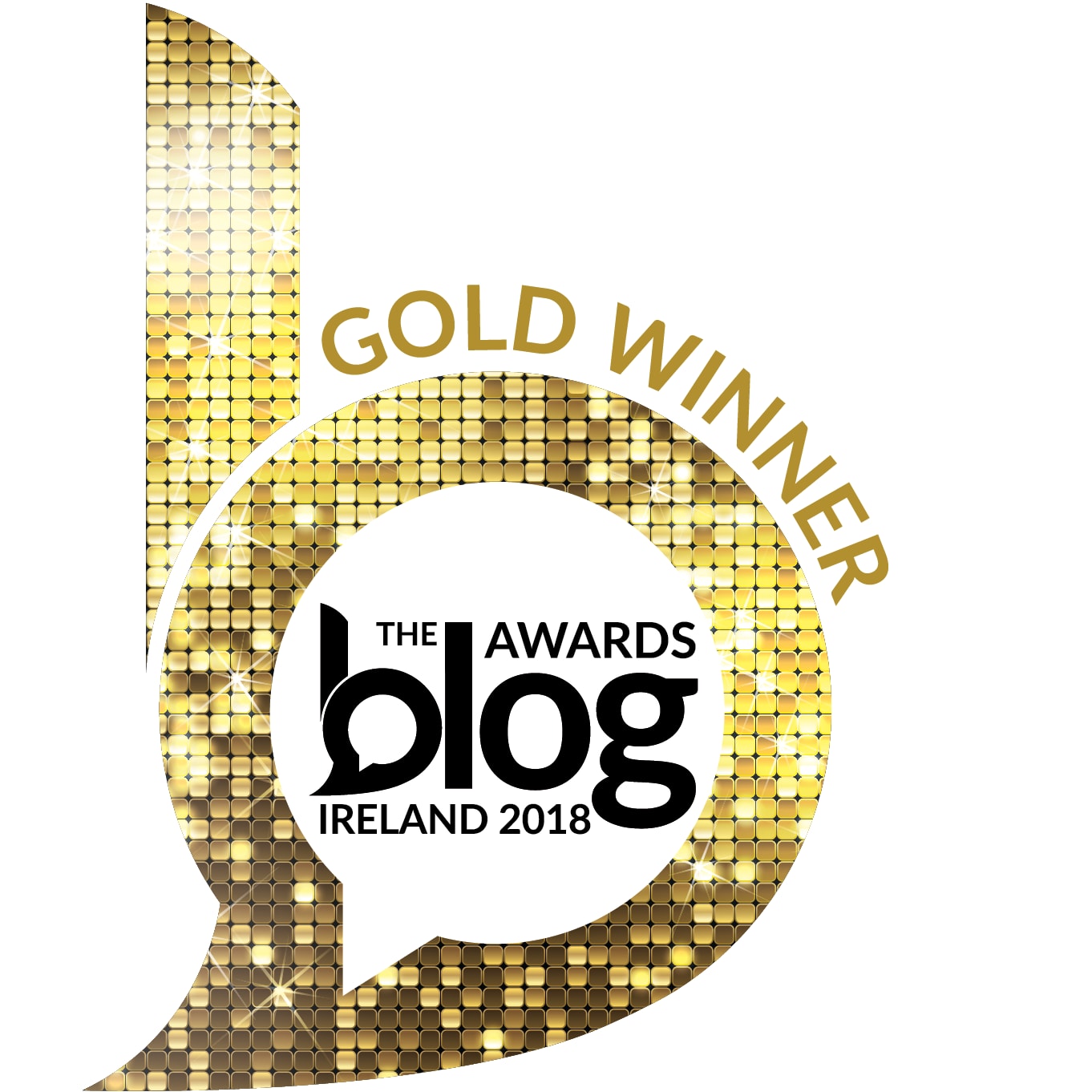 My flight team for flights from Australia to Ireland!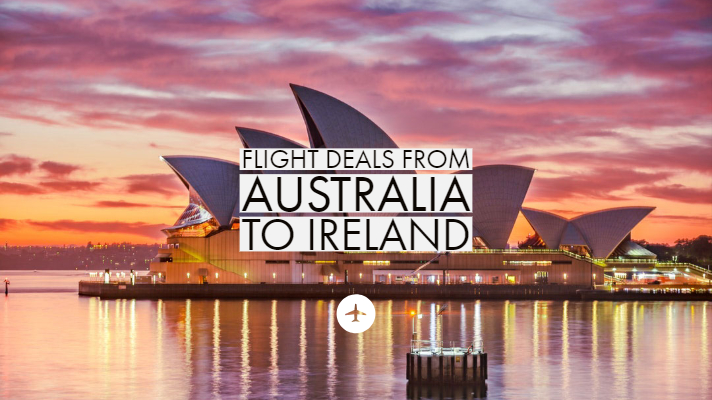 One of the great things about building such a large Irish community in Australia is that you quickly find out what kind of services people need.
Now obviously people are going to need flights, haha but I really wanted a reliable flight service that I could rely on and offer the lowest possible fares.
That is why every two weeks myself and Student Flights in Randwick, Sydney put together the cheapest one way and return flights from Australia over a six month period.
We send them straight to our flight email subscribers(you can register for free here) and later to the blog.
You can lay by a lot of the flight deals meaning you can pay it off bit by bit which is very useful for a lot of people.
If you just want to get a quote for some cheap flights home(it doesn't have to be Ireland) fill in the quick quote form here or email the team directly at [email protected]
You don't have to be a student to use this service!
Together we have booked 1000's of flights and saved many $1000's to those using the service.
A new job board for Irish people moving to Australia and returning home: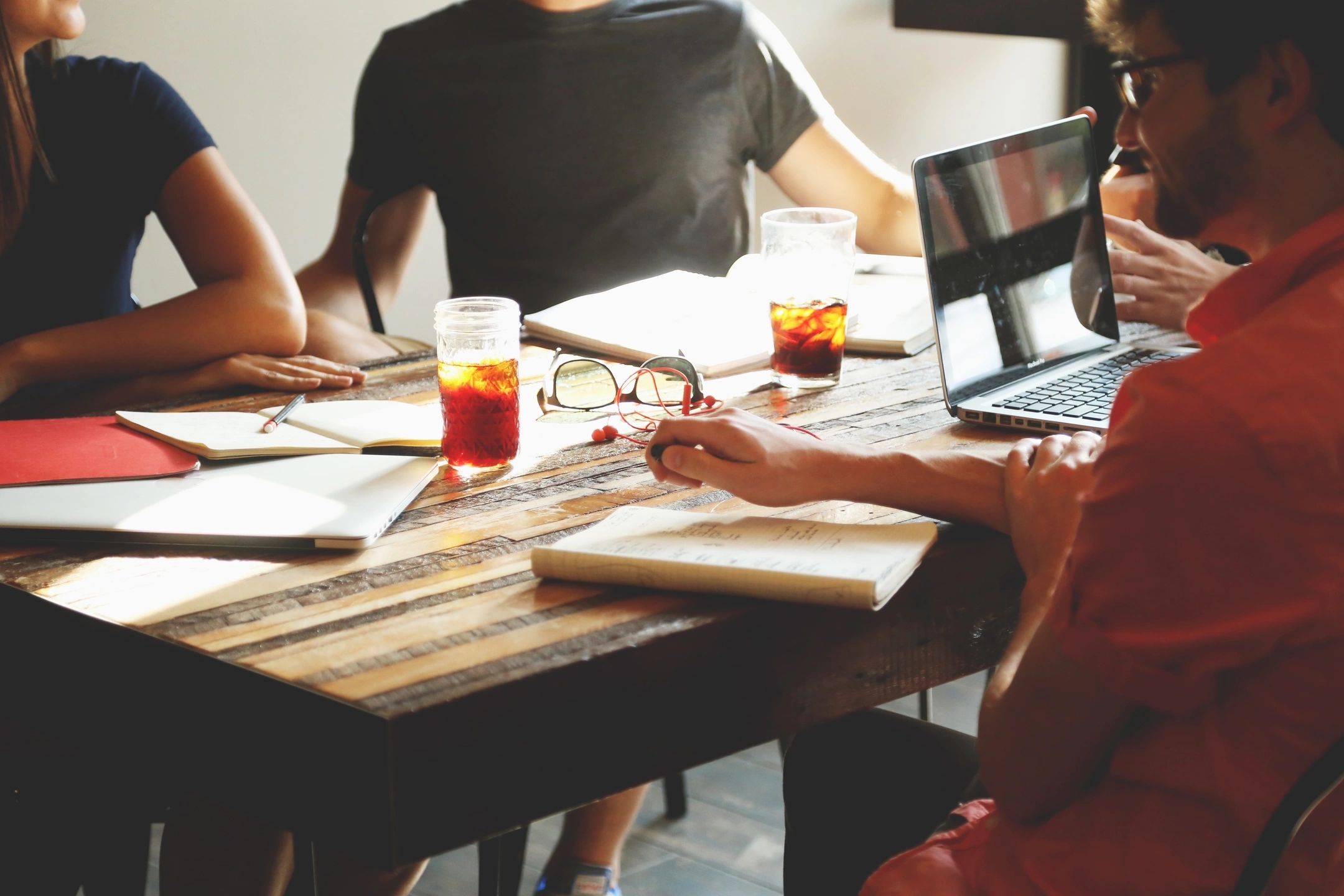 I don't like to brag, but when I hear about the work ethic of Irish people abroad, things are generally positive.
I had hundreds of companies messaging me to post this job and that job to hire Irish people in Oz.
So I have set up a brand new job board! (Yay)
It only cost $30 for a 30-day listing and is socially shared to all of the pages and groups that I have built since 2013!
So whether you are just about to arrive in Oz and are looking for work or leaving Australia forever pop on over to the job board here.
If you are migrating back to Ireland be sure to join my group Irish expats returning to Ireland.
Below are some articles to get you started and ready for moving to Australia.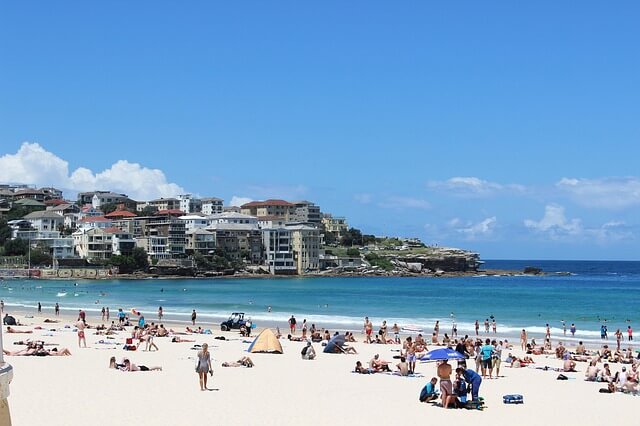 Cheap flight deals from Australia to Ireland
Cheapest way to send money to from Ireland to Australia
Resources for Irish expats moving to Oz
15 Things You Need To Know About A Working Holiday Visa In Australia
A complete guide to completing your regional work
Working holiday visa tax guide
Guide to claiming your super back
International money transfer guide
8 Visa options to stay in Australia longer
The cheapest way to ship a bag
Guide to shipping from Australia
Resources you will need when moving to Australia: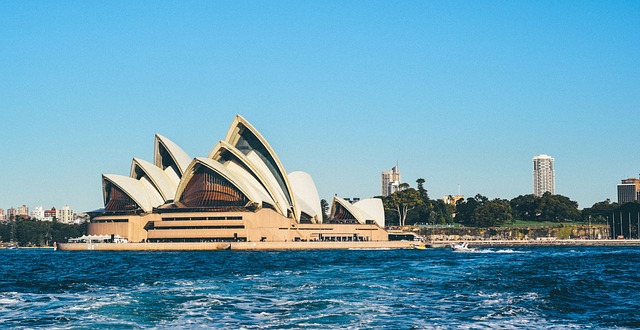 These resources mentioned below are services I have personally used and from many years of recommendations from other Irish people in Oz.
First ten money transfers for free with CurrencyFair via this link
Free transfers for life over $1000 with OFX via this link
10% off GoInsurance via this link
True Traveller – Great travel insurance if you are making the move over to Australia.
5% off Send My Bag via this link
$25 off shipping with Seven Seas Worldwide move cube via this link
$55 Airbnb credit on your first stay via this link
Get flight deals straight to your inbox sign up here.
Amazing car rental prices with Drive Away with this link.
Claim your super or tax back with taxback.com via this link
Start a blog like mine for only $3.95 p/m with Bluehost with this link.
That's all folks but all the best moving to Australia
The above services and links should be more than enough for any Irish person moving to Australia.
You can find and join the Facebook communities here and like my Facebook page here.
Thanks again for stopping by and if you would like to email me directly my email is [email protected]
All the best,
Stephen Palmer
P.S Have a great day!