Returning to Ireland is a big decision, most likely a much bigger decision than it was leaving.
Across our many Irish Expats and Community pages, we come together to share ideas, ask questions, have the occasional moan and provide both feedback and personal experiences to benefit the wider community.
To answer many of these questions we have when returning to Ireland; I have invited Kieran O'Hara of Palmers Relocations.
Kieran specialises in relocating families back to Ireland to answer some of the more common questions about moving home.
We cover some tips and pointers on Irish expats returning to Ireland.
Q. So just how many Irish are returning to Ireland Kieran?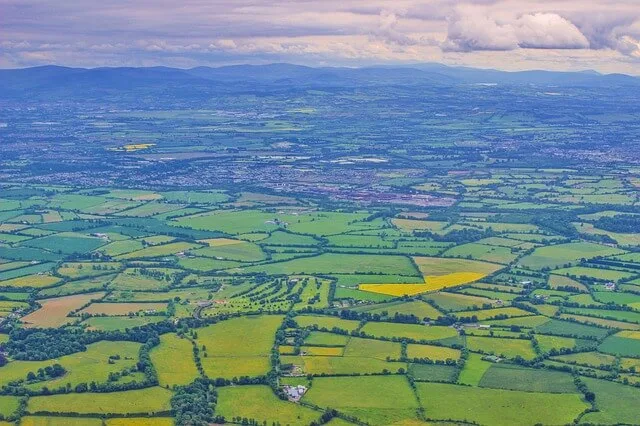 Too many. Having worked in international removals for over 15 years, I could honestly only count on one hand how many people I relocated prior to 2015.
Irelands biggest export has always been its people but the last few years has seen this change, unlike anything I have ever seen from any other nationality.
Suddenly Irish people everywhere are heading home in droves.
With the booming economy, there are so many opportunities now available to expats who have gained invaluable experience and life skills.
There has never been a better time to relocate back to Ireland.
Q. What are some of the characteristics of Irish expats returning to Ireland?
In Australia, it seems to be a familiar trend.
Couples who have moved out with a suitcase and a dream, suddenly feeling the call for home and going back with a lifetime of possessions.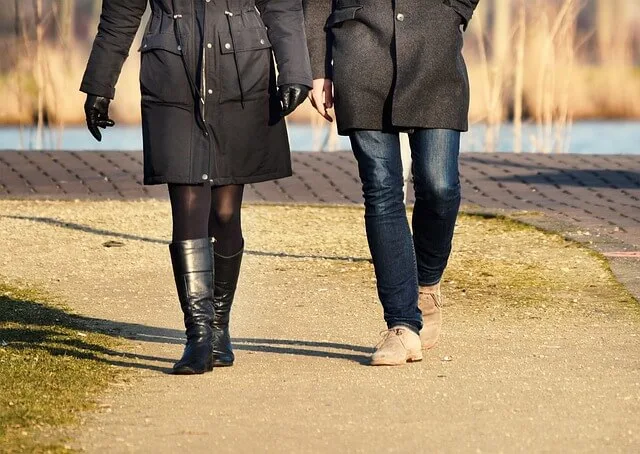 The price of living in Australia seems to be the major factor with many Irish couples suddenly becoming parents and looking to buy a piece of the 'Australia Dream' which is often unattainable due to astronomical costs.
I often see Irish expats sacrificing the beach lifestyle to relocate to more affordable areas only to find the reason they moved here in the first place and the Australia they have been accustomed to no longer exists.
Q. So where are people relocating to in Ireland?
Dublin has traditionally been the main destination.
However, with rental prices now reflecting the growing economy, employment opportunities are opening up all over Ireland especially in the building trades.
The other popular destinations include Cork, Wexford, Limerick, Ennis and Donegal.
Q. I often see this posted online on our pages so have to ask, Is it actually worthwhile relocating a car back to Ireland?
It certainly can be. I can honestly say that I have never moved so many Toyota Hilux's trucks to anywhere else in my life!
Ireland will be full of them soon.

The cost to relocate a vehicle home is normally between AU$3,000 and AU$3,500 on average which includes customs clearance fees in Ireland.
Considering how vehicle devalues so quickly, it can be very advantageous to take this back to Ireland.
The trick to it is making sure it can be insured for a reasonable price.
With many expats having little in the way of no claim bonuses, it is forcing many expats to insure their vehicles under a relative's name and listing themselves as an "occasional drivers".
Luckily there is plenty of recommendations for the Irish expats returning to Ireland Facebook groups as well on the best deals.
Vehicles need to be owned and insured in a person's name for 6 months prior to being accepted to import into Ireland duty-free.
Q. What about relocating furniture, what is the cost involved there?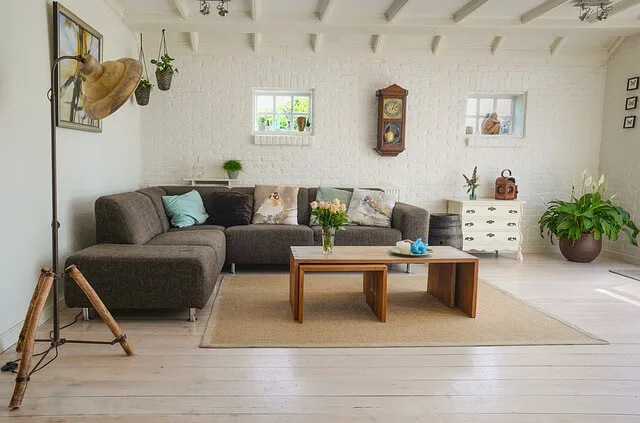 It's all about finding the right service at the right price when returning to Ireland.
Unfortunately, I hear the occasional horror story about scammers.
Expats are trying to move themselves to save a few dollars or booking services only to find they are up for unexpected fees on arrival that were hidden amongst the T&C's of a contract.
Ultimately you do get what you pay for.
It is best to do your research and ensure when you receive a quotation; you list everything to be relocated as last-minute inclusions can be costly.
The best solution is to have a representative of the moving company come to your home and view the goods to be relocated.
That way, you can ask questions and ensure everything is accounted for.
As for price, the average 20ft container will cost you approximately $8,500 to $10,500 depending on the circumstances and location.
Smaller shipments are normally shipped via shared containers known as "groupage" and are quoted on a case by case basis. Again, it is important to ensure you are getting a door to door service.
Q. What's the story with taxes on items such as tools?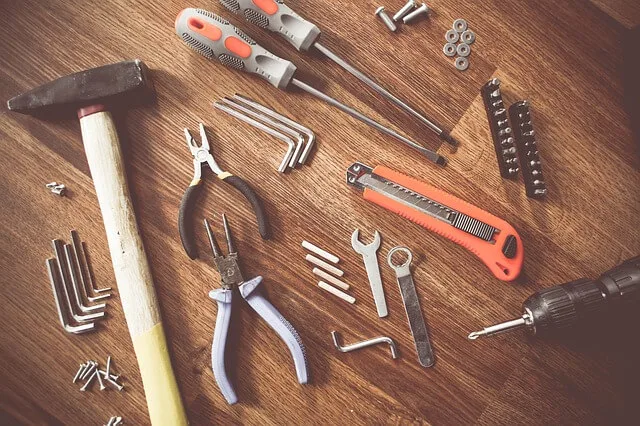 Tools are a major issue for returning expats. You hear the occasional story of people getting away with sending tools of trade home tax-free.
But that is becoming less and less likely by the day with Irish Customs specifically targeting the shipment of personal effects.
It is best to hope for the best but expect the worst in these situations.
The best tip I can give anyone looking to relocate their tools home to Ireland is to also ship their household goods as well.
This way it becomes less suspicious to Irish Customs.
I also recommend you have the moving company pack this for you as it also avoids unwanted suspicion.
This way you can claim these tools as household goods.
It is hard to argue when your items as household goods when you have 1 x box of clothes, a television and 7 x tool chests.
Q. What's the one thing Irish expats miss about Australia when returning to Ireland?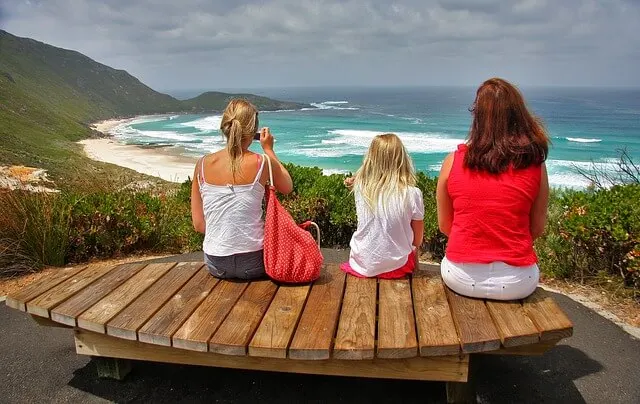 It goes without saying the weather. But there are also the little things.
I recently had a call from Samantha who I relocated to Cork several months ago wanting to surprise her husband for his upcoming birthday with a few cases of Tooheys New.
She said they no longer import the beer to Ireland and he really missed it.
Q. If you could suggest three things to anyone considering moving home to Ireland what would it be?
Do not focus too much on the negative experiences of the few. Do not let one bad experience or negative comment sway your decision
Plan ahead and budget accordingly
Moving is stressful. Plan and do not try and do it all yourself
Q. Any final words on returning to Ireland?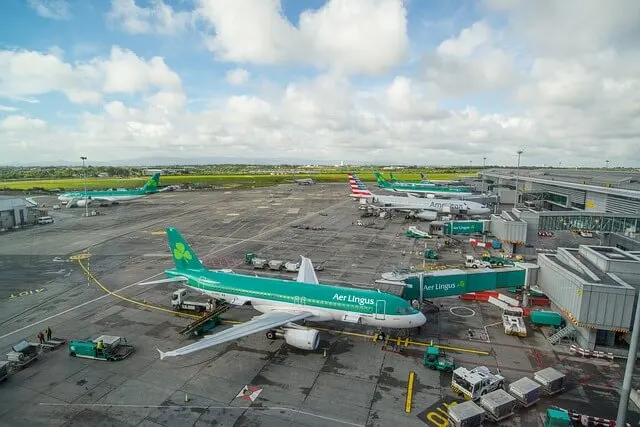 I have been very fortunate to have made some lifelong friends when assisting Irish expats returning to Ireland.
We always seem to meet as they are moving home (running a moving company and all).
I have shared some great experiences, and I am very thankful to the Irish community for the support they have shown myself and the team at Palmers Relocations.
It has truly been a joy helping so many people. There is no better a people to work with than the Irish.
If you are on Pinterest be sure to pin this image to your board for future reference:
P.S If you are leaving Australia forever read my guide here.