It is 2021! I only say that because my last post was in 2020, and we are already in March! I guess, like a lot of us, I have been just letting things slide. But today, the only thing that is going to slide is a bottle of Whiskey into your home! Haha.
Sorry for the terrible pun. But today, I am going to talk about getting Whiskey or Gin delivered to your door.
Now I get quite a few emails about sponsored posts and advertising. But when a company emails an Irishman asking if they can send you a "complimentary limited edition Irish Whiskey Tasting Pack," you don't exactly say no.
Like many of you reading this, I like a good whiskey and especially on a warm sunny day a cold G&T! But I don't really call myself adventurous by any means.
I go to the shop and pretty much go for the same Gin or Whiskey each time. Sure I'd like to venture our try new whiskeys, new Gin's but the fear of buying something you don't like tends to stop me. Plus why take the risk?
Well, this is exactly why Whisky Loot and Gin Loot fit in. They are based in Sydney and ship Australia wide.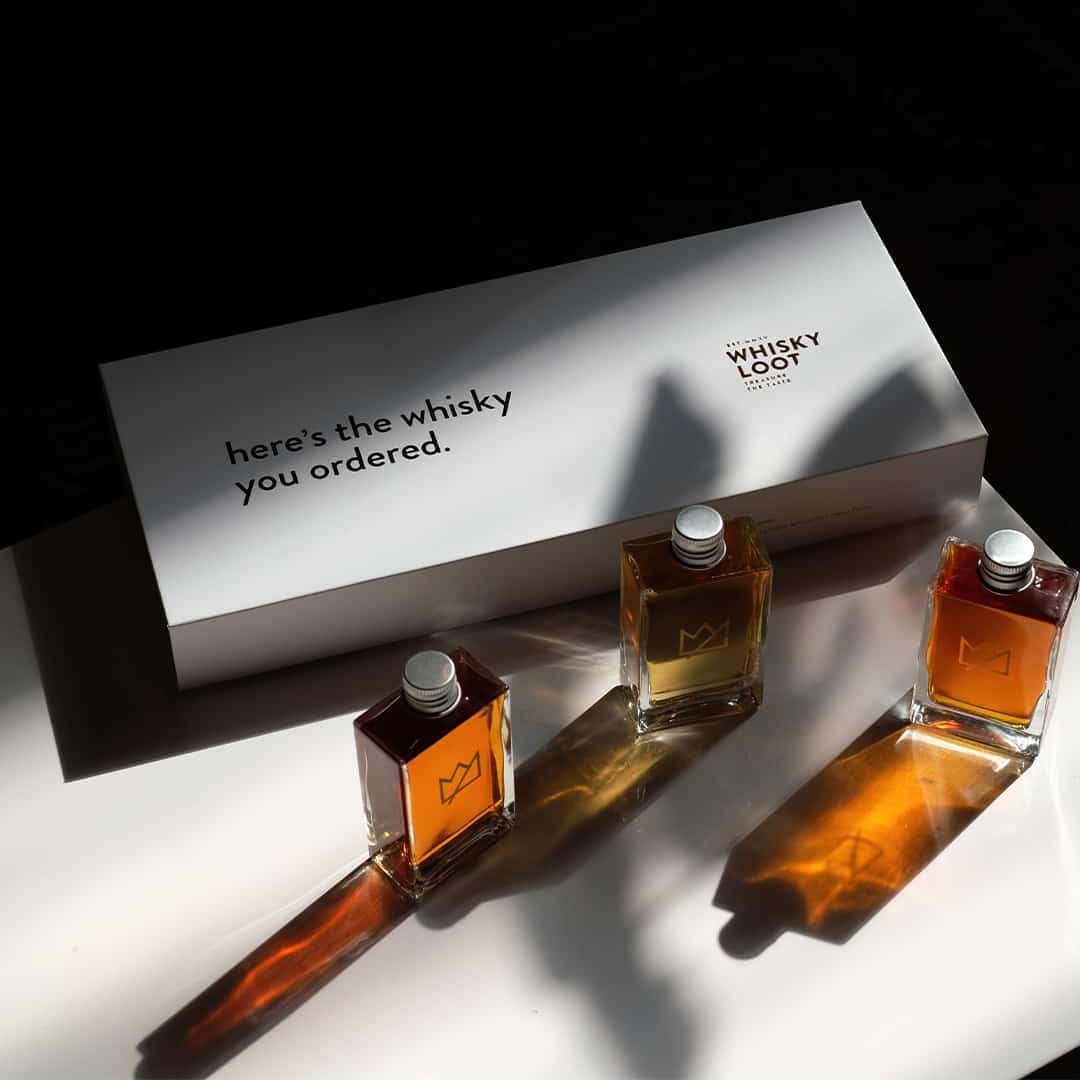 Rather than make it overly complicated, in a nutshell, they basically send you new Whiskeys or Gins delivered to your door every month!
It's not just Whiskey + Gin either every subscription box; you'll be introduced to Whiskeys from different regions and taste profiles to help you understand the terminology, flavour profiles and history.
On top of that, if you find something you like, you can order the full bottle direct to your door at a reduced price, and they only deal directly with the distilleries. So you don't have to worry about authenticity.
But most importantly the next time you are buying your Gin or Whiskey you will know exactly what you like and what you don't. Plus seem like a somehow knowledgeable Whiskey drinker haha.
I am looking forward to my next box, and these boxes make for an epic gift subscription for a friend or family member.
Keen to check them out?
Whiskey lover? Check out Whisky Loot here and get $10 off your first order
Gin lover? Check out Gin Loot here and get $10 off your first order.
Enjoy and stay tuned for my website revamp coming soon! Getting rid of all the old stuff and in with new!
Cheers,
Stephen