Well as Christmas is fast approaching, I get a lot of emails and messages from people asking what is the best and fastest way to send a package from Ireland to Australia? Or the other way round.
So I put together this short article outlining the cut-off dates to send something to or from Australia. Plus the cheapest option.
There are a few other companies out there that offer these services, but these would be my two recommendations.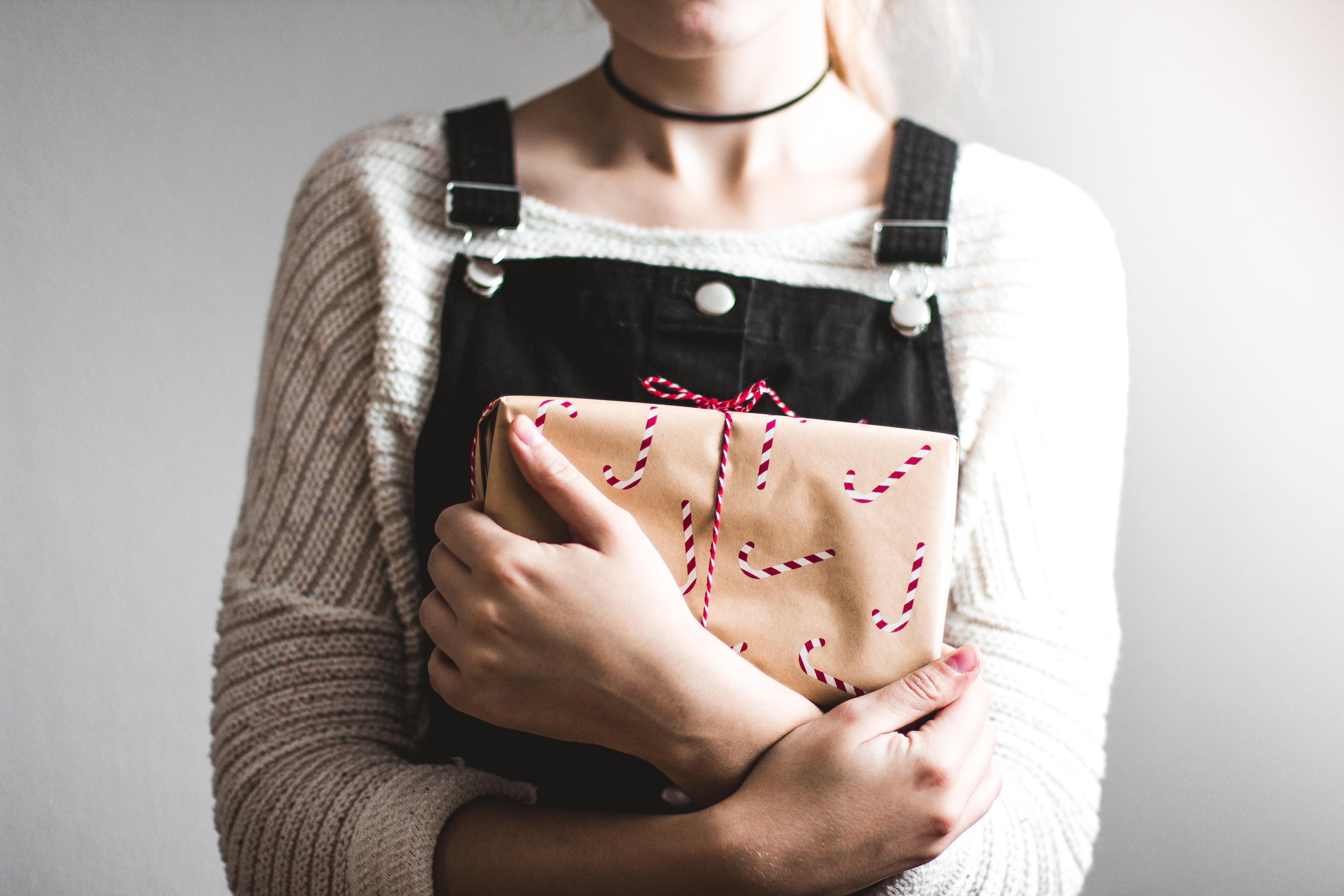 Option 1: Sending a 5kg package with An Post
| | |
| --- | --- |
| Standard Post Letters & Parcels | December 7, 2018 |
| Registered Post | December 7, 2018 |
| Express Post | December 10, 2018 |
As you can imagine the sooner, the better for sending something over to Australia or New Zealand.
The cost to send a package from Ireland to Australia with An Post:
I did a quick check on their price calculator here.
It is just an estimate, and the prices will vary depending on where you are sending it to.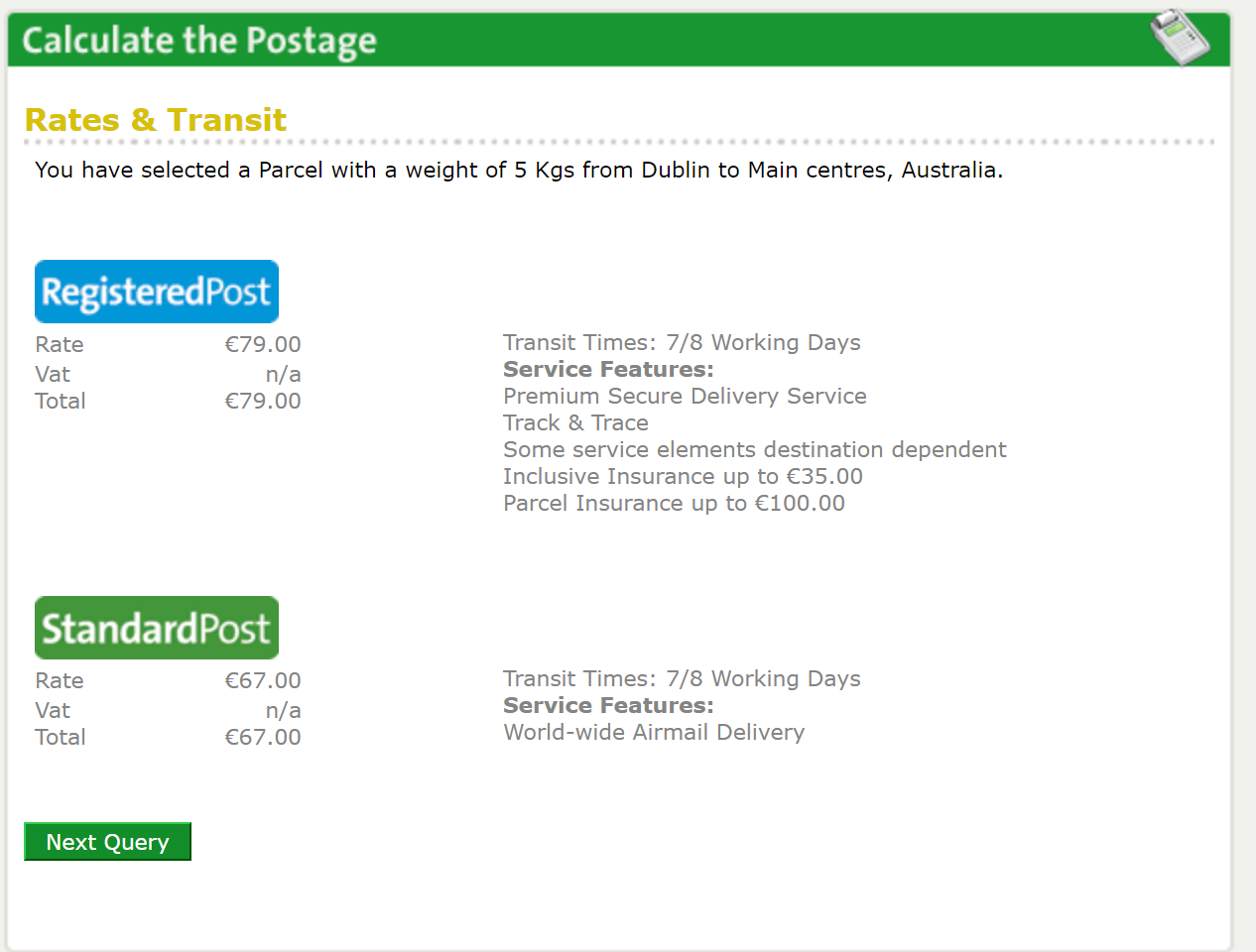 Option 2: Using Send My Bag
I have used Send My Bag, and it is a fantastic service, you may have read my article on sending a bag from Australia to Ireland.
Their cut off for international shipping is the 14th of December. Full details about Christmas rates here.
I have secured a 5% discount for anyone that decides to use the service here.
One of the advantages of using Send My Bag is it will be considerably faster than An Post.
I was quite surprised how much lower the price was with Send My Bag. See below: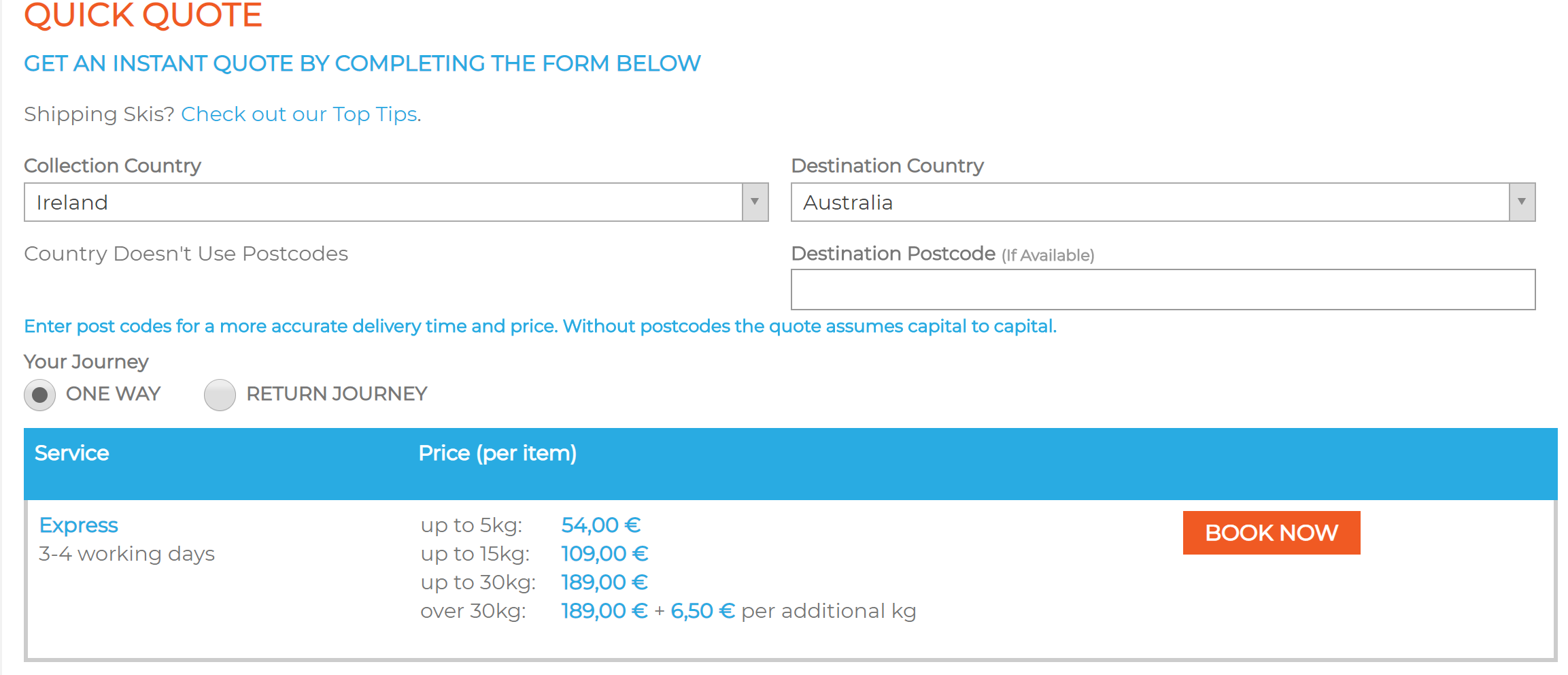 As you can see only €54 to ship a 5kg package from Ireland to Australia!
But by far the main benefit of the service is you can get the box/parcel picked up door to door! No rushing to the post office.
Just keep in mind the price may vary depending on where in Australia you are sending it. The above is just a quick quote; you can get one here.
Grab your 5% off the service here!
Option 3: Using Seven Seas Worldwide's Air Express Service:
Seven Seas Worldwide have been sponsoring this blog since 2014 and their moving cube for larger items is amazing! But did you know they also have a great Air Express Service?
It is perfect if you are looking to send 25kg's plus package. Anything from electronics to musical instruments.
You can read my tips for shipping from Australia to Ireland here, or get a quote and compare here(I have $15 – $25 off).
The cut-off date is December 5th so make sure to get things in before then. I did a quick quote from Dublin to Melbourne.
This just gives you a rough idea. But keep in mind that this is for a lot more KG's than above and a standard box. If you were to ship something smaller like a bag or small clothes box it would be cheaper again.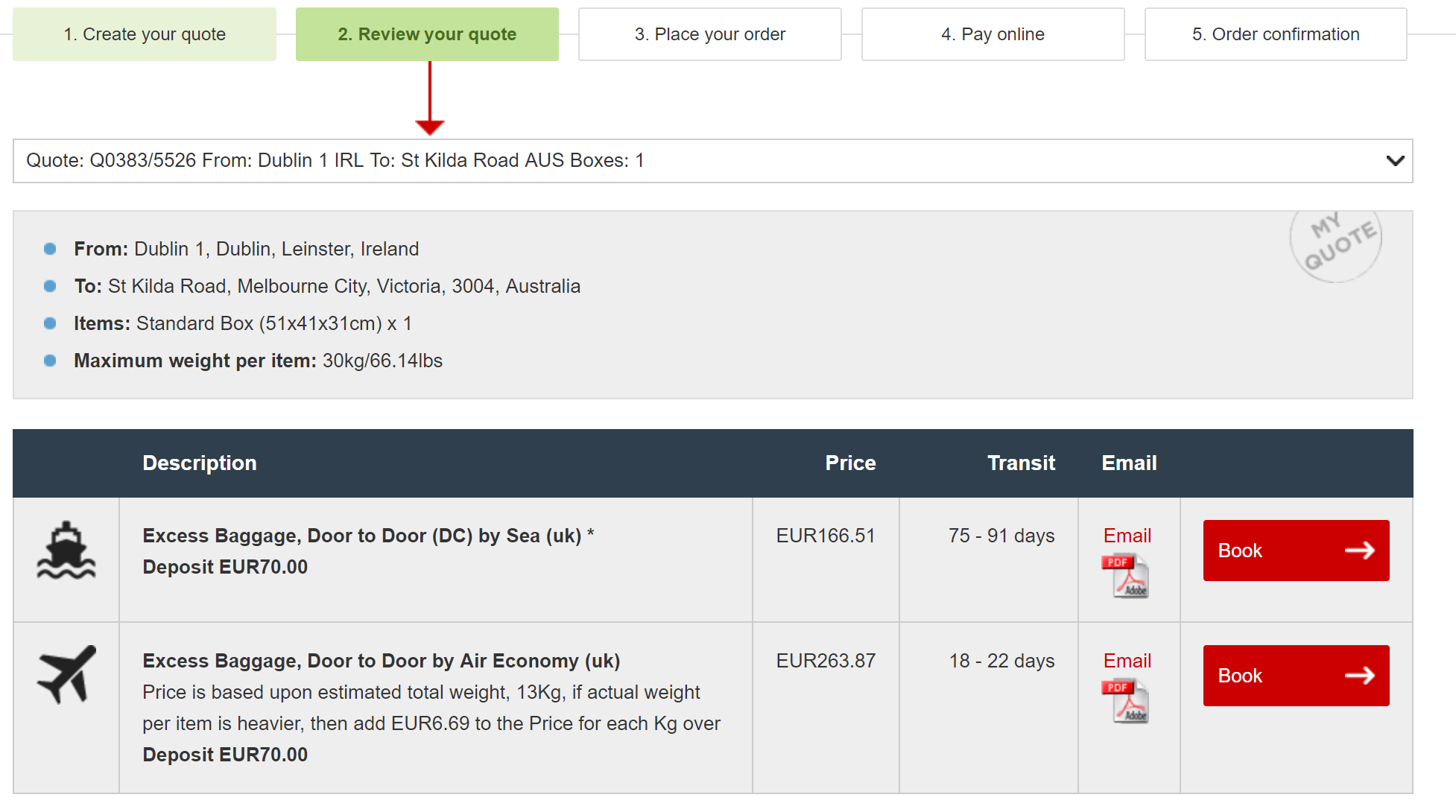 Final tips on the cheapest way to send a package from Ireland to Australia:
I know it is obvious but make sure you get it sent a few days before the cut-off dates. Christmas time is hectic and the last thing you want is a delay in your delivery date.
Many of you have used the service for sending a bag from Australia to Ireland so it is well worth comparing between An Post and Send My Bag before you send it.
If you are heading home for Christmas and need to send money, CurrencyFair has some of the best rates and is up to 8x cheaper than using banks. Get your first five transfers for free here.