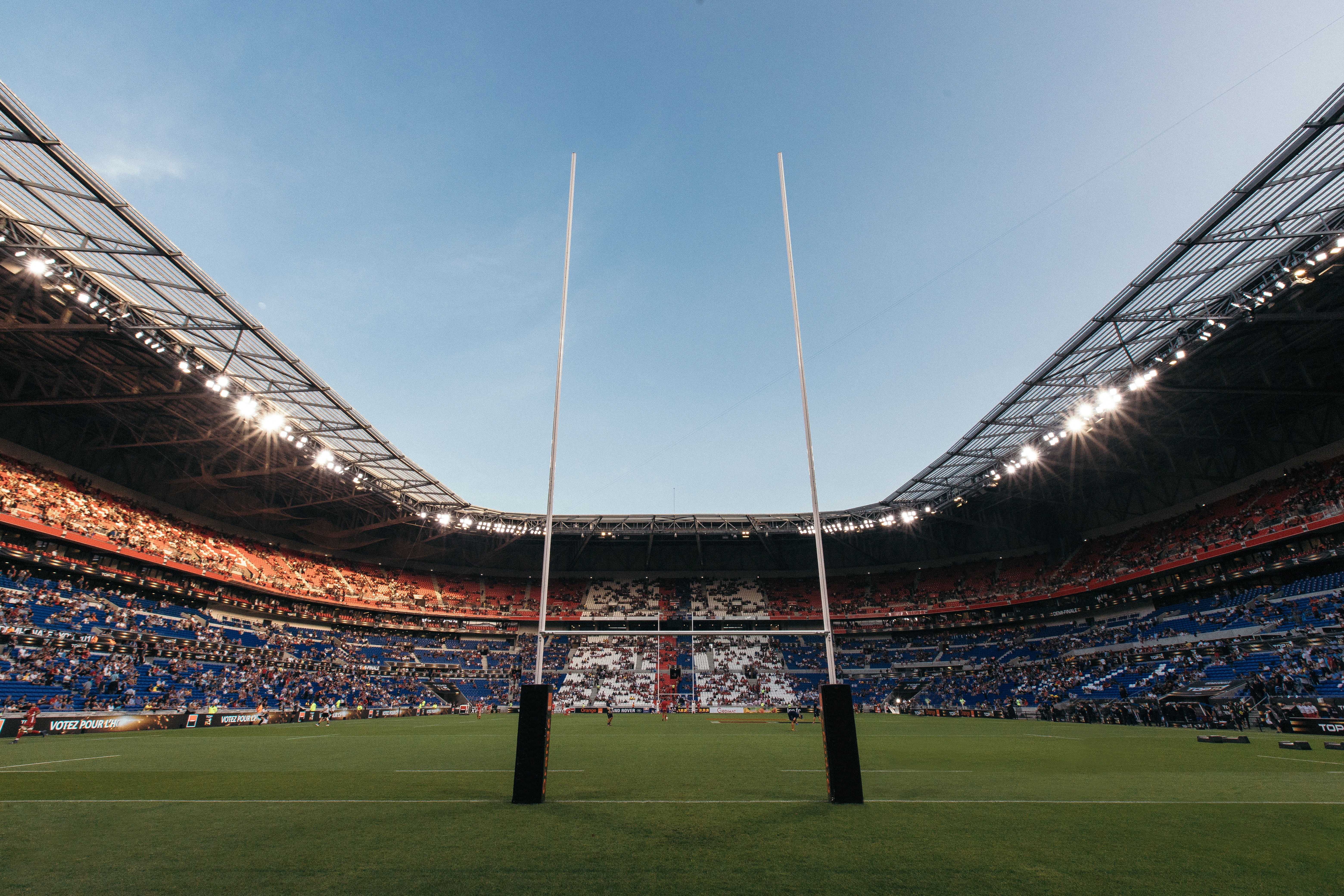 Moving to Australia is an exciting and daunting time, and there are some things you need to adjust to.
Like the fact that winter and summer are swapped around, differences in culture, and many new slang words to get the hang of.
But once you're settled with these, you will, of course, want to know about rugby in Australia.
Thankfully it is one of the most popular sports in the country.
Who's in Charge?
Rugby in Australia is governed by the Australian Rugby League Commission. This is an organisation that has roots that can be traced back to the 1920s but only took its current form in 2012.
Before this, the rules were generally set by the leagues themselves.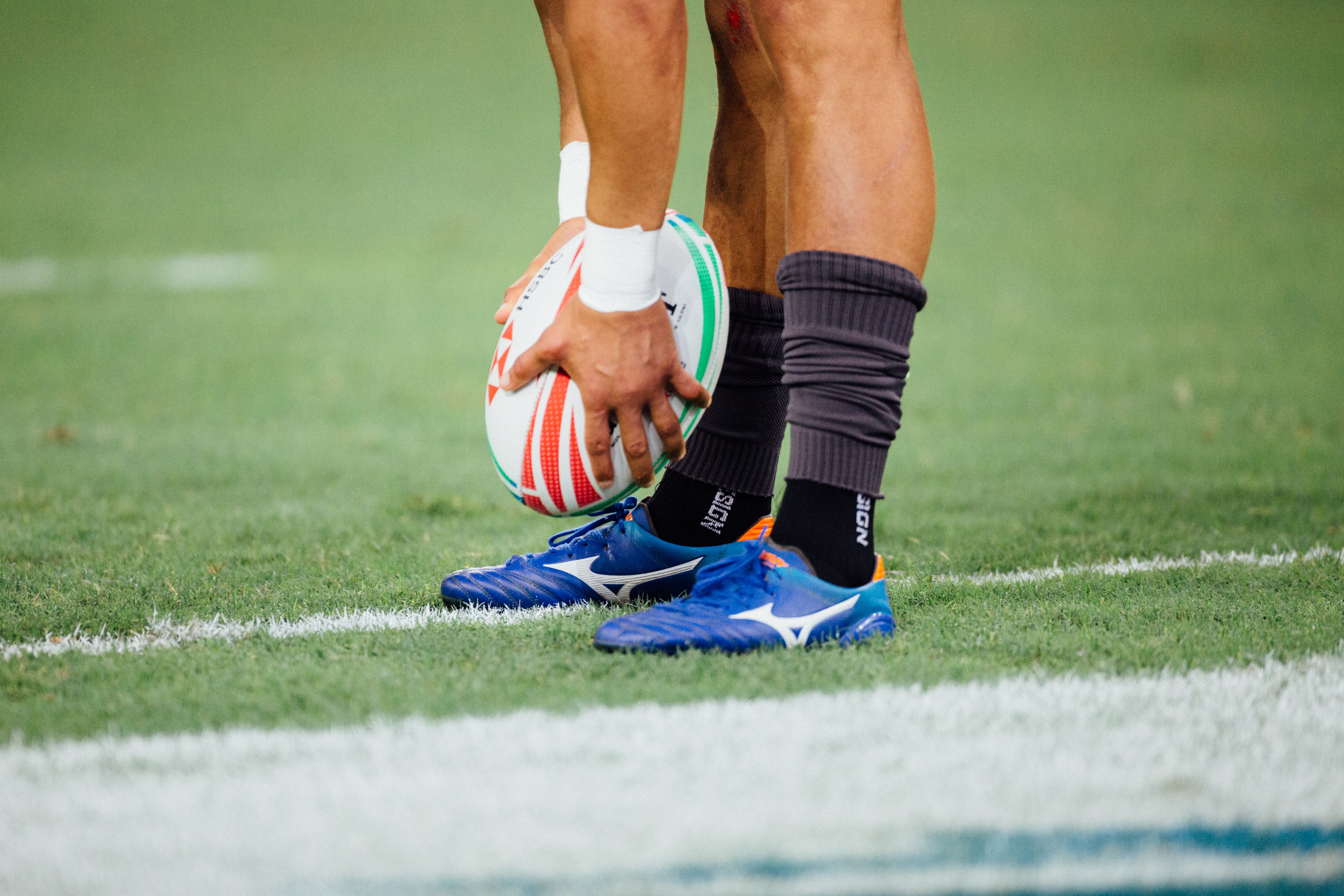 What About the League?
In Australia, the top league for Rugby is the National Rugby League which is currently known as the NRL Telstra Premiership thanks to a sponsorship deal.
It contains 16 teams, 15 of which come from Australia and 1 from New Zealand.
Games are played in both countries, so you have an excuse to visit New Zealand too.
It is the most attended and viewed club competition for rugby league in the world.
NRL Grand Final
The Grand Final of the NRL is held at the end of the rugby season and is one of the biggest sporting events on the Australian calendar.
The game has traditionally been played on a Sunday, but the game's start time has changed a lot recently as TV rights holders try to find the optimum time for their viewers.
In 2019, the game will be held in early October and the Sydney Roosters are currently favourite to win.
When is the Season?
The rugby season in Australia usually lasts from March through to October.
The pre-season begins in February and contains "trial matches" for practice, as well as some minor tournaments such as the Auckland Nines and the World Cup Challenge.
The latter is a match played between the winners of the National Rugby League and the Super League.
Since 2010 an "All-Stars" match has also been played in the pre-season.
Rivalries
Like in any sport, Australian rugby is filled with many rivalries that make games a little more tense and exciting. Here are a few to look out for:
Parramatta Eels and Canterbury-Bankstown Bulldogs

Sydney Roosters

and St George Illawarra Dragons

North Sydney Bears and Manly Warringah Sea Eagles

South Sydney Rabbitohs and St. George Illawarra Dragons
For rugby fans moving down under, Australia has you covered.
Its league is the most watched club competition for rugby in the world, and the NRL is the most watched sport in the country. Rugby is massive in Australia, you'll love it.