Just wanted to update those that haven't seen this fantastic campaign with Currencyfair. The contest closes at 11:59 pm on Saturday, August 31, 2019.
Be sure to get your entries before the deadline closes.
So you are returning home to Ireland and dreading the move back? Moving to Australia is not easy and moving back to Ireland is far from easy.
So I was very happy to hear that Currencyfair had launched a competition called "Come Home with CurrencyFair."
Over the years I have published some helpful guides including what to do when you are returning to Ireland for good and 19 thoughts for Irish people returning home.
In addition to that my Facebook group Irish Expats Returning To Ireland now has over 17K members! I was honoured when Currencyfair asked me to be a judge along with two other popular influencers.
But enough about me, what is this €30'000* relocation package you are talking about?!
Glad you asked,
CurrencyFair is offering Irish people living abroad the chance to win* a relocation package valued at €30,000.
This will go towards the cost of returning home, including flights, a year of rental accommodation and car insurance.
How can you enter?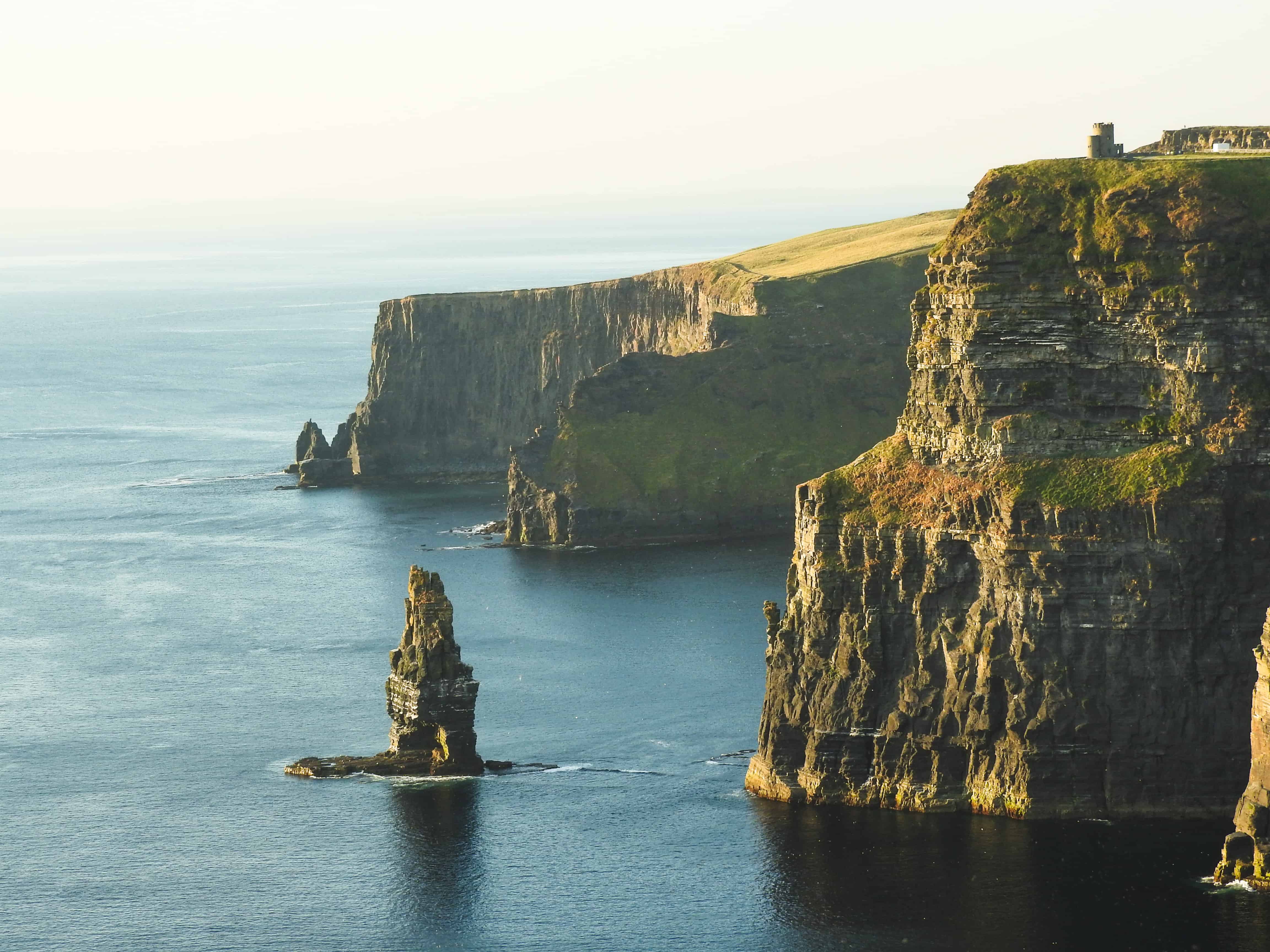 To enter, share your story of what home means to you and why the time is right to return to Ireland. This is your chance to get creative! Use photos and video to bring your story to life.
As always Terms & Conditions apply – see currencyfair.com/come-home. Entries end 31 August 2019.
So why did Currencyfair decide to run this competition?
"There are about three-and-a-half million Irish citizens currently living outside of Ireland. When you think about why they might like to come back, it boils down to a single common reason: Ireland is home," said Jarlath Regan, creator and host of An Irishman Abroad podcast and CurrencyFair brand ambassador.
"The chance to win a contest like this could be life-changing for someone simply wanting to come back to Ireland."
Regan joins other notable Irish personalities who will select a winner, including one of Ireland's biggest YouTube sensations, Clisare, and Stephen Palmer, founder of the go-to blog for Irish expats in Australia, Irish Around Oz.
"We know that moving to a new country — including returning to your home country — can be complicated, which is why we work so hard to ensure that moving money with us is simple, fast and safe," said CurrencyFair CEO, Paul Byrne.
For each competition entry, CurrencyFair will make a €10 donation to Focus Ireland, the country's leading not-for-profit working to prevent people becoming, remaining or returning to homelessness.
So stop reading and go enter, if you are not returning to Ireland soon be sure to share this with a friend or family that is.
If you haven't heard of Currencyfair and need to send money abroad be sure to read my money transfer guide.