Welcome to Australia, famous as the land of sun, sea, heat and spooky critters.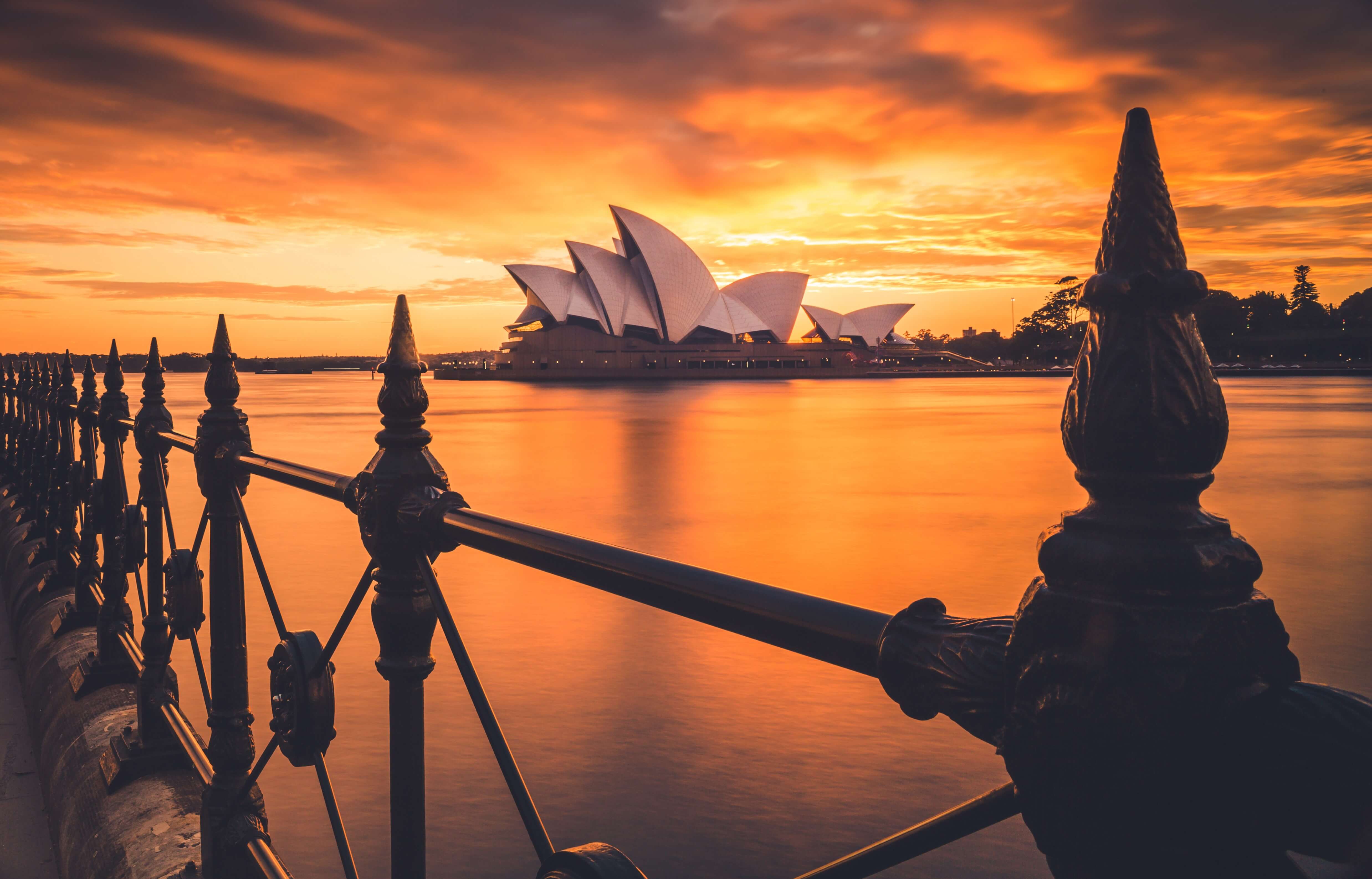 The seasons are backwards, the accents endearing and the country as a whole is on the rise in recent years.
Part tourist destination and part homeland to millions of locals and expats alike, Oz has always been a second home for us Irish.
The two countries couldn't be more different on almost every level, yet pale folks of the north have been making one-way trips to work and live for centuries.
Odd, huh? Not really, and here's why.  
Pale Roots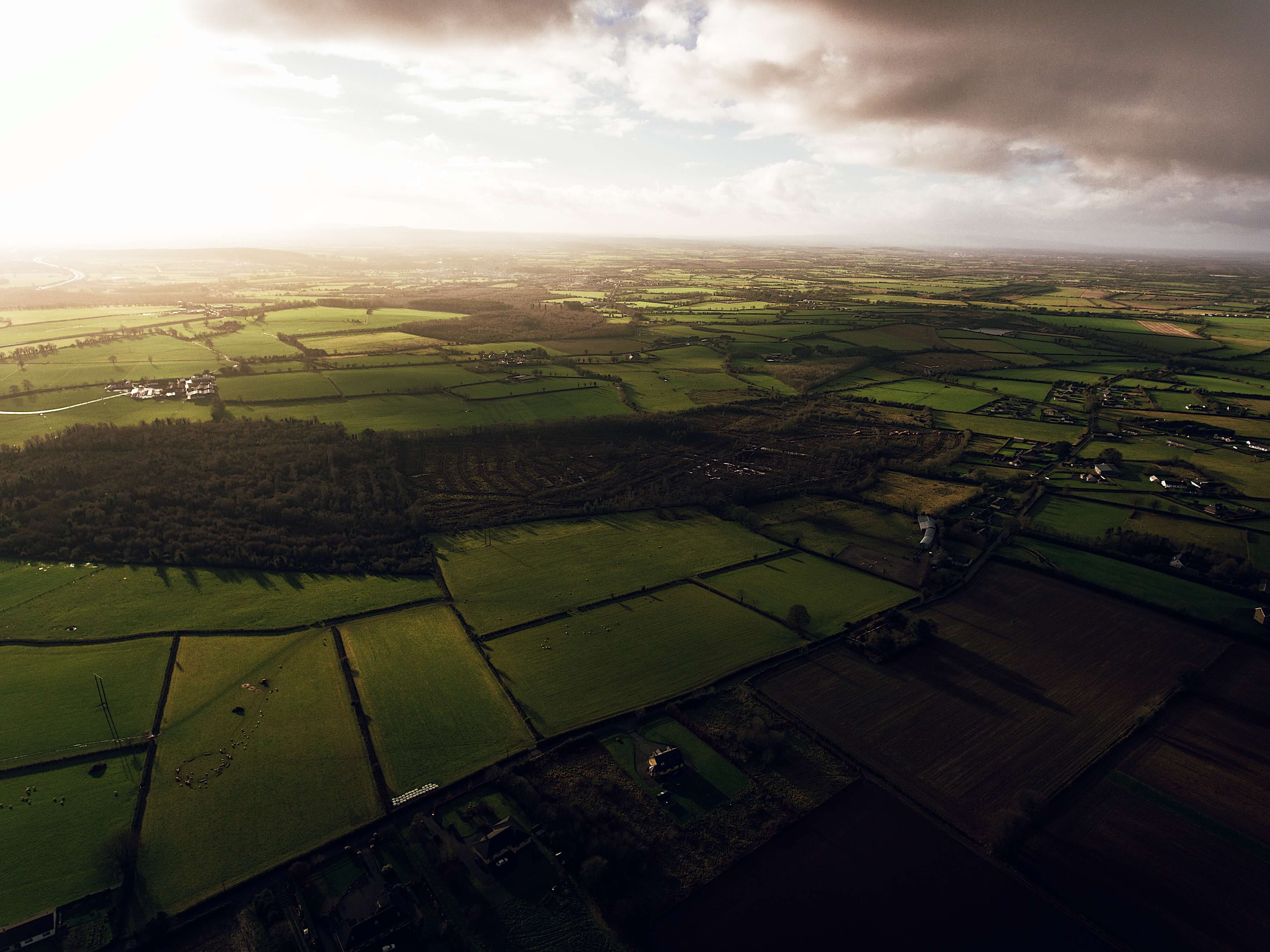 Modern Irish expats considering a move to Melbourne or sunny Cairns certainly aren't the first.
Plenty of neighbours will be in the same boat today, and plenty of previous generations will have gone before them by sea or sky.
Much of the first wave of immigrants to set foot in Oz was from Ireland or the British Isles for example, and, over the years, their families have continued to follow, expand and maintain a history.
See, Australia is fairly young as countries go. The natives and foreign powers that built it still remember their heritage.
So when a modern Irishman sets his sights abroad, Australia makes for an obvious first choice.
The same opportunities that existed for a colonist in the 18th century still do today: work, fortune and a fresh start. Where Ireland is damp, Oz is scorching.
Where Ireland is traditional, Oz is brand new.
Compared to his gingery ancestors, however, the modern expat also happens to have several distinct advantages.
They have sunscreen (very important), they have the infrastructure of their forebears – and most of all, they have a strong economy.        
The Strong Dollar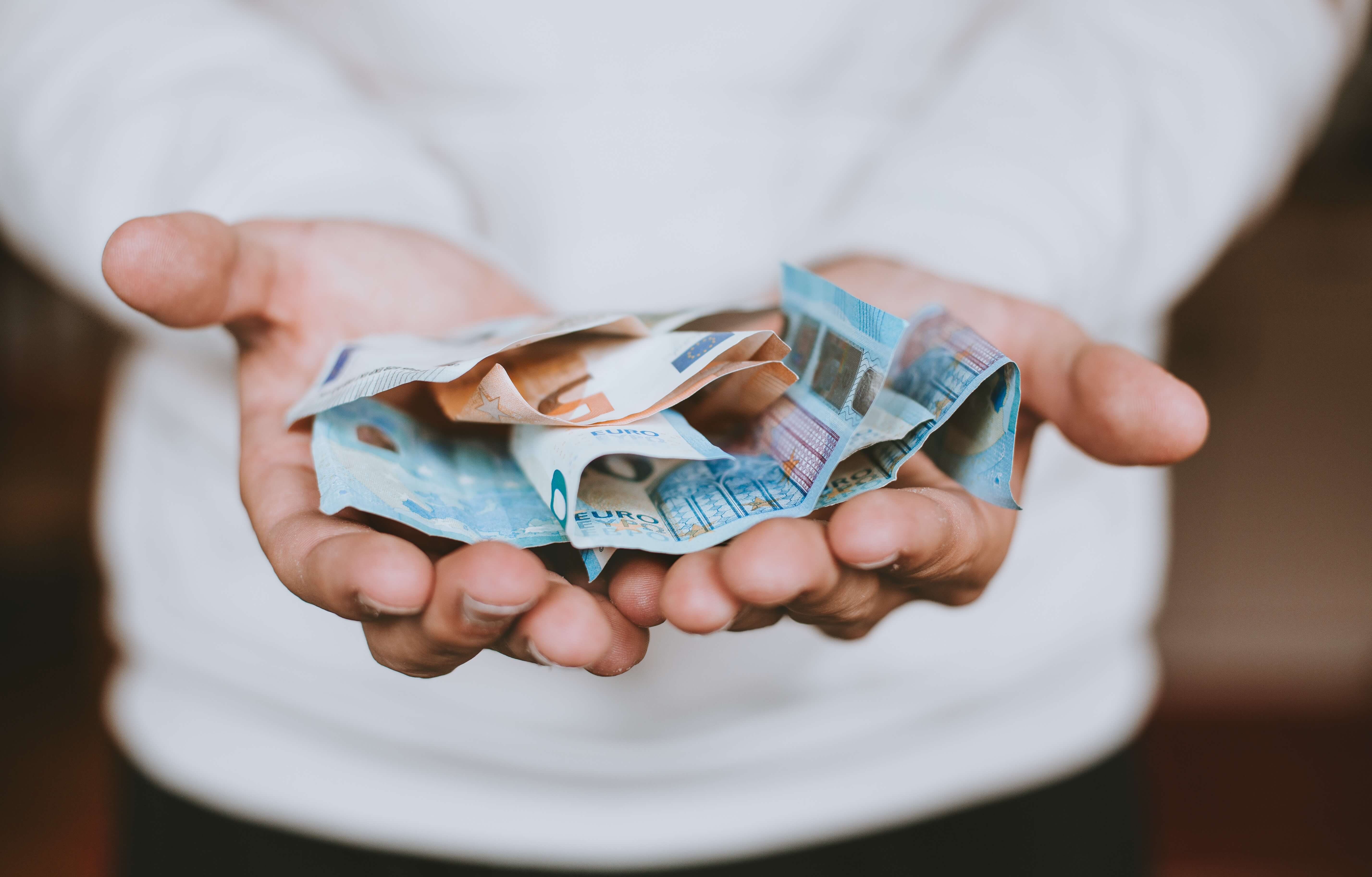 The Australian dollar is special in a lot of ways, but its most obvious advantage is that it's relatively separate from the Euro.
Instead, its value tends to rise and fall with that of its close ally, the New Zealand dollar.
NZ and Oz are close trading partners (any expat in business should be ready for a hop or two over the pond for a visit or a conference), so their currencies have tended to intertwine over the years.
Being separate from the Euro in this way means that Australia stands or falls mostly on its own two legs, separate from other global superpowers.
And luckily for expats, it stands more often than not.
Because of this Australia has a litany of strong companies and production – and a booming tourist industry to boot.
Surfers, explorers, wildlife-lovers and just plain old tan seekers visit every year, bringing an influx of cash and life to many luxury businesses.
With spending high in major cities, it tends to filter outwards.
Sydney may be one of the most expensive places to live in the world, but as an expat, you can still reap its rewards from elsewhere.
As such, job prospects tend to be good, though competitive, and quality of living high.
Oz also tends to have better relationships than most on a financial level with much of Asia, too.
Its proximity to Japan and China result in regular cultural and fiscal exchange.
You'll find a whole lot of foreign food in Australia's big cities as a result, in and amongst the regular Irish pubs of course.
Ocean Spray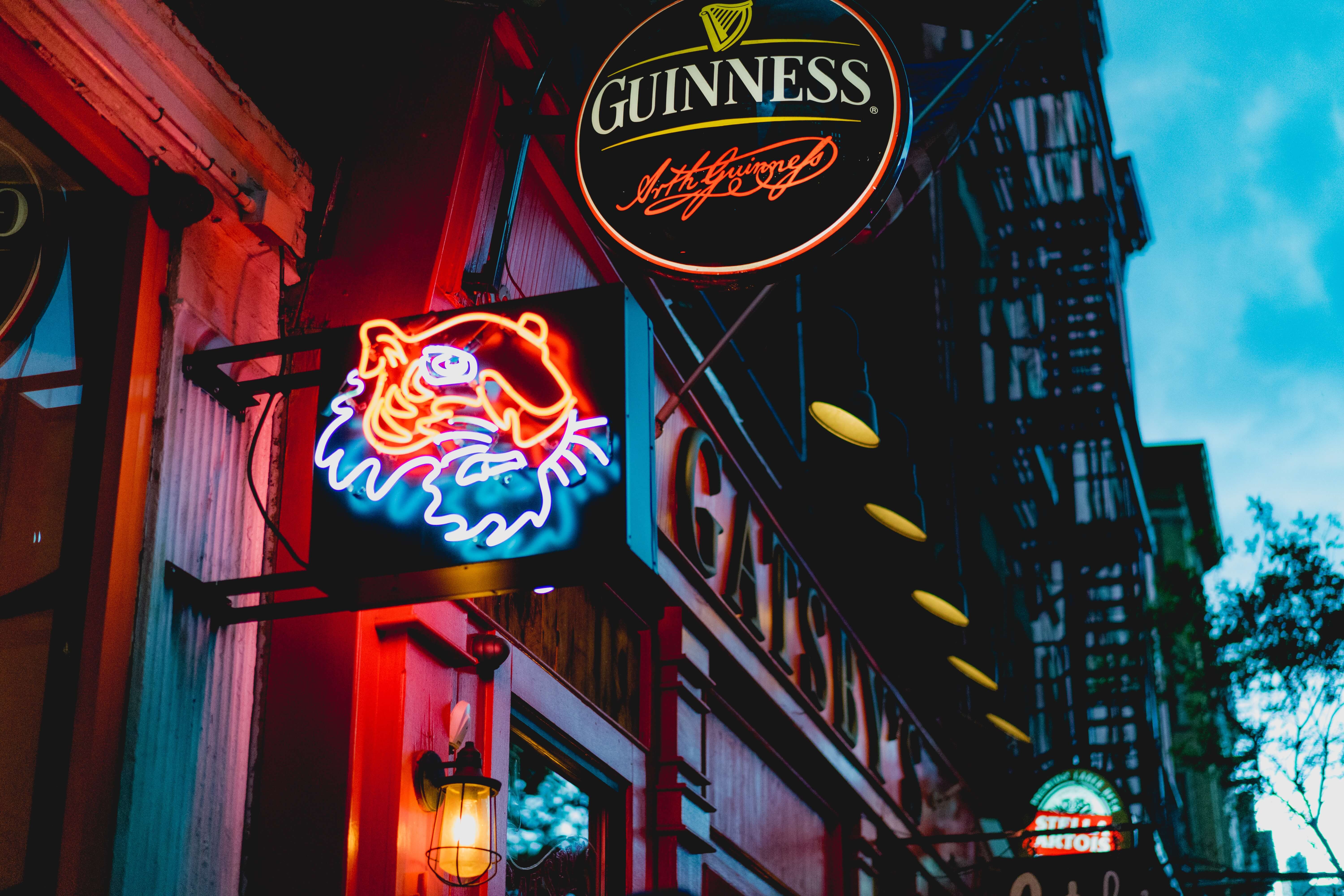 And after a pint of Guinness (or Fosters), the modern expat can step out of a said pub and into one of the most vibrant wildlife environments in the world.
Aeons ago Australia once played host to giant Kangaroos, lizards and bugs.
These days it plays just plays host to regular kangaroos, lizards and bugs but it's incredible all the same!
The sports and active culture in Oz is a great way to unwind, and for many expats, the coastal lifestyle is impossible to resist. 
Why do Irishmen and women pick Oz?
For the food. For the sea. For the opportunities, the economy and the sun.
That's why.
Life in Derry is the polar opposite of life in Melbourne.
A single dip in the warm blue will tell you that.
So get hunting! Find that job abroad, take the steps and make the leap. And, if you're already here, enjoy. You've earned it.