Hi there,
Stephen here with an Irish Around Oz update. After a good two and a half years since my last blog post, I finally have some exciting updates to share with you finally.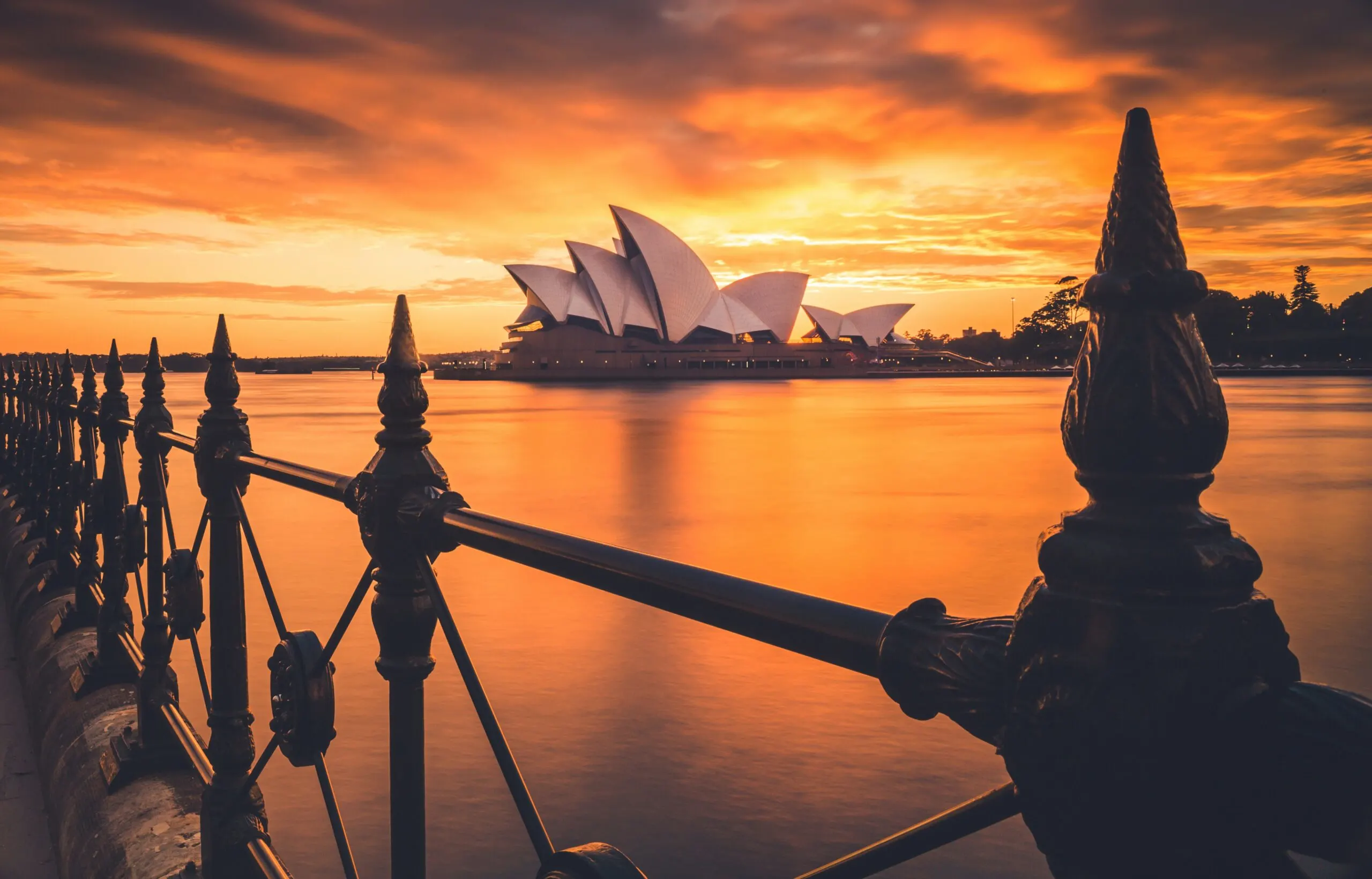 I have a new flight partner!! 😀 Yes, after two and a half-ish years. Many of you are looking for a good deal for flights home, and many of you are coming to Australia. I will have more details on that next week.
The blog is now much cleaner, and I removed many older posts from 2014 – 2018. I think there were about 50 homecoming video posts, haha. If you see anything dated that needs removing, reply and let me know.
I also removed all ads from the site. It is very refreshing! When you see a website with no ads, you will be amazed just how many don't have ads!
The job board! 🤑 Are you looking for a job in Australia? Or looking to hire Irish people in Australia? You can post a job listing here; all job listings get shared to Irish Around Oz, Irish Around Sydney, Melbourne etc., wherever the job is located. Hire the best Irish people in Australia
Moving forward, I shall send out a weekly update every Friday;
New job listings👩🏻‍💻 🦺 :
Discounts for Irish Around Oz subscribers:😏
List of all my handy Facebook groups irisharoundoz.com/groups
Here you go:
Other random valuable services I use,
Revolut handy app for sending money between friends, family etc
Cryptocurrency: I'm a big fan of Crypto.com great way to get started in it, and you can get $25 free with this link
Binance is another fantastic app for getting into Crypto a bit more technical but has excellent fees rates. Register here
Until next week, have an epic weekend!
Stephen Palmer