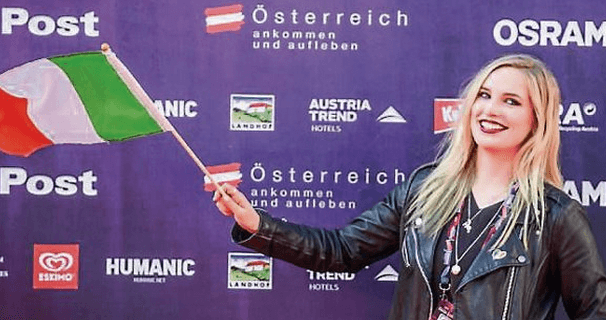 The 10 countries that qualified in tonight's semi-final are Lithuania, Poland, Slovenia, Sweden, Norway, Montenegro, Cyprus, Azerbaijan, Latvia and Israel.

All the finalists who will take part in the Grand Final to be held this Saturday are now known.
Tonight's result was determined by a 50/50 split between national expert juries and televoting. The combined scores created the final outcome.
Ireland missed out on a place this year, but 17-year-old Molly Sterling has a promising future career.
Seeing as most of us are in Australia and we can't vote for the country we are in, what country will you be voting for?