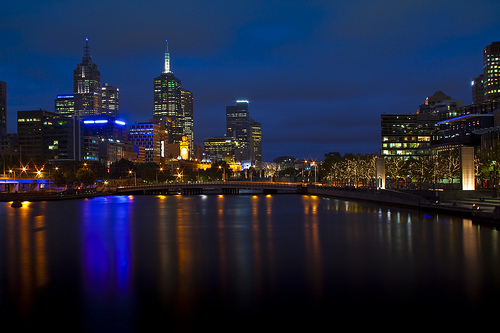 Moving to and settling in Australia is no easy feat. After all, that's why this blog was created in the first place. Nevertheless, according to the Irish Times, over 6,000 Irish people take a leap of faith each year and board flights for a new life 'down under'. It's an exciting and daunting step in equal measure – an opportunity to sample a new way of life but a move which takes you thousands of miles away from everything you've previously known.
To that end, it's vitally important that you seek some form of home comforts when you're finding your feet in Australia. An element of familiarity is comforting when you're so far away from home. Whether you're travelling down under for the long-term or you've emigrated to Australia from the Emerald Isle, be sure to check out these useful resources to help you settle in and avoid that unwanted homesickness.
If you are thinking about travelling around Australia by car holiday Autos has a great selection of rental cars to choose from.
Stay in touch with the latest news in Ireland
Although it's important to embrace Australian life and culture, if you want to keep up-to-date with the goings-on in Ireland, the Irish Echo is a great starting point. For more than three decades, the Irish Echo has been the voice of Ireland down under, starting out under its previous guise as the Irish Exile, following the growing exodus of Irish people to Australia in the 1980s. Today, it has a regularly-updated website and a monthly print edition, maintaining its place as the trusted media voice for Irish immigrants in Australia.
The power of Facebook
Never underestimate the power of social media, particularly when it comes to connecting with like-minded people. Our Facebook page 'Irish Around Oz' Facebook page is home to over 43,000 people, providing in-depth guides to those seeking visa advice and opportunities to build a new social circle down under.
Comfort food – just like mother would've made it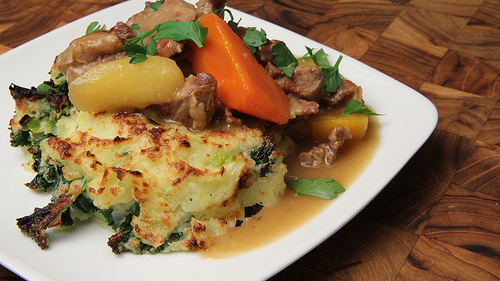 There are Irish communities growing throughout Australia, most prominently in Sydney and Perth. According to these updated lists, there are 23 Irish pubs and bars operational in Sydney and a further 13 in Perth. There's also plenty of others dotted around Queensland, Western Australia, Tasmania and South Australia that offer live music and home-cooked Irish fare like mother would have made it. Of course, in this day and age, you no longer have to leave the confines of your accommodation to enjoy perfectly cooked poached eggs, beef stews or colcannon, thanks to online takeaway orders. In fact, in Perth, there are trendy restaurants delivering decadent variations of classic poached egg dishes to homes across the city through the Deliveroo app.
Setting up in business? Join the Irish Australian Chamber of Commerce
If the plan is to set up your own business once you're settled in Australia, it's possible to connect with other like-minded entrepreneurs that have made the move from Ireland. The Irish Australian Chamber of Commerce offers a range of memberships, with the chance to visit events, gain social media support, advertise job vacancies on the group website and much more.
Maintain your Gaelic football fix
Fans of traditional Irish sports such as Gaelic football should also contact the Gaelic Football and Hurling Association of Australasia for more information on teams and clubs throughout Australia, available to both male and female players.
Moving to Australia from Ireland no longer needs to feel like a lonely process. Thanks to the internet, it's possible to find local organisations, business networks and establishments that can make you feel at home down under from the word go.