This is a sponsored post from our visa partners True Blue Migration on all of the Australian visa changes you can expect in 2019.
As far as Australian visa changes go, 2018 was a mammoth year.
We kissed goodbye to the 457 visa and waved hello to the new Temporary Skill Shortage Visa (Subclass 482), PR age requirements were also changed, the Skilling Australians Fund levy was introduced, and dozens of occupations were either axed or shifted between lists.
So, can we expect more of the same from 2019? Hopefully not.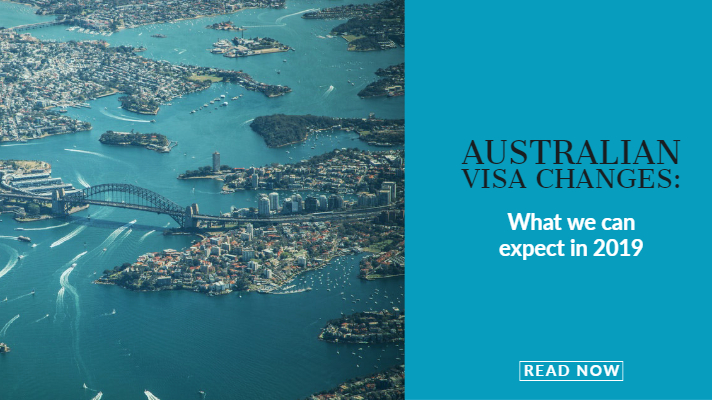 Although several changes have been announced, they shouldn't cause quite as much upheaval as last year's.
Lets get into the upcoming Australian visa changes:
*If you need a free Visa assessment – Contact True Blue Migration Services Today*
Partner and Family Visa Sponsors – Australian visa changes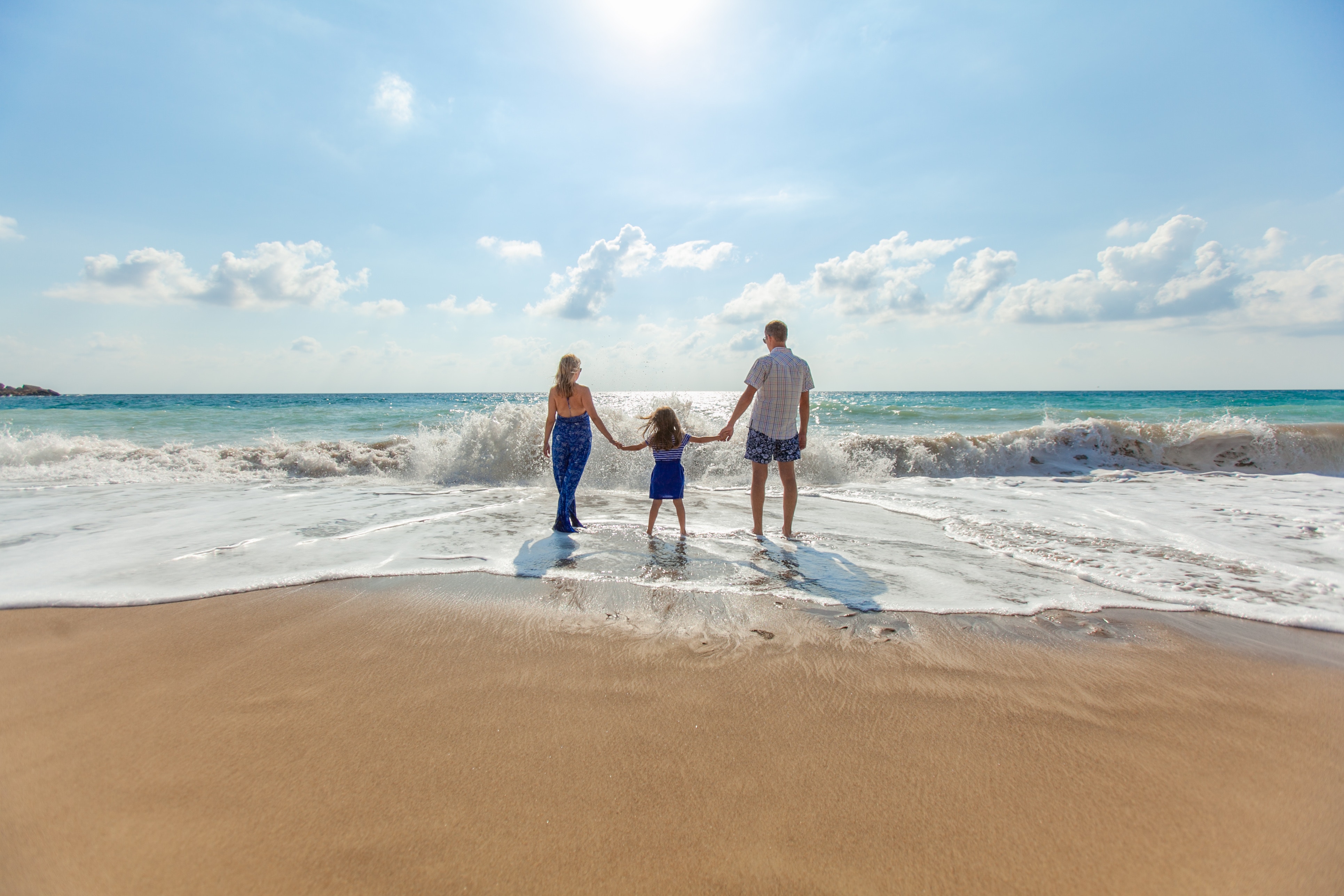 A number of visas, including some partner, parent, child and career types, will soon involve an extra step.
Family sponsors will need to be approved, much like businesses need to be approved.
The legislation has been put in place for this change, but it's not yet known when it will actually come into force.
The Migration Amendment (Family Violence and Other Measures) Bill was passed in December 2018, so it shouldn't be long coming.
As for how this will impact applications, we're not entirely sure yet. It could mean the introduction of an additional fee, due to the extra paperwork involved, as well as longer processing times.
If sponsors need to be approved before an application can be lodged, it will also spell the end to last-minute onshore applications.
For now, just watch this space.
We'll bring you more information as it comes, but if you're planning to apply for one of the visas impacted by this, we recommend that you go ahead now and potentially save yourself some hassle, time and money.
PR Numbers Reduced – Australian Visa Changes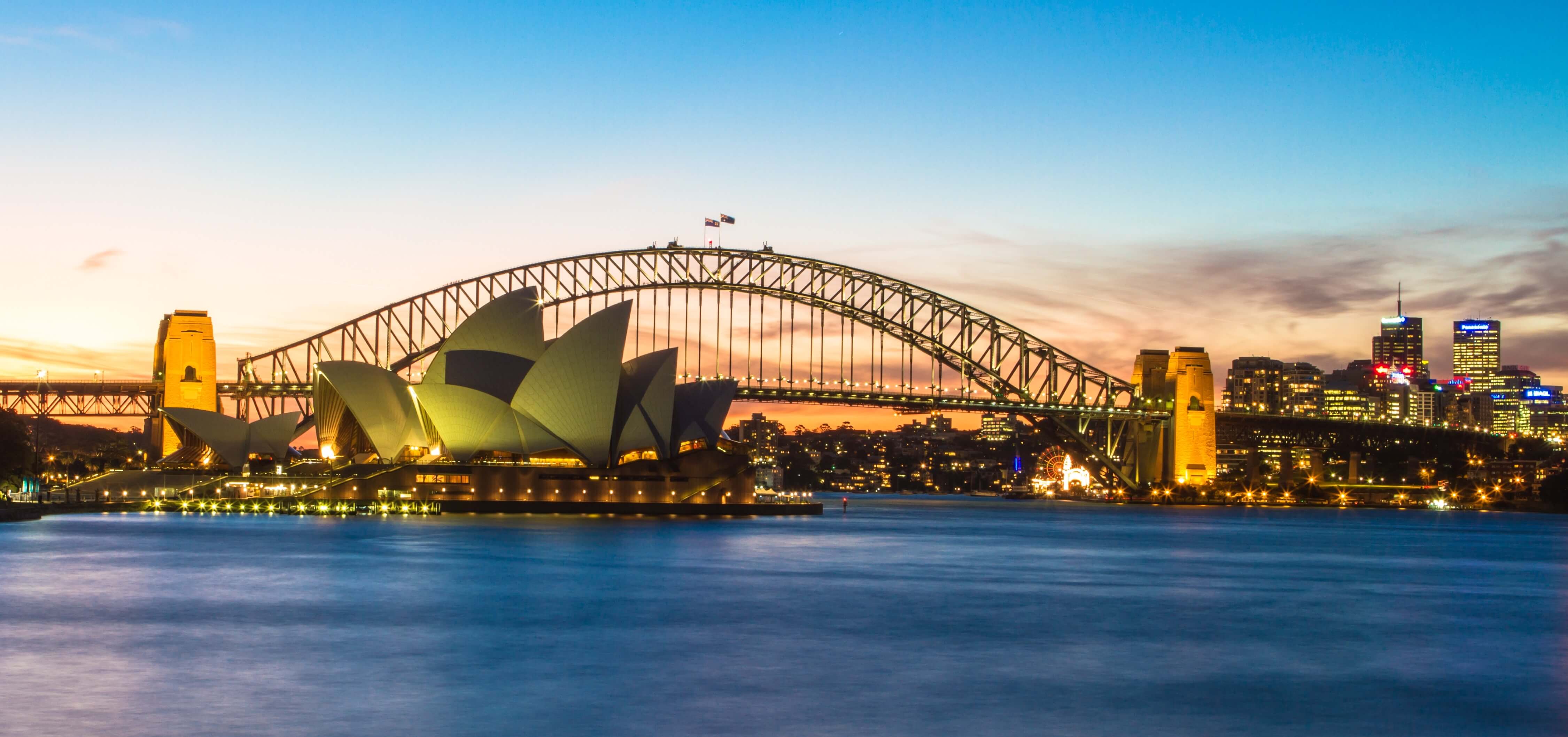 The number of PR visas being granted dropped in 2019 and more of the same is expected this year. Home Affairs Minister Peter Dutton said it was due to a stricter vetting process.
Prime Minister Scott Morrison has said he's in favour of cutting the PR cap. It currently stands at 190,000, but we'd be very surprised to see that many PR visas granted this year.
Speaking late last year, the PM said voters are complaining that "roads are clogged', "buses and trains are full" and some schools are "taking no more enrolments".
He added, "I hear what you are saying. I hear you loud and clear. That's why we need to improve how we manage population growth in this country."
Tax Matching – Australian visa changes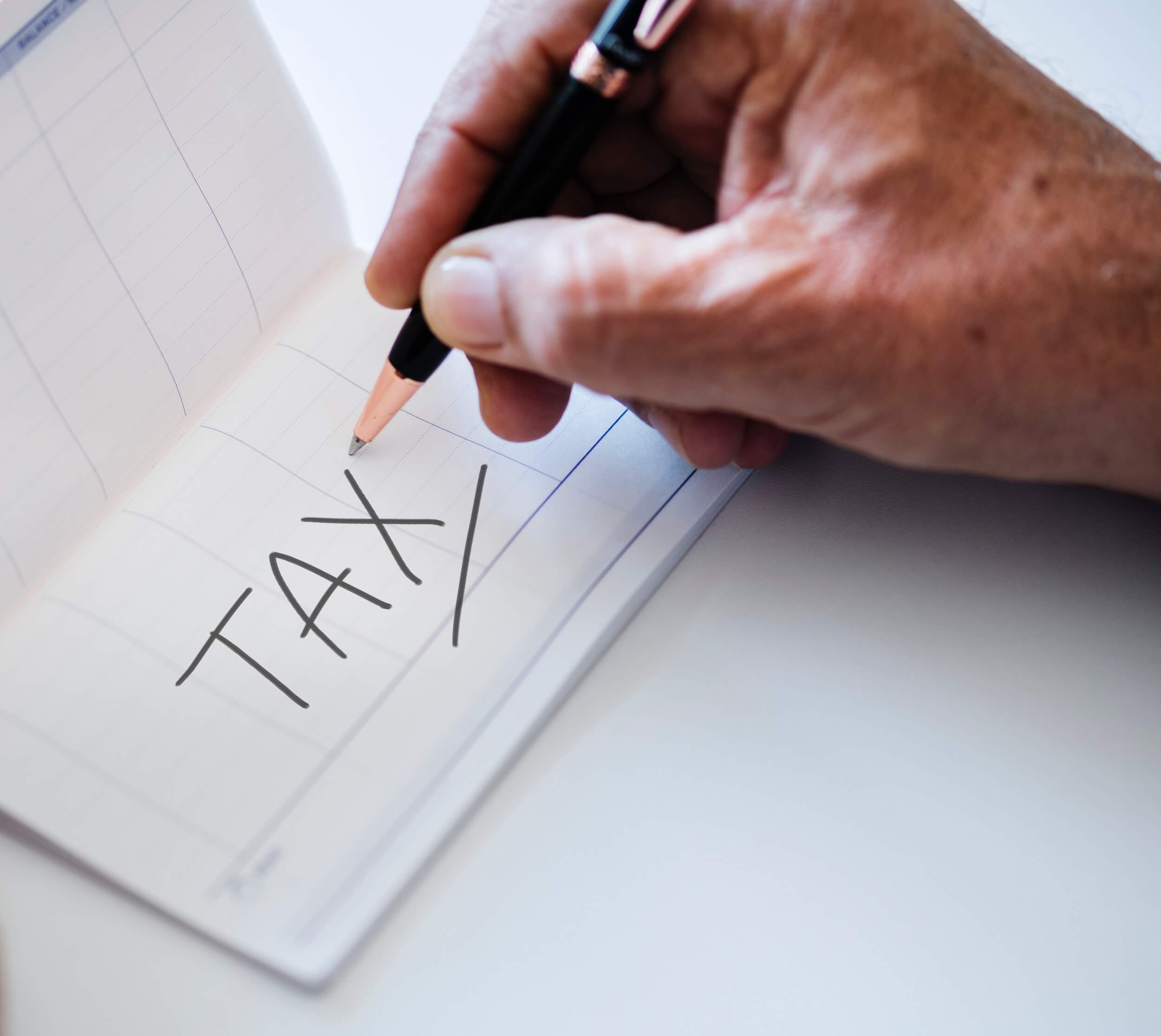 The Government is on a mission to crack down on sponsors that aren't paying their employees properly.
Tax records for certain visa holders will now be data matched by the Australian Tax Office.
The Department of Home Affairs said it expects to match the data of around 280,000 people.
As well as revealing whether sponsors are paying visa holders correctly, the data will show whether people are complying with their visa conditions, such as students who can only work a limited number of hours.
The Government has warned that action will be taken against anyone found to be non-compliant, which could even include visa cancellation.
Australian Working Holiday Visa Changes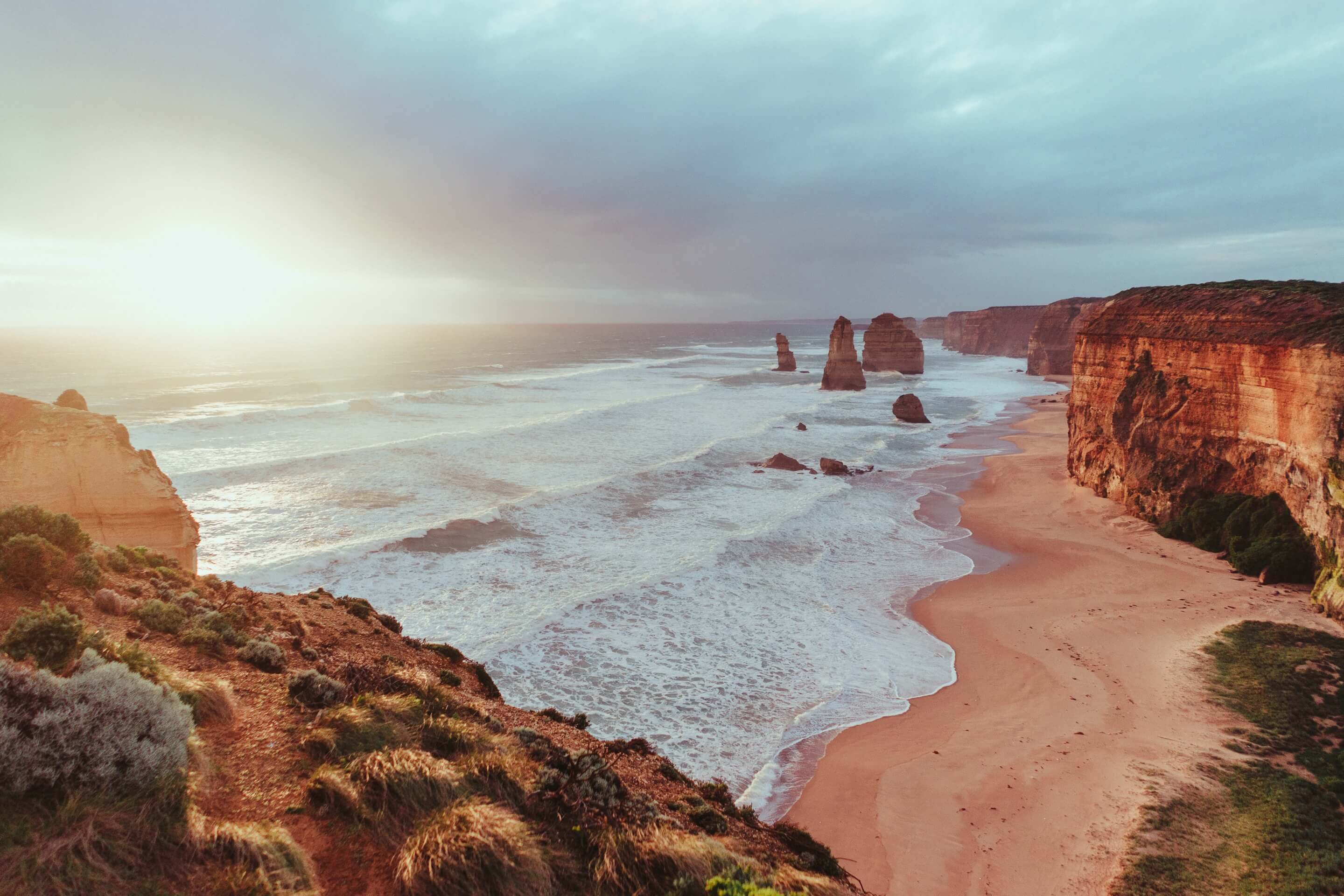 The Working Holiday Visa (WHV) eligibility age is now 35 for Irish passport holders, which opens up the scheme to thousands of additional people. The age limit has also been lifted for applicants from Canada.
It was also announced recently that WHV holders can stay with the same agricultural employer for up to a year. It used to be six months.
After 1 July 2019, some visa holders may even be eligible for a third WHV if they undertake six months of specified regional work whilst on their second WHV.
Age restrictions and other criteria will still apply, but this is great news for anyone looking for a way to extend their time here.
Regional Areas – Australian visa changes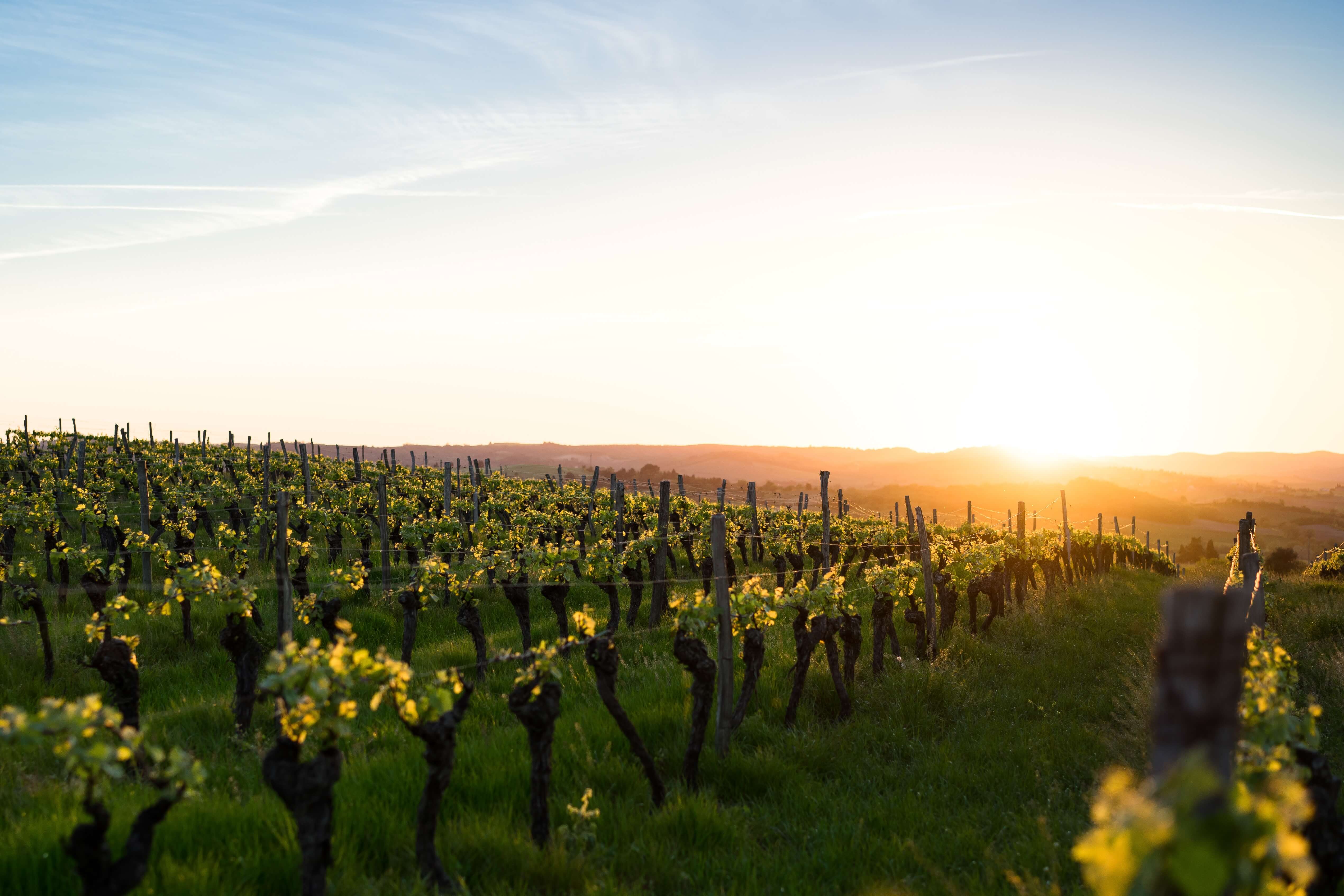 It's no secret that the Government is concerned about overcrowding in Australia's main cities and wants to see more migrants moving to regional areas.
Immigration Minister David Coleman has announced plans to invest $19.4 million in a new plan aimed at attracting skilled workers to regional areas.
We don't know the specifics yet, but he indicated that the plan may involve fast-track visa processing and agreements enabling local councils to sponsor workers.
Coleman warned that applicants won't be able to simply secure a regional visa and then move elsewhere.
Two new Designated Area Migration Agreements (DAMA) were also announced recently; one for regional Victoria and one for the Northern Territory. These will make it easier for employers in these areas to sponsor overseas workers.
In a nutshell, expect more opportunities in regional areas and less in Sydney and Melbourne.
Longer AAT Wait Times – Australian visa changes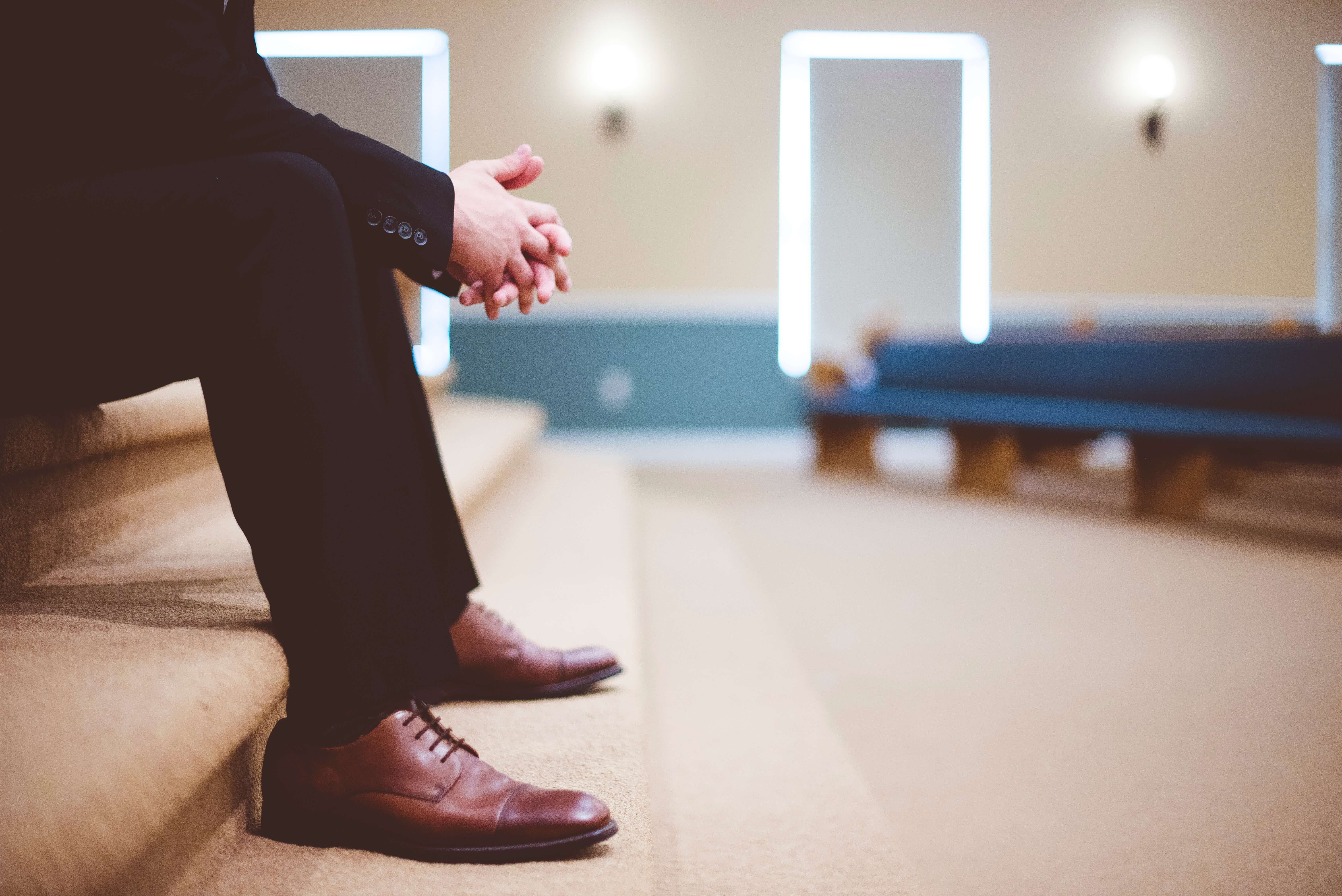 If you're appealing a visa decision through the Administrative Appeals Tribunal (AAT) then you can expect a long wait.
The AAT recently revealed that it's currently dealing with 60,000 cases.
In 2015, that number was just 22,000, so that might give you some indication of how swamped they are.
Partner visa appeals are currently taking 483 days, with work visa appeals taking 404 days to be dealt with.
Bear in mind that the AAT also takes a targeted approach and prioritises certain application types, so the wait could get even longer still.
Reducing Visa Subclasses
There was talk about 18 months ago of reducing the number of visa types on offer and simplifying the system.
Things were pretty quiet on this front last year, but will 2019 be the year that this plan rears its head?
New Business Visa for South Australia
South Australia is trialling a new visa for foreign investors and entrepreneurs. The major difference between this visa and other business visas is that there's no minimum financial investment.
Applicants need to have a business plan and get an official endorsement, but it could be a winner for anyone with a good idea and a shortage of funds.
The trial runs until November 2021 and could be rolled out nationally if it's successful.
Don't Wait Around
These are just a few of the changes heading our way in the near future; this list is by no means an exhaustive list.
Here at True Blue Migration, we recommend that if you're planning to apply for a visa, you do it as soon as you become eligible.
Lists can be changed overnight and visa subclasses can be abolished without notice.
We don't have a crystal ball, but where visas are concerned, things tend to get harder and more complicated with every passing year, so don't hang about.
If you're planning to stay, crack on as soon as you're eligible.
For a free visa assessment with a Registered Migration Agent, contact True Blue Services today. Call NSW) 02 8206 8869 (WA) 08 6189 5333 (VIC) 03 9038 9070 or email [email protected] to speak to a Registered Migration Agent.