To prepare you for the big move to Australia, the good people at Clonakilty Blackpudding have offered their Aussie food cheat sheet to ensure a smooth transition down under!
If you didn't already know Clonakilty Blackpudding, Whitepudding and Sausages are now available in Australia.
This is a sponsored post from them.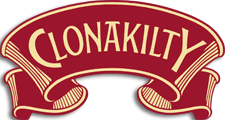 13 Australian food slang words you need to know:
Snags (sausages) – "Chuck some extra snags on the barbie!"

Not to be confused with swags (outdoor camping equipment)

Tim Tams (Aussies favorite biscuit) – We love them too!

Sausage Sizzle (a BBQ serving sausages on a slice of white bread) – You would be surprised how great something so simple can be.

Pav (pavlova- an overrated desert)

Barra (barramundi- a fish Aussies love to catch and eat)

Capsicum (red, yellow and green peppers)

Zucchini (courgette) – Same thing with Capsicum Straya

Esky (portable cooler- a staple in every respectable Aussie home) – One of the best things you can have on a summers day.

Lollies (regular sweets, not lolly pops)

Milk Bar (convenience store, not a bar that serves milk)

Stubby (an unnecessarily small beer) – Great for when it hits 35+ degrees and your beer gets warm in under 5 minutes.

Bottle Shop/Bottle-O (an off-license) – In Perth and a few other areas in Australia, there is many drive through "Bottle O'S" very handy.
An Irish-Aussie integration food guide:
An Irish twist on some Aussie classics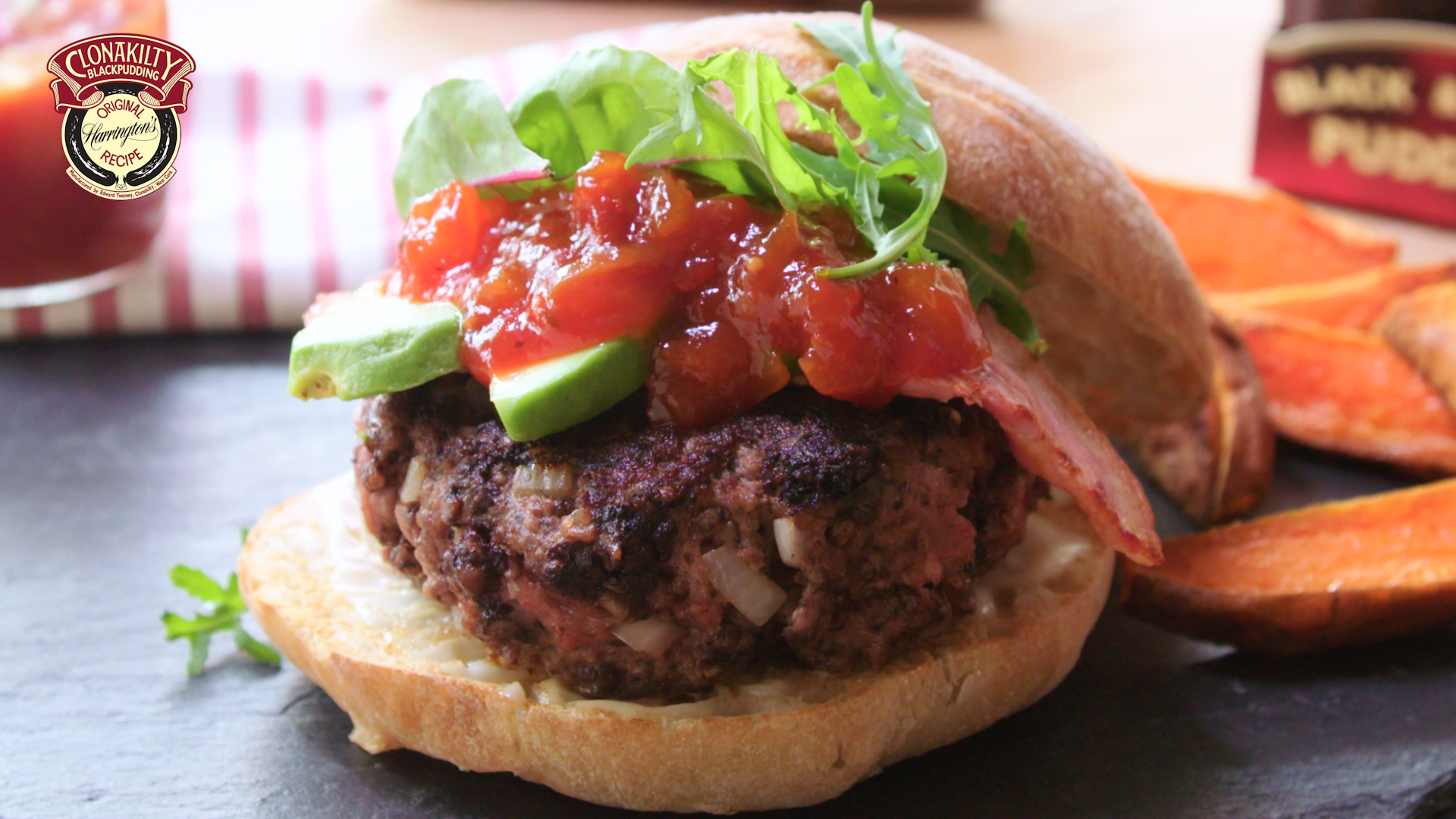 For the hipster: Avocado and black pudding smash on sourdough
For the health conscious: Black pudding and beetroot salad with feta
For the outdoorsy: Black pudding and shrimp on the barbie
For the farmer: Beef and black pudding Pie
For the backpacker: With tomato sauce and black pudding
For the adventurous: Kangaroo and black pudding meatballs
For the true Aussie: A sausage and black pudding sizzle
For the crazy: Black pudding and Tim Tams on a pavlova
What other Australian food slang do you know of or wish you had known. Comment below: