The latest Australia visa updates.
Stay up-to-date with the latest Australian immigration news.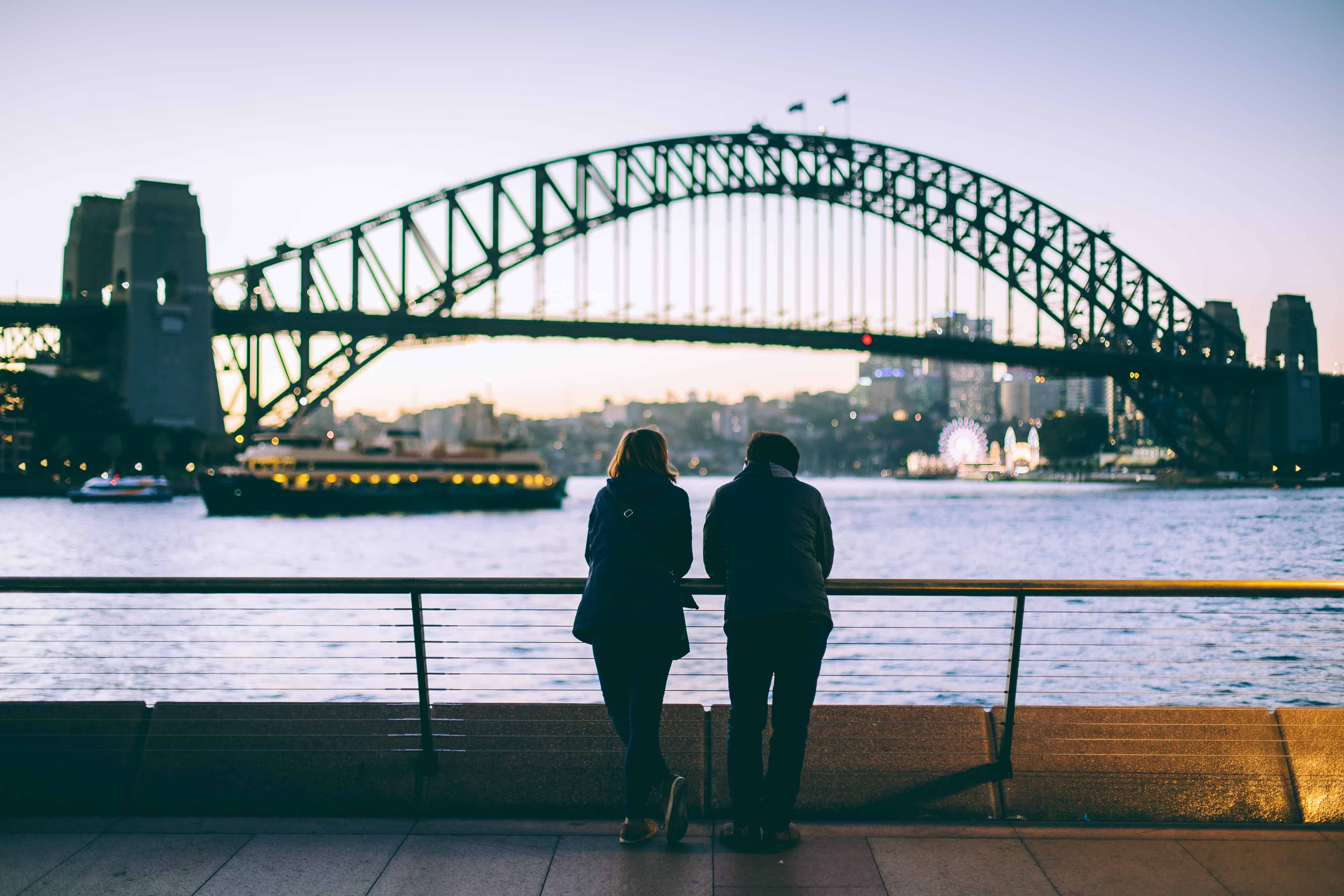 Rarely a day goes by without one visa change or another.
It's hard to keep up with occupation list amendments, new Australia visa subclasses and policy updates.
We've put a round-up together here, but if you're confused regarding your individual visa options then we highly recommend speaking to a Registered Migration Agent.
Our friends at True Blue Migration can assess your options and recommend the best pathway for you to take.
So, what's been happening?
Calls to make partner visas tougher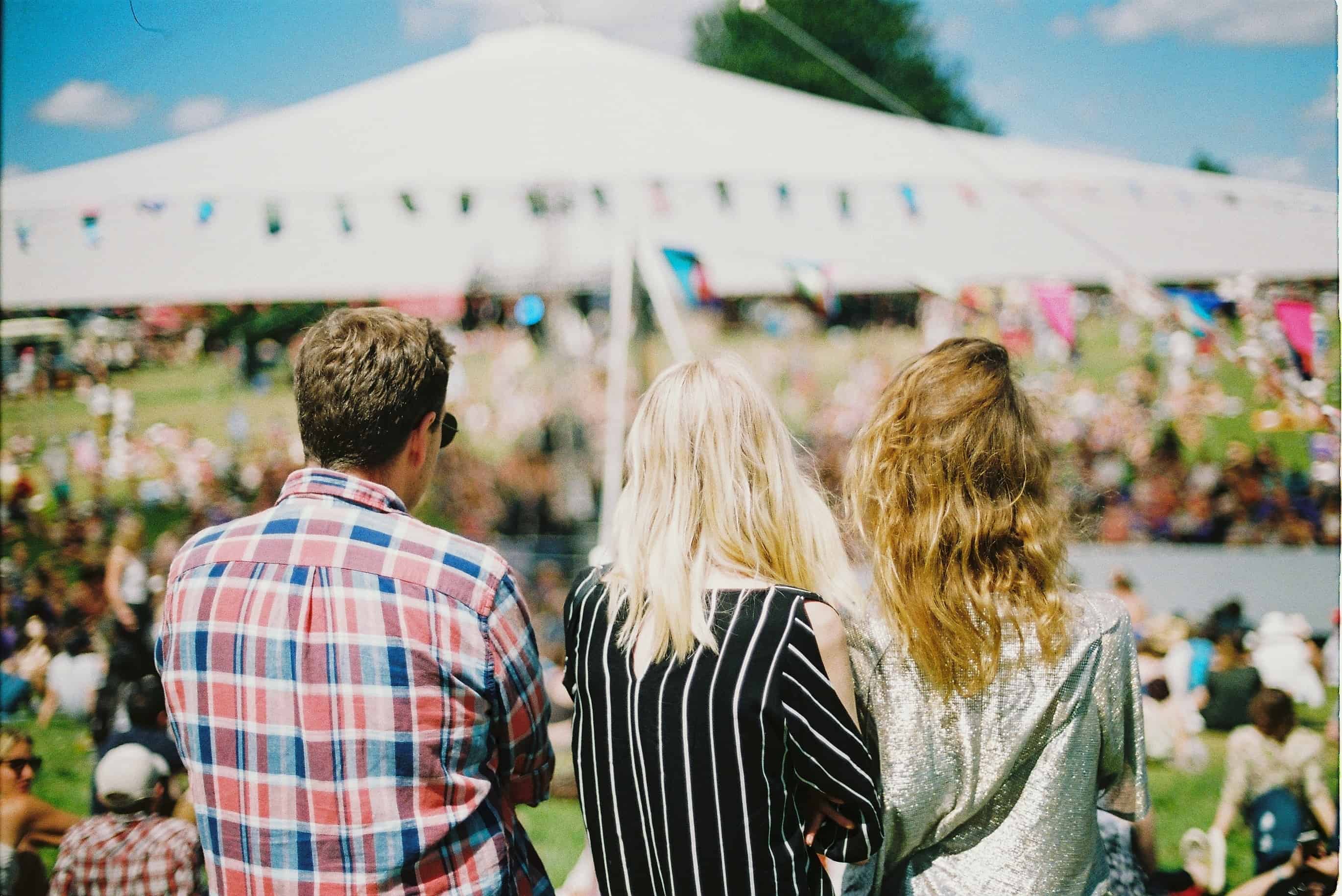 A report released recently has called for tougher partner visa application requirements.
Dr Bob Birrell of the Australian Population Research Institute said current rules are too "generous".
He also urged the government to introduce a minimum age for applicants of 21.
Whether the government listens to these recommendations remains to be seen, but there are plans in place to make partner visas a two-step application process at some point in the future.
This means that sponsors will need to gain approval before the partner application part can be lodged – kind of how it is for businesses and employees.
No introduction date has been set for this, but it's definitely one to watch out for.
Visas rarely get easier to obtain, so it's always advisable to apply as soon as you're eligible.
Waiting around unnecessarily usually ends in tears.
Expansion of working holiday scheme – Australia visa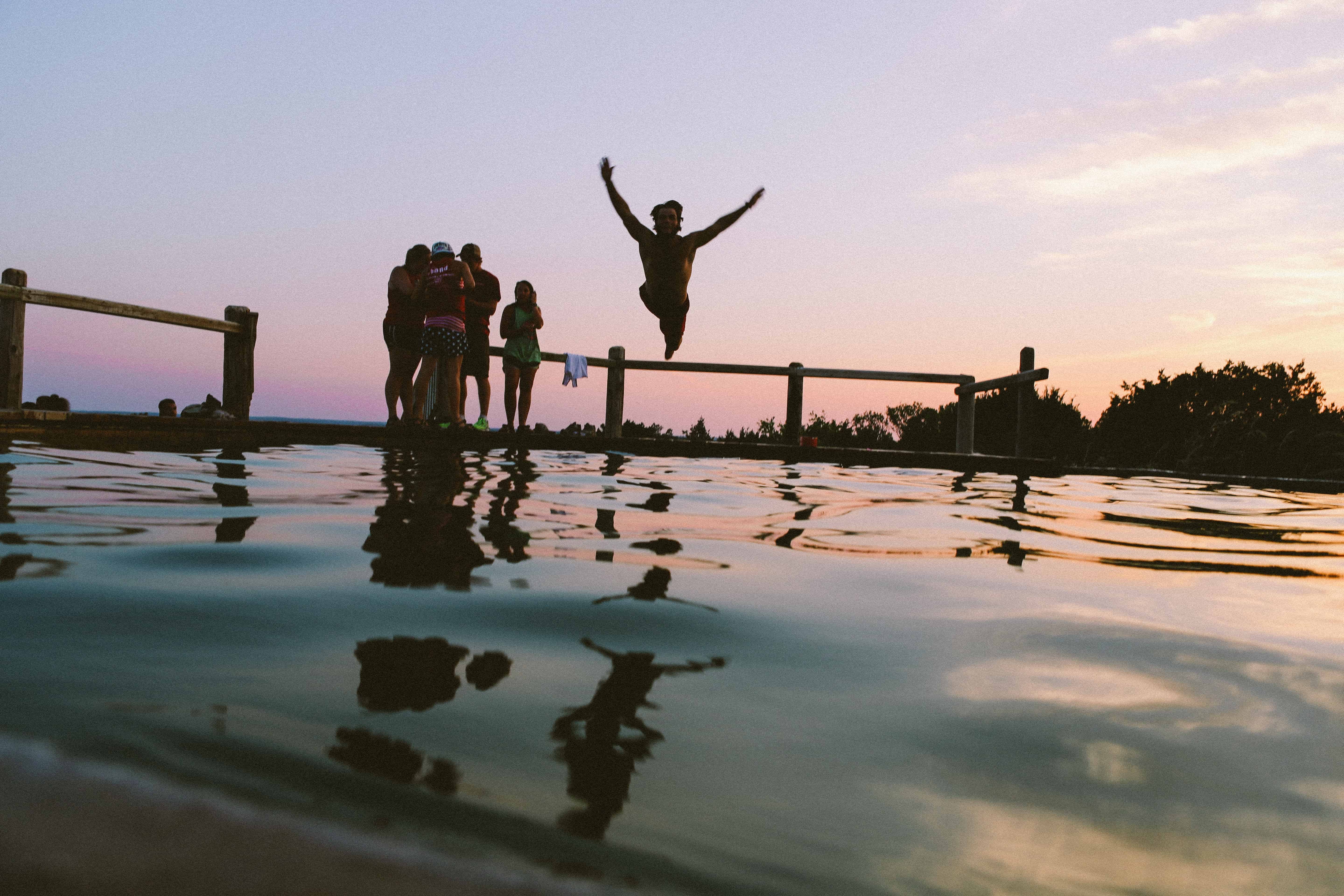 The government is in talks to expand Australia's working holiday visa program and open it up to 13 additional countries.
Unsurprisingly – given the introduction of the dreaded backpacker tax and economic improvements in Europe – demand for these visas has dwindled over the last few years.
Greece and Ecuador joined the program recently and India, Brazil, Mexico and the Philippines are among those waiting in the wings.
You might have missed it, but the age limit for Irish working holiday visa applicants was raised to 35 last year, opening the scheme up to thousands of more people.
Australia's fastest-growing occupations
Data released by the Department of Employment has provided some insight into the future of employment in the country.
Demand for intelligence and policy analysts is set to sky-rocket between now and 2023, with audiologists, psychologists and – randomly – adventure guides also set to see a surge in demand for their skills over the coming years.
Australia visa – First 870 visas granted
Grants of the new 870 parent visa are starting to trickle through.
The visa, launched earlier this year, offers parents the opportunity to live temporarily in Australia.
It's available for either three years or five years and can be renewed once.
Immigration Minister David Coleman said it's proving popular, with over 1,300 sponsorship applications lodged so far.
If you're planning to bring your parents out to Australia, this one might be worth a look.
Remember, though, there is an annual cap of 15,000 places per financial year, so get in quick!
What do migration agents actually do?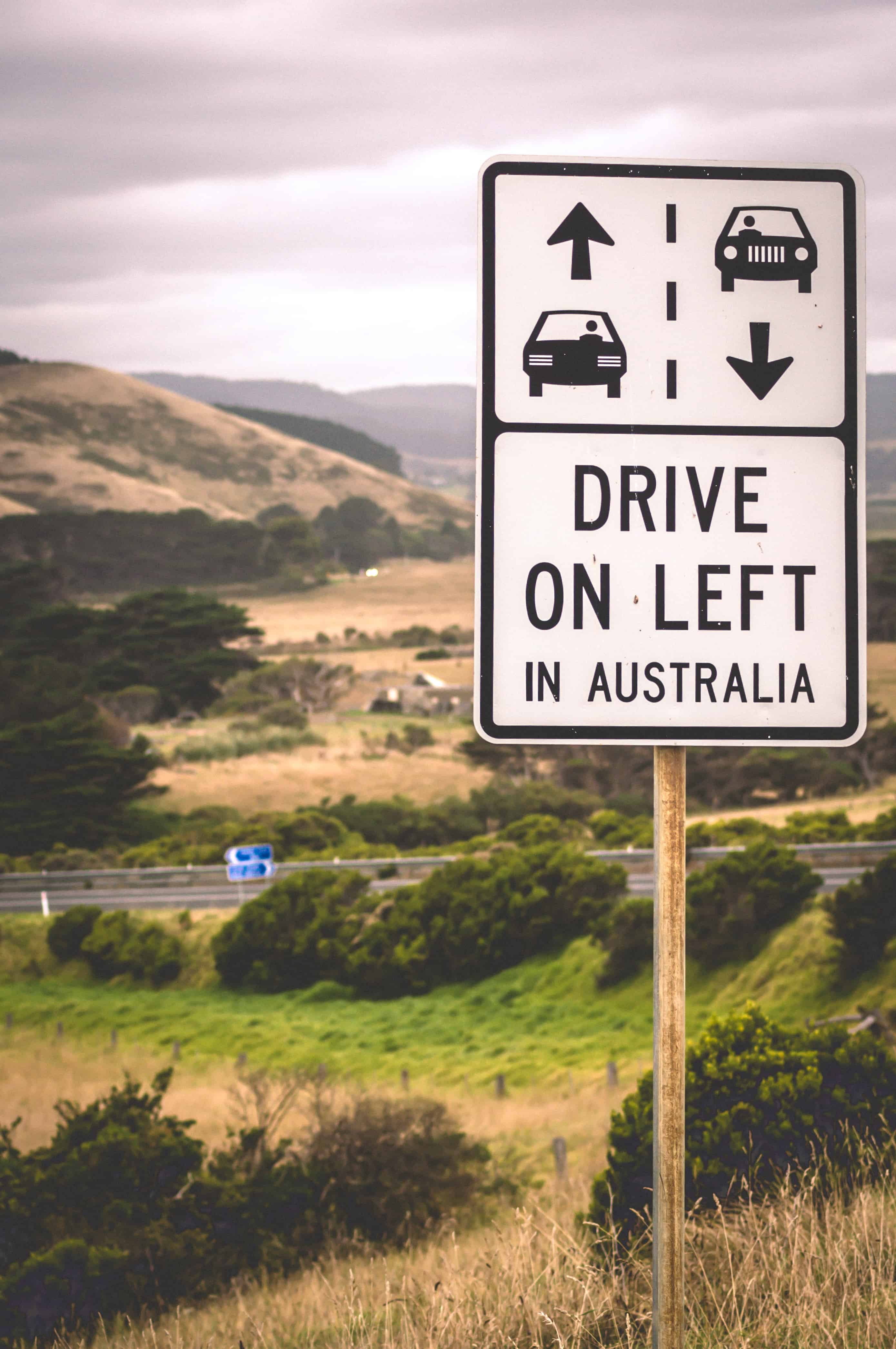 Visas processing times have gone through the roof over the last few years.
Remember the good old days when a 186 employer-sponsored PR visa would be approved in five or six months?
Now it's more like 18 months – if you're lucky.
Not to mention the fact that visa fees have also risen.
A partner visa will set you back $7,715 now and once-up-on-a-time it was free to add dependents to a PR application.
With processing times and fees rising, it's never been more important to get your visa application right the first time.
It's not our place to tell you whether you should use an agent or not, but they can definitely save you a lot of stress.
The bottom line is: they know what they're doing, they stay up-to-date with policy updates and they deal with hundreds of applications every year.
It's the same deal when it comes to tax returns; you can lodge your own return but using an accountant can save you money and hassle!
Here are some of the agents from True Blue Migration at work:
For a free eligibility check, complete True Blue Migration's free online assessment form.