If you are thinking of sending gift packages in time for Christmas from Australia to Ireland, you still have till December 5th.
The Seven Seas Worldwide Air Express service operates a comprehensive door-to-door service from Australia to Ireland so if you still want to brighten up a friend or relative's Christmas morning, get your skates on and get a quote today.
You can also see An Post's late for sending packages from Ireland to Australia here.
But please don't just throw your items into a Seven Seas Worldwide box, wrap it in one sheet of bubble wrap and hope for the best.
Make sure all goods are wrapped as securely and tightly as possible.
Here's a quick breakdown, pardon the pun.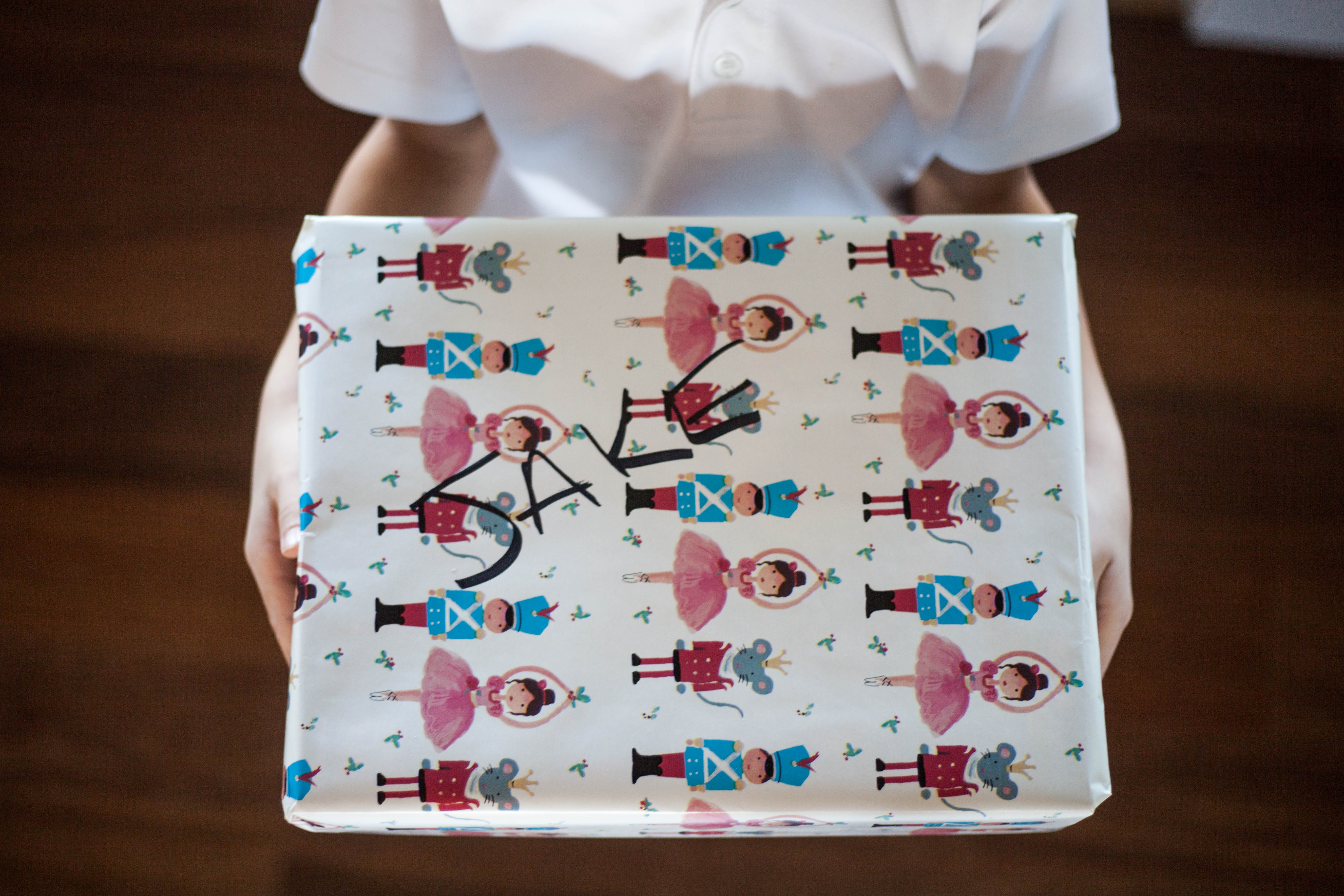 Sending kitchenware such as plates? Then here's what you do.
Take a plate, wrap it in newspaper and bubble wrap. Then do the same with two more plates. Then wrap all three plates up in more newspaper and bubble wrap and tape them together with parcel tape.
Repeat until there are no more plates.
Seven Seas Worldwide provide the packing materials so you should have no excuse.
A handy tip is to place them inside the box vertically so there's more room and less chance of something weighing heavy on them and breaking them in two.
Sending glassware? Then you MUST line every box with newspaper to cushion any unforeseen hard impact. Then wrap every glass item in two sheets of newspaper and place them deep within any kind of padding you can find such as soft blankets, towels, etc. Oh and write 'Fragile' on all boxes with fragile items inside.

If you are sending particularly fragile mementoes, a good idea would be to not only wrap them but also put them in their own box and then put

that

box inside a Seven Seas Worldwide box.
If you are sending brand new electrical goods, keep them in their original packaging, although bear in mind anything electrical may not have the right voltage in your destination country and may not work. Oh, and if you're sending anything with a remote control, take the batteries out.
Sports equipment and musical instruments should always stay in the bags and cases they originally came in, and then put in a box. Seven Seas Worldwide also provide specialist boxes for certain items (skis, golf clubs, that sort of thing) so give them a call and see what they can do for you.
Perhaps the most important thing to remember when sending gifts abroad is you may incur extra import duties.
Talk to Seven Seas Worldwide or your local customs officials for advice before you make your order.
And one final point on sending a package from Australia to Ireland, if you are sending any festive decorations like a wreath for instance, please leave any pinecones behind.
Chances are the whole consignment will be compromised. It's a complicated customs thing. Trust us.
Merry Christmas and happy packing.
Stephen
P.S If you are looking to send a lot more their move cube service is amazing. Read my guide on shipping from Australia to Ireland here.