They have been making their way across Australia and the show has been a huge success.
Now A Taste Of Ireland continues on to New South Wales and a fantastic New Zealand tour including over 20 shows!
For tour dates, locations & ticketing information visit www.atastofirelandshow.com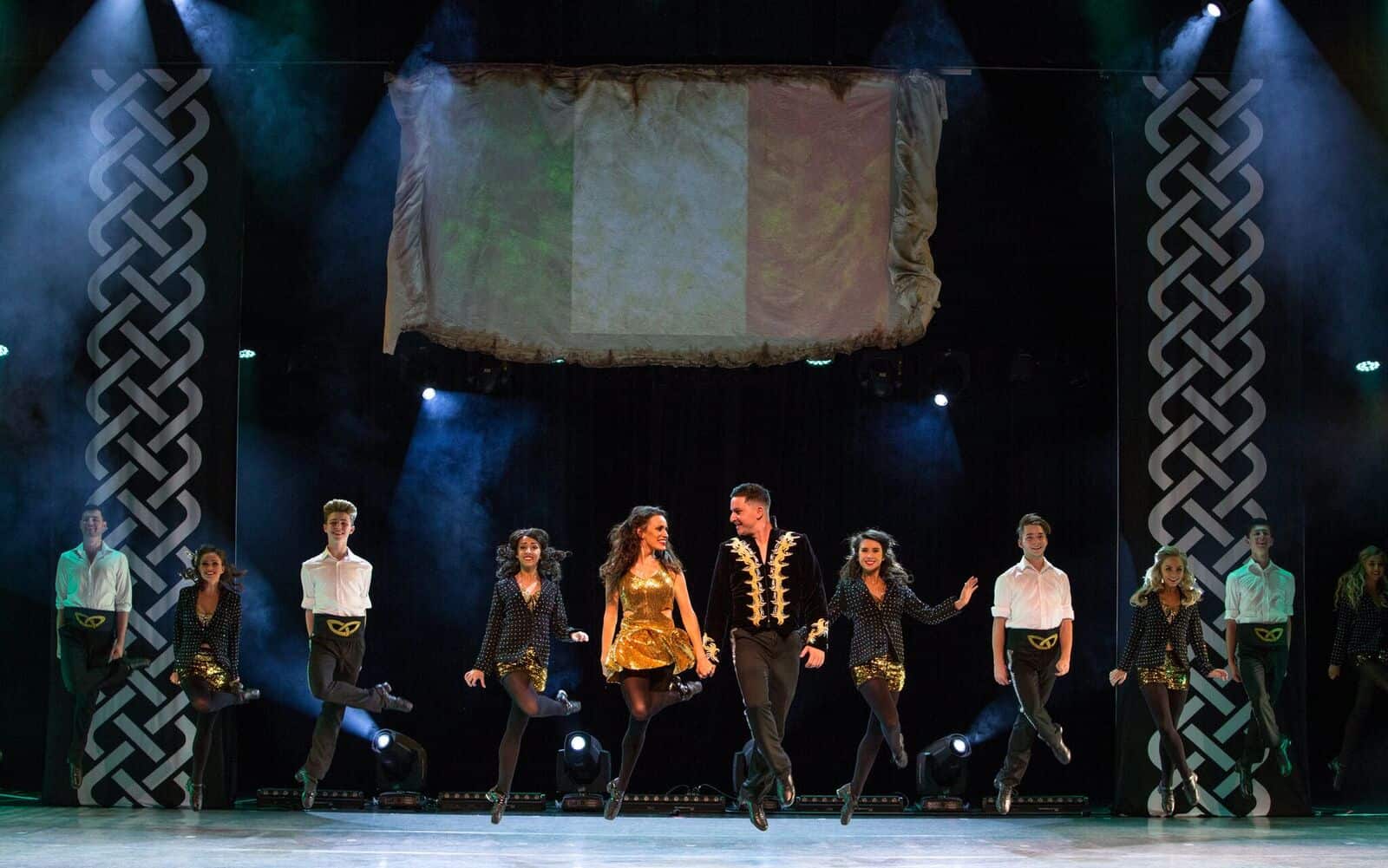 This year audiences have the chance to witness World Champion Irish dancers direct from the West End's Lord of the
Dance, as A TASTE OF IRELAND – THE IRISH MUSIC AND DANCE SENSATION tours New Zealand wide telling the tale
of the world's most loved nation in one incredible performance.

Told through Irish music and dance, A TASTE OF IRELAND explores magical tales spanning generations of Irish
storytelling and culture.
This world-class show features World, All Ireland & National Champion Irish dancers, and musicians from around the globe performing unique music and dance that reflects the story that is, Ireland.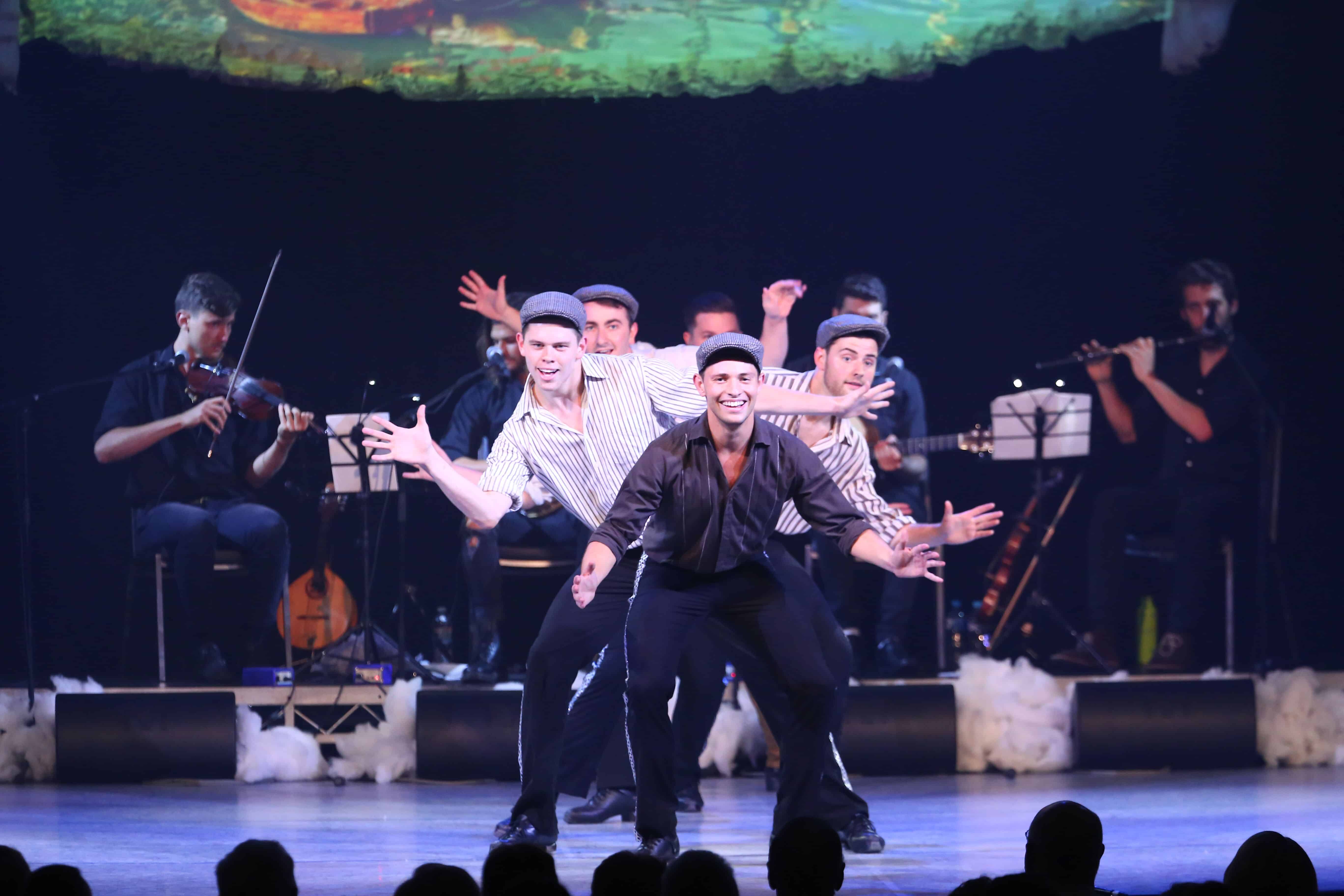 A Taste of Ireland Remaining Tour Dates For NSW And Upcoming New Zealand Dates:
For tour dates, locations & ticketing information visit www.atastofirelandshow.com
New South Wales Remaining Tour Dates:
| | | | |
| --- | --- | --- | --- |
| Tuesday | 16/7/19 | Bathurst | Bathurst Memorial Entertainment Centre |
| Wednesday | 17/7/19 | Coonabarabran | Coonabarabran Bowling Club |
| Thursday | 18/7/19 | Parkes | Parkes Leagues Club |
| Friday | 19/7/19 | Orange | Civic Theatre |
| Saturday | 20/7/19 | Dubbo | Regional Theatre |
| Sunday | 21/7/19 | Broken Hill | Broken Hill Civic Centre |
| Tuesday | 23/7/19 | Cootamundra | Cootamundra Ex-Services |
| Wednesday | 24/7/19 | Cowra | Cowra Civic Centre |
| Thursday | 25/7/19 | Wagga Wagga | Wagga Civic Theatre |
| Friday | 26/7/19 | Ulladulla | Ulladulla Civic Centre |
| Saturday | 27/7/19 | Penrith | Joan Sutherland |
| Sunday | 28/7/19 | Bega | Bega Civic Centre |
| Tuesday | 30/7/19 | Byron Bay | Byron Community Centre |
| Wednesday | 31/7/19 | Byron Bay | Byron Community Centre |
| Saturday | 3/8/2019 | Wollongong | Anita's Theatre |
| Tuesday | 6/8/2019 | Leeton | Roxy Theatre |
| Wednesday | 7/8/2019 | Tumut | Montreal Community Theatre Inc |
| Thursday | 8/8/2019 | Nowra | Shoalhaven Entertainment Centre |
| Friday | 9/8/2019 | Canberra | Canberra Southern Cross Club |
| Saturday | 10/8/2019 | Griffith | Griffith Regional Theatre |
| Sunday | 11/8/2019 | Wyong | The Arthouse Theatre |
| Tuesday | 13/8/19 | Gosford | Laycock Theatre |
| Thursday | 15/8/19 | Queanbeyan | Bicentennial Hall |
| Friday | 16/8/19 | Sydney | Concourse Concert Hall |
Upcoming New Zealand Tour Dates
| | | | |
| --- | --- | --- | --- |
| Thursday | 29/08/2019 | Ashburton | Ashburton Trust Event Centre |
| Friday | 30/08/2019 | Oamaru | Oamaru Opera House |
| Saturday | 31/08/2019 | Christchurch | Issac Theatre Royal |
| Sunday | 1/9/19 | Dunedin | Regent Theatre |
| Tuesday | 3/9/19 | Invercargill | Civic Theatre |
| Thursday | 5/9/19 | Greymouth | Regent Theatre |
| Friday | 6/9/19 | Blenheim | ASB Theatre Marlborough |
| Saturday | 7/9/19 | Nelson | Theatre Royal |
| Sunday | 8/9/19 | Westport | NBS Theatre |
| Tuesday | 10/9/19 | Carterton | Carterton Event Centre |
| Wednesday | 11/9/19 | Napier | Napier Municipal Theatre |
| Thursday | 12/9/19 | Whanganui | The Royal Wanganui Opera House |
| Friday | 13/9/19 | Wellington | Wellington Opera House |
| Saturday | 14/9/19 | Palmerston North | Regent On Broadway |
| Sunday | 15/9/19 | New Plymouth | TSB Theatre |
| Tuesday | 17/9/19 | Taupo | Great Lake Centre |
| Thursday | 19/9/19 | Whangarei | Forum North |
| Friday | 20/9/19 | Auckland | ASB Theatre – Aotea Centre |
| Saturday | 21/9/19 | Hamilton | Claudelands Arena |
Book your tickets now before they sell out!🍀