Our Australian visa partners share the latest Australian visa updates and what to expect.
2020 came around so quick. 2019 was a rollercoaster year for visas, with the Government pushing regional visas, changing the Working Holiday Visa program and launching Designated Area Migration Agreements, so brace yourselves for more of the same in 2020.
Applying for an Australian visa in 2020? The best place to start is with a free eligibility check.
Our friends at True Blue Migration Services can assess your options and recommend the right route for you to take.
Australian Visa Updates #1: Occupations could be removed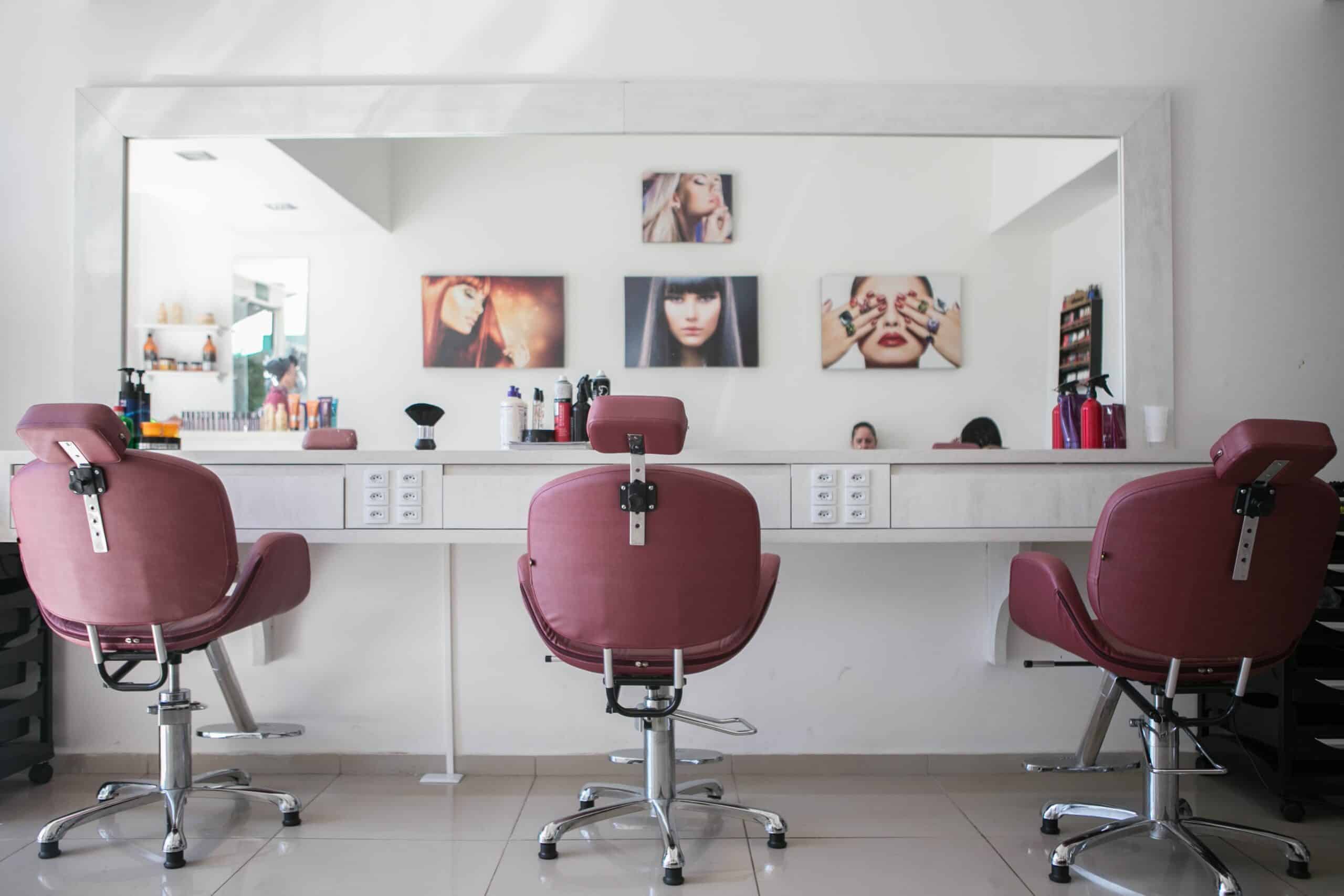 The Traffic Light Bulletin is published by the Department of Employment, Skills, Small and Family Businesses. It's a consultation paper containing recommendations in relation to the various skilled occupation lists.
The Government uses this to help decide which occupations to axe entirely from its visa programs and which to transfer from one list to another.
Occupations appear as red if they've been flagged for complete removal.
The occupations recommended for removal from the short-term occupation list in the most recent Traffic Light Bulletin are:
Hairdresser

Massage Therapist

Gardener (General)

Careers Counsellor

Vehicle Trimmer

Business Machine Mechanic

Animal Attendants and Trainers NEC

Wood Machinist

Community Worker

Diving Instructor (Open Water)

Gymnastics Coach or Instructor
Some popular jobs have also been flagged for transfer from the medium-term list to the short-term list.
This is bad news for anyone wanting to apply for PR in one of the following occupations:
Cabinetmaker

Wall and Floor Tiler

Automotive Electrician

Glazier
Whilst this document contains only recommendations at this stage (it doesn't yet represent a final decision), it's not great news and anyone who's planning to apply for a visa in one of these roles should get moving on their application just in case their job is taken off the list.
Australian Visa Updates #2: Regional migration
The Australian Government wants to see more migrants moving out to the regions.
Two new visas were launched last November in a bid to encourage people to trade Sydney and Melbourne for designated regional areas.
You're likely to hear more about the 491 and 494 visas as 2020 goes on.
These visas both offer PR routes via the 191 permanent residence (skilled regional) visa.
Australian Visa Updates #3: Extra work rights for graduates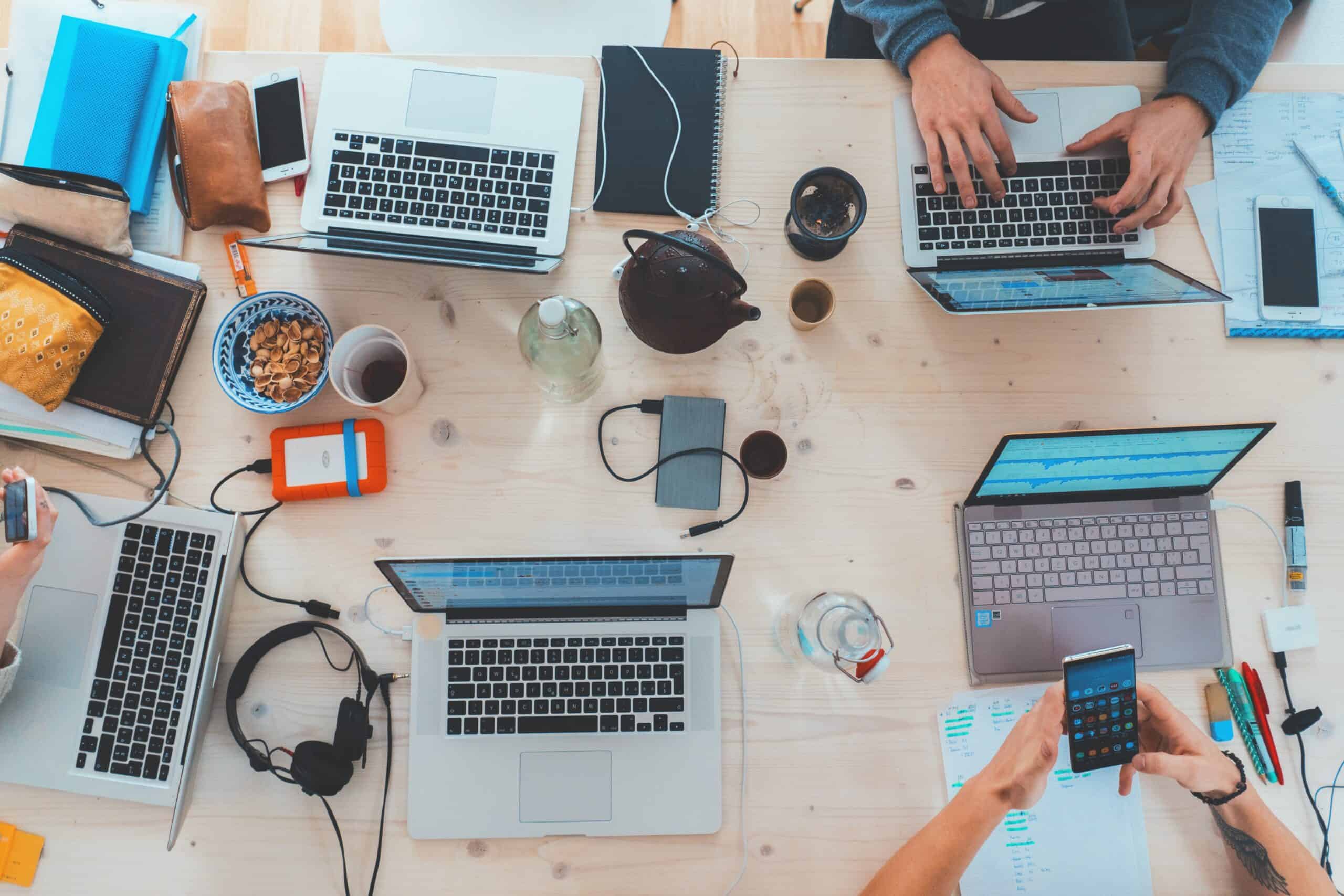 International students are also being encouraged to study and work in regional areas.
A new policy was unveiled last year granting longer post-study work entitlements. Depending on where they're based, international graduates can enjoy an extra one or two years of full-time work after graduation.
This policy is effective from next year and requires graduates to keep living in the regional area in order to benefit. You can't take the visa and run to Sydney!
The Department of Home Affairs' website contains the finer details.
Australian Visa Updates #4: Visa appeals on the rise
Visa appeals went through the roof last year and 2020 looks set to go the same way.
Speaking in September 2019, Immigration Minister David Coleman said there had been an increase in refusals because of heavier scrutiny of applications and tighter vetting processes.
It's important to remember that a visa refusal doesn't always mean the end of the road.
It's often possible to lodge an appeal and have your case heard by the Administrative Appeals Tribunal.
Appealing a visa refusal doesn't cost as much as you think and a Registered Migration Agent can handle the process for you. A hotshot lawyer isn't always necessary.
When it comes to appeals, the most important thing to remember is that time is of the essence. There's a very limited window of time in which to apply.
If you want to discuss your appeal options, True Blue Migration can help you out with a free assessment.
Australian Visa Updates #4: 2020 Migration Program
Australia's permanent Migration Program cap has been set at 160,000 for 2019-20.
Places divided up in the following way:
Skill Stream – 108,682

Family Stream – 47,732

Special Eligibility – 236

Child (estimate as there is no firm ceiling) – 3,350
The ceiling has been dropped from 190,000 in the previous year.
Australian Visa Updates #5: Sponsors in bushfire areas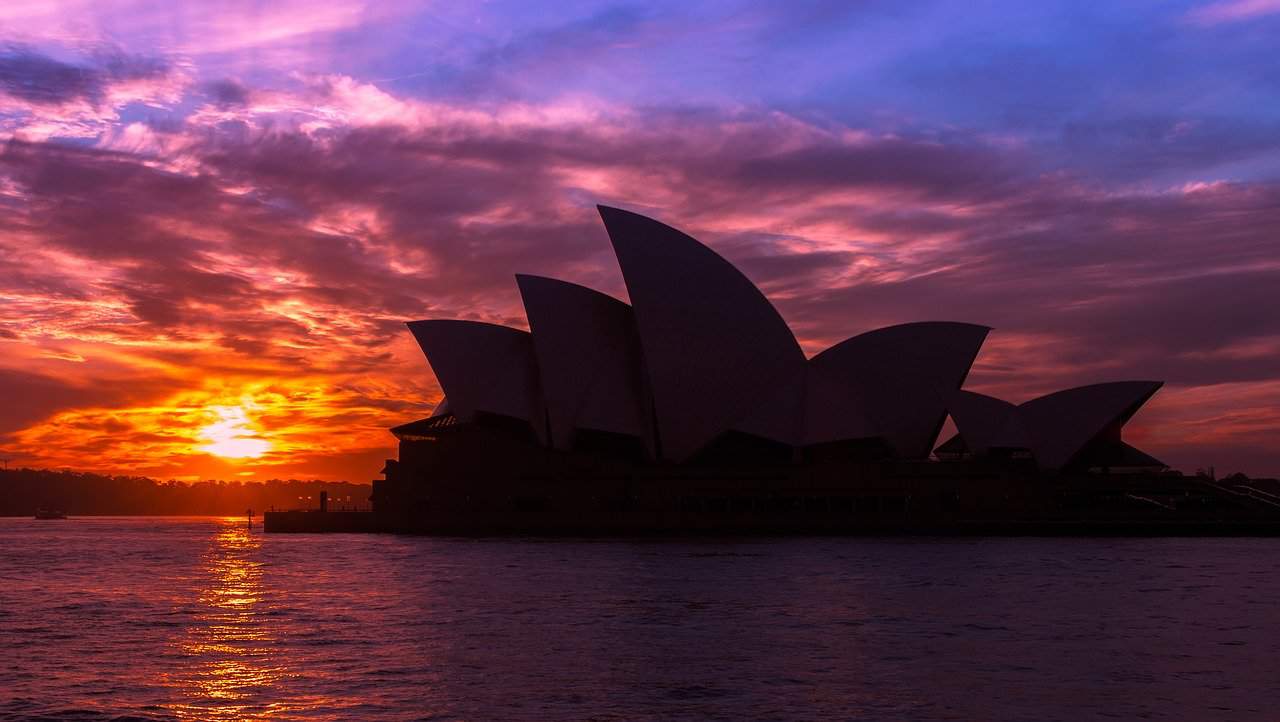 The impact of the recent bushfires has been felt far and wide and plenty of Irish people living in Australia have been displaced or lost homes, jobs and businesses.
What we've seen over the last few weeks has been truly devastating and the way people have rallied together has been awe-inspiring.
According to the Migration Institute of Australia, the Department of Home Affairs is considering ways to help employers and visa holders who have been affected.
We don't know what the plans are as of yet, but hopefully, deadlines can be relaxed for people impacted. Watch this space. We'll report back when we know more.
Choosing a migration agent:
It's not essential to use a migration agency, but it can save you a lot of stress and potential heartache.
Lodging a visa is rarely easy and having a registered migration agent on your side can make a world of difference.
If 2020's the year you take the plunge and apply, you should make sure you do your homework before choosing someone.
Irish Around Oz is affiliated with True Blue Migration Services for a number of reasons:
They have Irish agents and team members who understand our qualifications/work history and are easy to communicate with

They have literally hundreds of 5-star Google reviews

They're one of the only agencies offering free eligibility checks

They're endorsed by industry bodies and other organisations such as Gymnastics Victoria, 2WorkInOz and United Dairyfarmers of Victoria
Check out their Google reviews and see extracts below. Get a free eligibility check with them here.