An Irish owned Whisky bar opens just in time for Paddy's day.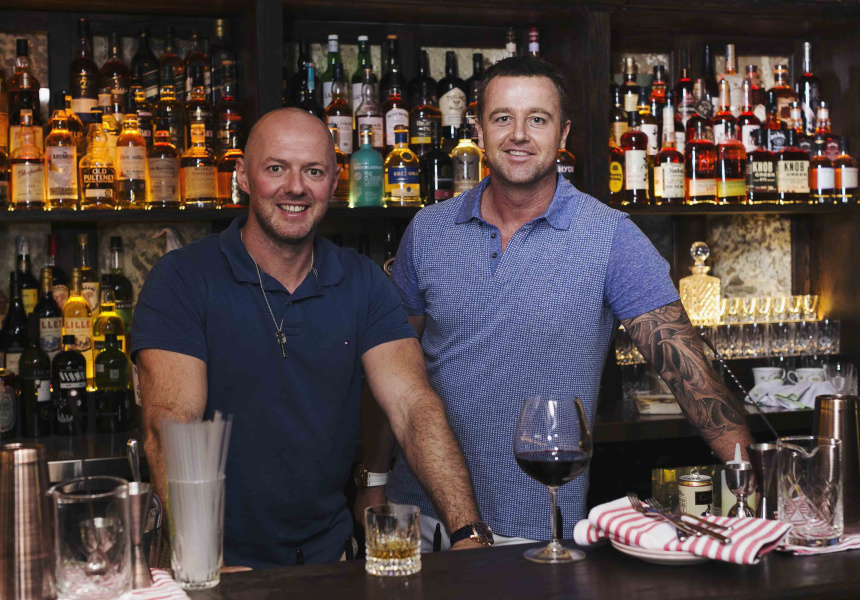 The Doss House, a heritage-listed building, which has acquired its name from its past occupants.
Previously home to an opium den, bootmakers workshop and not forgetting; doss house
The proprietors; Colm and Eoin, both hailing from the Deise, have stayed true to their routes by
importing the finest Waterford Crystal to wash down some of the worlds' rarest whiskies.
With an impressive selection of over 150 whiskeys from all around the world, the Doss House is a venue that
is guaranteed to impress.
Each room of the 170-year-old Doss House honours a different narrative from the building's history,
from the dockside merchants who once drank at the pub, to the dragon chasers who smoked opium
in what has been dubbed the Ung Quoy's Den.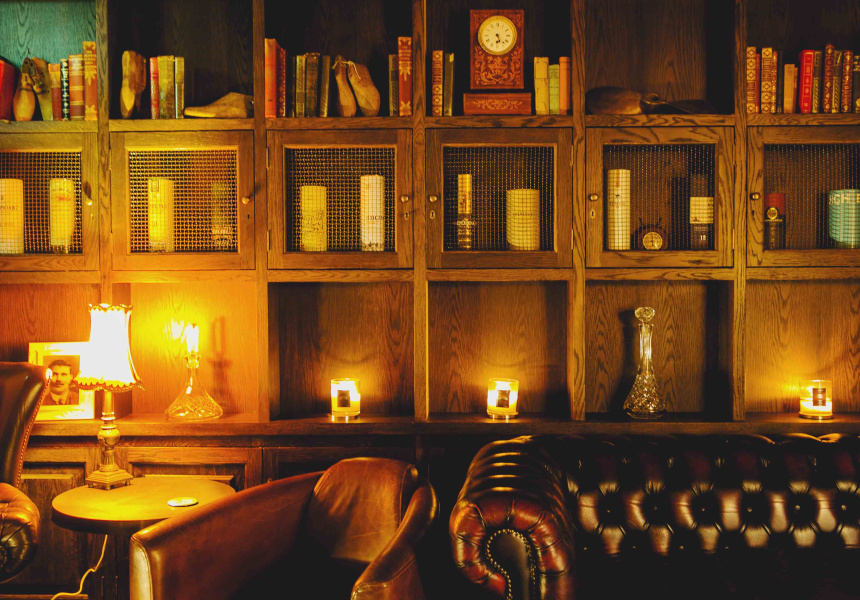 The dark, cosy room has orange banquet seating and a painting of the eighth immortals of Chinese mythology hanging from the ceiling.
Where would two Irish men be without their beloved Guinness?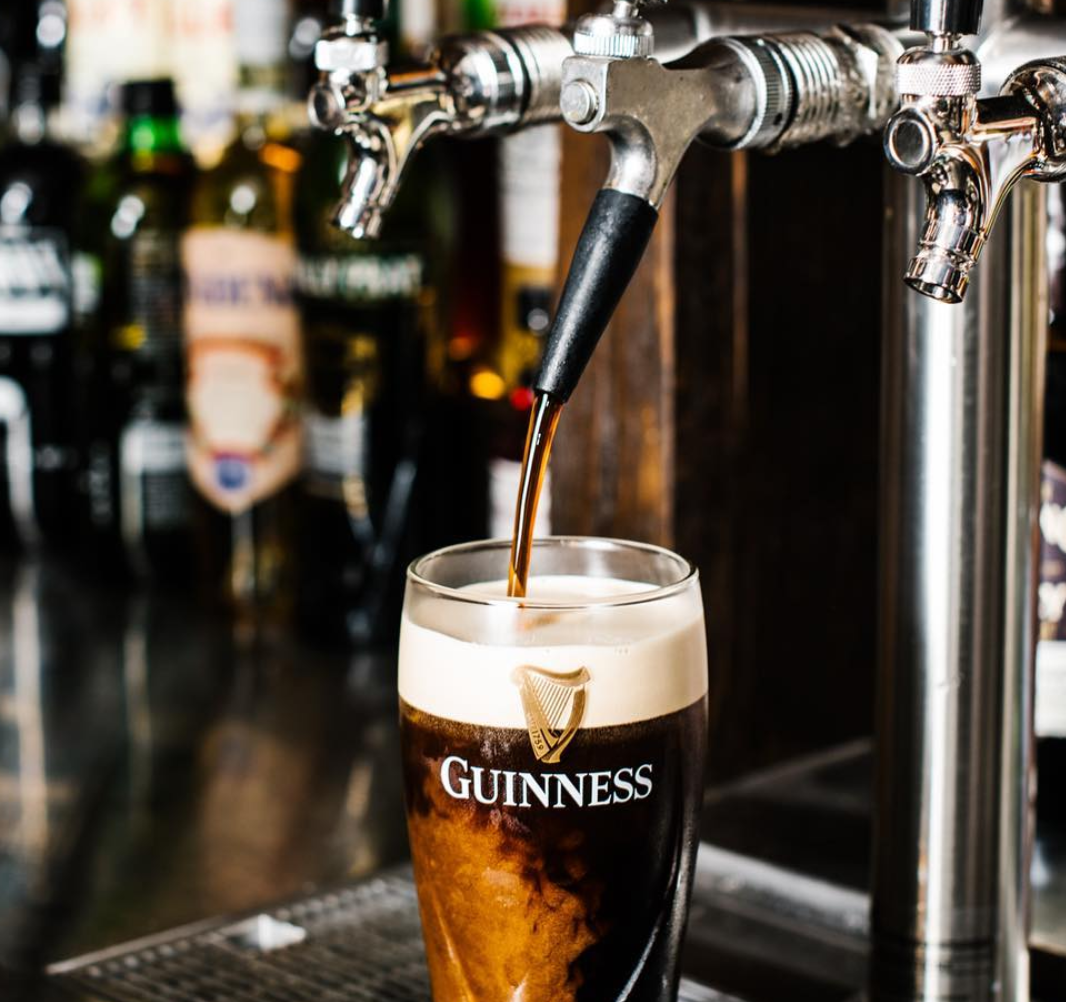 The Doss House plays host to not only the Rocks newest bar but the Rocks newest flow of
deliciously cold, creamy Guinness, on tap.
There is so much to learn about this amazing building, ask any of the knowledgeable staff for further info.
DOSS HOUSE
77-79 George St (Basement Level)
The Rocks
Sydney.
thedosshouse.com.au