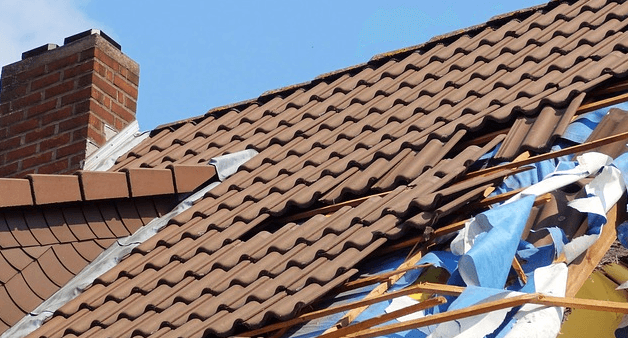 It only takes a few to tarnish our name over here. Three Irish men in Perth, Western Australia, have been jailed for their part in a roof repair scam which targeted the elderly.
Thomas Kiely (19), John Jason O'Brien (18),  and Desmond O'Reilly (23) tricked people, some aged in their 90s, into believing their roofs needed repair.
Basically the men first climbed onto roofs and damaged them, and then approached their elderly victims, offering to "fix" them.
 It gets worse as the Irish men then drove the victims to the bank to withdraw money. When the Irish group's accommodation at a caravan park in the suburb of Hazlemere was raided in January, police found almost $65,000 in cash.
A man from the Perth suburb of Floreat was duped out of AU$22,000!
You might remember back a few months ago  that Initially 26 Irish people, including 19 women and children, were detained. Most were subsequently released and left Australia.
O'Brien was sentenced to 13 months jail, while Kiely and O'Reilly both received an eight-month sentence.
What are your thoughts on this, please leave in the comments below.