(Last Updated On: October 22, 2014)

Great news! Ireland has been named fifth on Lonely Planet's list of countries you need to visit in 2015!
The Lonely Planet guide is hugely influential so hopefully being included in this list will see a major boost to tourism around the country over the next 12 months and beyond.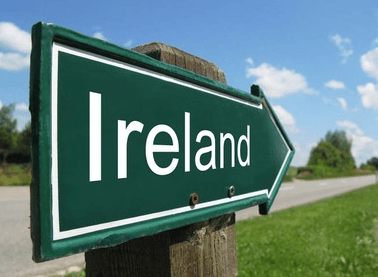 Here the full list of Lonely Planet's Top 10 countries for 2015:
1. Singapore
2. Namibia
3. Lithuania
4. Nicaragua
5. Ireland
6. Republic of Congo
7. Serbia
8. The Philippines
9. St Lucia
10. Morocco
Search Our New Job Board:

Blenheim Construction Personnel

Dublin, Ireland


May, 21
Imagine That Photography

Sydney, Melbourne, Perth & Brisbane, Australia


May, 01