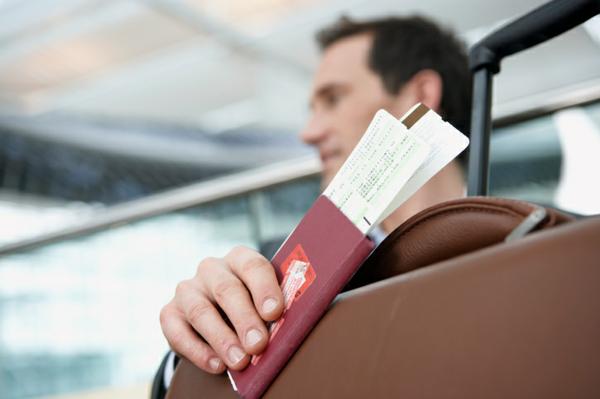 This was sent out to my free flight's email list. Subscribe here and get the flight deals straight to your inbox.
This month the team have put together some incredible one way and return flight deals.
Some options you can put on layby but it will depend on airline/countries etc. Layby means you can just pay a $99 deposit and pay off your flight month by month if you want. Others will require full payment.
If you want to inquire about different locations or just to get a quick quote fill in the form here.​​​​​​​
– All passengers First and last name as per passport
– Dates of Birth
– Contact number
– Departure city and dates
– Let us know if you are a teacher or student
*Also please add as much detail about your trip as possible so we can ideally reply directly back to you with a quote*
Exclusive Irish Around Oz partners:
Why book with Irish Around Oz flights?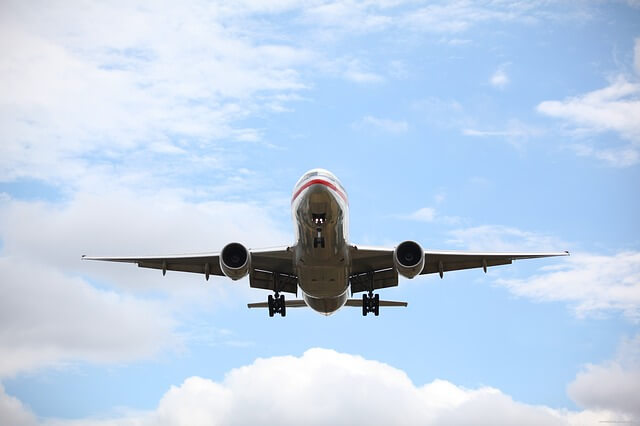 We have a price match guarantee so, you won't find it cheaper, plus you have layby options available.
Since 2015 we have partnered with Student Flights in Randwick Sydney to bring you some of the best and cheapest flights to Irelan
Not only that but every month we break down the cheapest fares over a two week period in that month
We also include nearly all of the top locations in Australia.
You can layby certain flights! This means you only pay ~$99 to reserve your airfare and can pay it off over a couple of months.
We have been partners for over three years, and thousands of Irish people living in Australia have booked their flights home with our team.
Irish Around Oz have used a few different flight partners over the years, but no one has come close to the support and dedication of the team at Student Flights in Randwick.
Sydney one way and return flight deals:
Late June / early July – Return $2591
One Way $1499
Aug – Return $1598
One Way – $890
Sep – Return $1383
One Way $849
October – Return $1372
One Way – $853
November – Return $1432
One Way $798
Return December – Return $1991
One way $995
December/Jan Return $2187
One way $1198
Brisbane one way and return flight deals:
Late June / early July – Return $2691
One Way $1285
Aug – Return $1598
One Way – $890
Sep – Return $1434
One Way $839
October – Return $1389
One Way – $798
November – Return $1442
One Way $798
Return December – Return $1780
One way $895
December/Jan Return $2276
One way $1296
Darwin one way and return flight deals:
Late June / early July – Return $2521
One Way $1493
Aug – Return $1598
One Way $990
Sep – Return $1434
One Way 1051
October – Return $1389
One Way $991
November – Return $1553
One Way $983
Return December – Return $1983
One way $966
December/Jan Return $2276
One way $792
Melbourne one way and return flight deals:
Late June / early July – Return $2499
One Way $1289
Aug – Return $1551
One Way – $989
Sep – Return $1574
One Way $982
October – Return $1389
One Way – $815
November – Return $1462
One Way $971
Return December – Return $1782
One way $860
December/Jan Return $2282
One way $1278
Perth one way and return flight deals:
Late June / early July – Return $2089
One Way $989
Aug – Return $1298
One Way – $729
Sep – Return $1259
One Way $729
October – Return $1149
One Way – $811
November – Return $1442
One Way $831
Return December – Return $1530
One way 1051
December/Jan Return $2272
One way $1296
Adelaide one way and return flight deals:
Late June / early July – Return $2289
One Way $889
Aug – Return $1598
One Way – $921
Sep – Return $1434
One Way $896
October – Return $1481
One Way – $885
November – Return $1442
One Way $720
Return December – Return $1783
One way $841
December/Jan Return $2276
One way $1296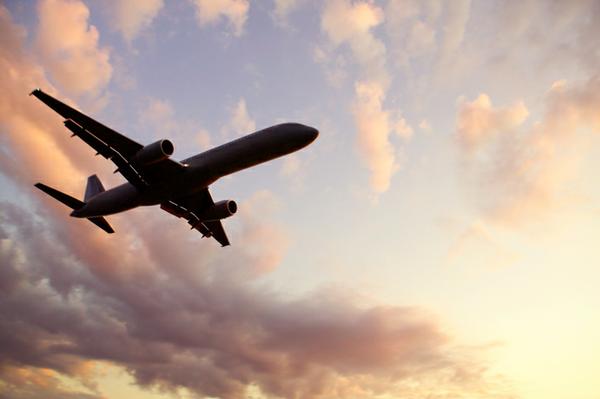 – All passengers First and last name as per passport
– Dates of Birth
– Contact number
– Departure city and dates
– Let us know if you are a teacher or student
*Also please add as much detail about your trip as possible so we can ideally reply directly back to you with a quote*
Thanks for reading and safe travels,
Stephen Palmer and Student Flights Randwick
P.S You don't have to be a student to use this service :)